Why Instagram isn't loading? Some reasons to why you can't look through your feed.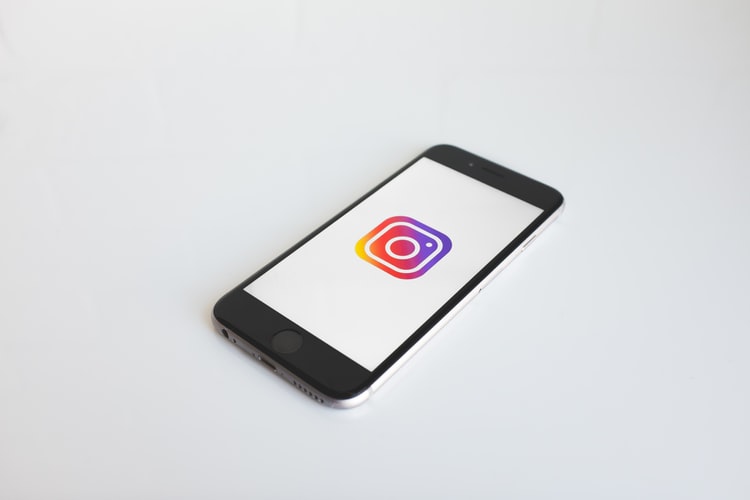 A lot of people include IG into their daily ritual – they wake up, make themselves comfy in bed, pull out their phone and go online; right now Instagram is probably the most used app and has the most attention from Internet users amongst all other types of social media resources. Which is why when it's not loading a lot of people feel sad and discouraged, and unfortunately, it happens pretty often due to several reasons. Soclikes, as a company that gives its customers an opportunity to buy great quality Instagram likes and other services, knows everything about why your page isn't loading and what you should do to fix that. Basically, there are different things happening to Instagram when it's out of order, but in this article we're going to discuss the main ones that happen way more often than the other ones.
Poor Internet connection. Before looking up why Instagram isn't loading make sure to check whether you have a normal Internet connection or bad one or none at all. People forget about that and try to search for reasons from the side while actually all they need to do is check whether they have any problems or not. You can just switch you connection off and then on and see that your Internet speed will normalize itself - most of the times this easy trick can totally save the day.
Instagram having problems with servers/or any other type of technical difficulties. Any social media takes updates and other things to change and renew from time to time. Instagram is a growing network that has to be modified pretty often to support Instagram interface good look, its functions actuality and users ability to post in different interactive ways that would be interesting for them and their audience as well. It especially applies to Instagram as an app, mobile version is being modified constantly, having more and more interesting updates coming almost each month. Instagram tech team tries to work without website's failure, but there are some problems which you can't fix without switching your Internet connection on and off – it's probably about Instagram updating some sort of soft that carries it duty for one function of the app or another. Sometimes you can go online using web version while app one is out of order – use this opportunity and scroll through your feed using your PC.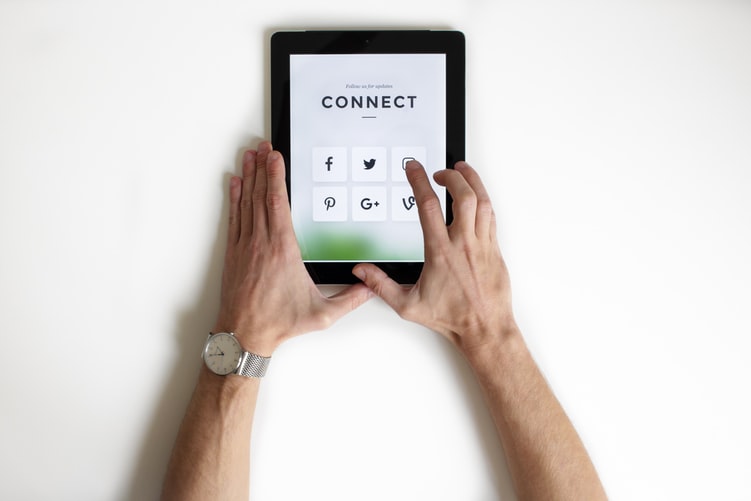 Instagram reloading its system and making visiting the website impossible for some time. Usually these time periods are quite short and you might even miss them because it was at night where you're living. Nevertheless, even if you didn't miss it, it won't last long; if the failure is global and you can't even go online using the web version – try to take some time off the Internet; it will come back very soon. If you're in process of buying Instagram followers or any other services don't be afraid of your promo failing due to IG tech works; promotion will continue as soon as IG will come back to life.
How going offline for several days can help you run an interesting blog? Internet detox for those people who're looking for inspiration.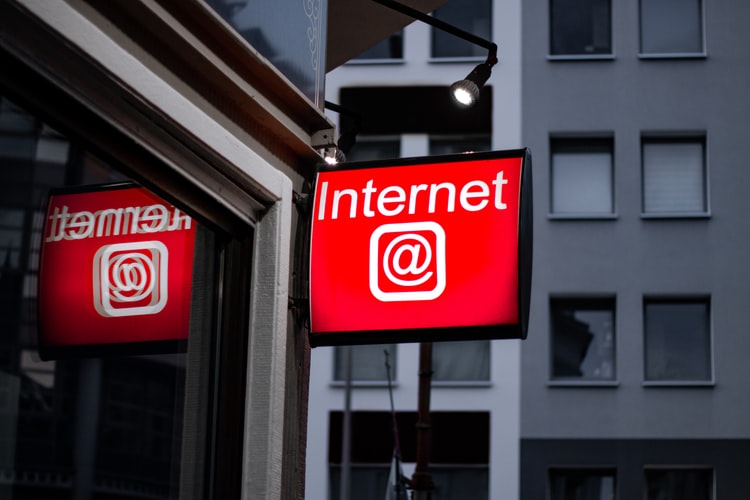 While Instagram is down you could take some time to detox from the Internet – what is that and why is that so great for your inspiration and creativity? People tend to spend online from 30 minutes to 5 hours per day in average, which is quite obviously no good. People make their eyes very tired and their minds busy with things that don't really matter; it often happens that people get to concerned with matters that they've seen on the Internet and that aren't really applicable to them in real lives. It leads to wasting to much time and nerve on useless things; what's even worse, people tend to buy more due to Instagram ads – and those are for sure things that they (often enough not only they, but everybody) don't even need.
Internet detox is the thing that was becoming more and more popular over time – people who care for their well being love to take some time off now and use this time to find inspiration and new ways to be creative and productive. If you were struggling with having your work done, if you've been trying to manage your work schedule and you feel tired at all times of the day – try to go offline for longer than an hour, try to stay off the Internet for a day or maybe even a week; some people go through challenges of not using social media for month and longer.
How is that helpful for people whose work is blogging and generating unique content? While you spend to many time online you might get distracted from your own thoughts which maybe could be great to bring to life in a new publication, article or some sort of media content. Let's talk in details about how, when and why going off the Internet might be very helpful for you as a blogger.
When you're off, you don't try to copy somebody else's content. Most of the times it happens without people even realizing it – when you're always online you're copying somebody else's posts, themes, media without even quite putting your mind into it. This is called the noosphere phenomenon - people say that all of us have some sort of a collective mind but we think that it all comes to viewing tons of lookalike content on a daily basis. To prevent that you could disconnect from the Instagram and the net in general for several days and see what's going to happen. This method is quite effective towards making your mind clear and sharp again; ideas will come and stay, you'll be able to generate great content plans and content itself as well.

Due to Internet detox you'll be able to put your mind into things that really matter to you. While being online people often forget about their daily life problems, procrastinate and ignore things they really need to do work or daily life wise. Now you need to "escape" into daily life because the Internet has taken too much of your time and thought; returning your attention to your normal life tasks will lead to positive results of doing something that you had to do quite a while ago. In terms of blogging: maybe you needed to connect with somebody or do some work for your account that would help it to promote itself and become successful and known amongst other users? All of that is possible if you concentrate on it and stop wasting your time scrolling through your feed.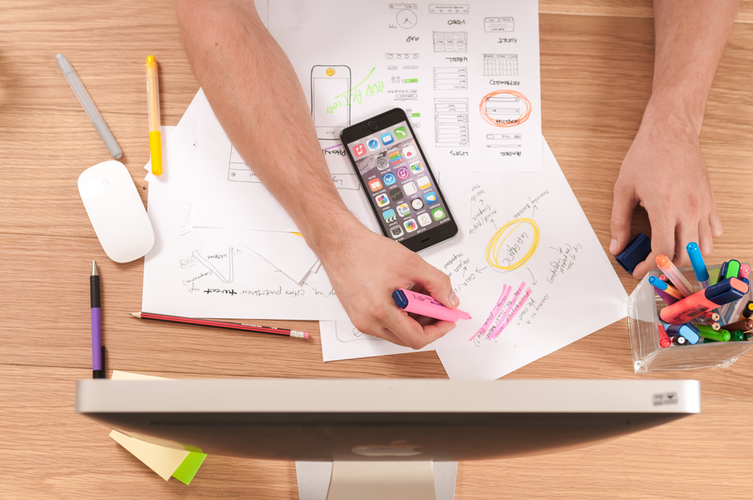 Internet detox is a great way to start reorganizing your life towards better productivity and better work results. Sometimes all you need is additional 4-5 hours a day; where can you get that time from? That's right – cutting off from your time spent online. There's nothing more wasteful and harmful than spending time mindlessly – yes, sometimes all of us need a day off, watching favorite show and looking through all social media at once, but on a daily basis this habit can seriously affect your productivity and creativity. If you're willing to have decent results while blogging, posting and interacting with your audience – make sure to spend time offline planning and scheduling that. Keeping unfocused and disorganized will not help you to reach set goals; keep your mind on things that matter!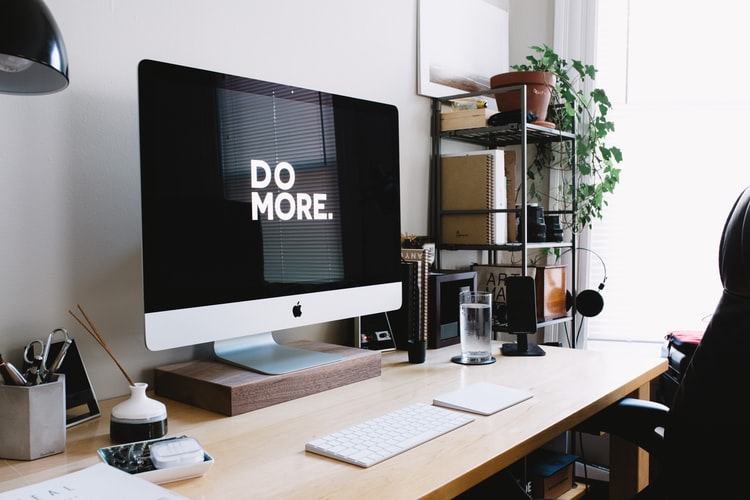 So, are you trying to load your Instagram feed now or not? We hope that now you as a blogger know that spending too much time online sometimes might be harmful and you should really plan your resources (time is a very valuable resource) to reach goals and spend time mindfully. We would also like to remind you that any problems with promotion and content distribution might be solved with buying Instagram followers which we sell to our clients regularly and with very great results reached.
Soclikes can guarantee high quality of sold services and great support that can be shown at the time when you most need it. Remember that any paid promo options works best while applied complexly in combination with other options; look through the Instagram section of ours to choose something that will cover all your needs towards gaining the audience of your dreams and making your content known and loved amongst thousands of IG users. Take our advice seriously and have the best promo for Insta account right now!