Why Instagram deletes account and what can you do to prevent this situation?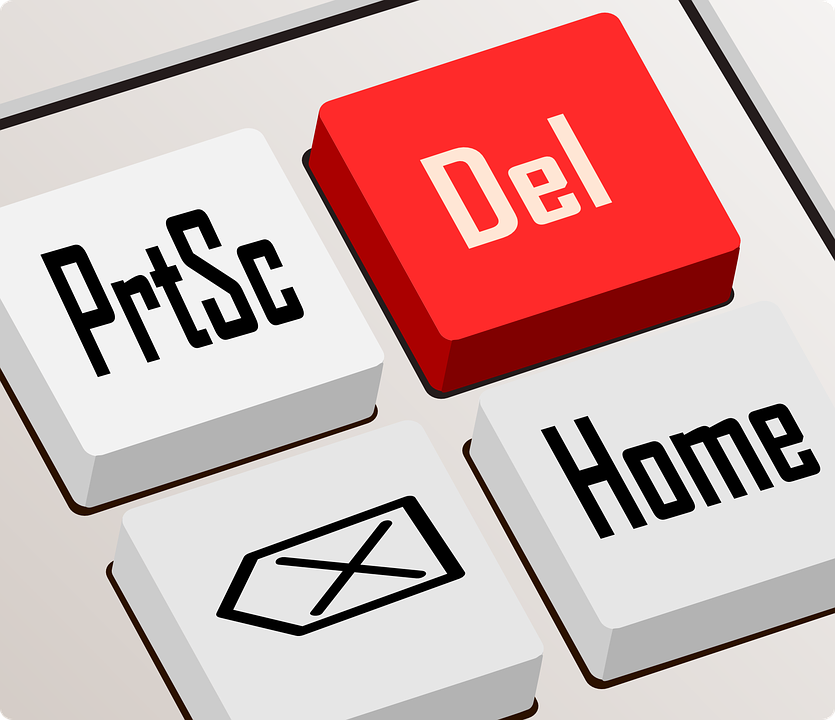 As you know, any social media website has its technical support team that takes care of users' data safety that consists of text, media and personal data. Unfortunately, nowadays people steal each others' content often and do a lot of other things that normal social media user would name unnecessary and dangerous for other users. Why people do that? Well, because of different reasons, most frequently – to make their content look better (if we talk about stealth), to show the world that they don't care about set rules (if we talk about nude photos or offensive media content) or to sell their products and services by any means (if we talk about spam).
These three main reasons are probably most often seen in profiles that get blocked later and these three reasons sometimes really mess with other users who're willing to legally post and interact with their followers without making any violations of set rules. Sometimes these problems might also be taken care of with a decision to buy Instagram followers or other promo options, we're going to talk about it further, so keep reading.
Nevertheless, this situation is under control – if you see an account that posts offensive information, that spams or steals your (or any other profile's) content, you can report them and then block; this is for now the only way to make a certain account disappear from your view on Instagram. Most of the times this is enough, but sometimes problems that a profile brings to content creators are way bigger and can't be solved by reporting or blocking. This is where IG tech support joins in and tries to help: this is when accounts get blocked and deleted by IG technicians.
Why profiles get deleted?
Further we're going to talk in details about IG's official causes of blocking and deleting profiles. Basically, it all comes to a certain amount of people systematically reporting account's content. There's a dozen of reasons which are all listed underneath for you to check out if you haven't already and we're going to talk about some of them in details: this is what you need not to post if you want to blog on Instagram without violation of this social media website's rules.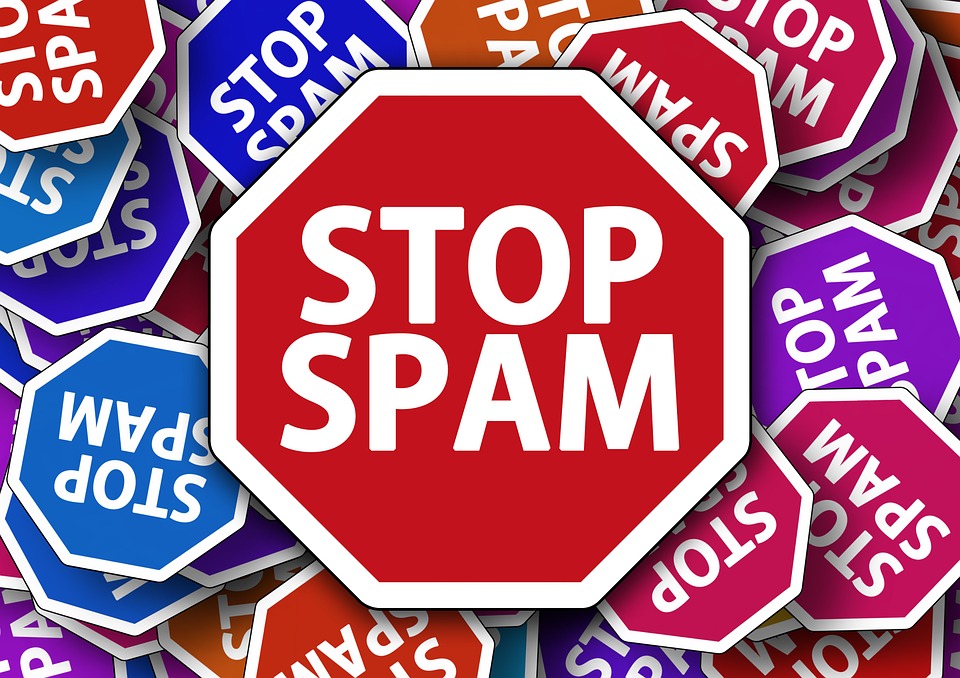 It's spam. Pretty obvious – if a profile gets noticed by tech team as a spam one, it probably will be deleted pretty quickly. There are hundreds of thousands of profiles that still mail spam messages in DMs of different accounts trying to sell something, promote something or inform people about stuff that is beneficial to spam account's owner. These profiles aren't such a big problem and don't last long: tech teams have a lot of reasons to block them and delete them later, therefore there's no difficulties with that.

It's inappropriate. This section is way bigger and consists of 10 reasons of why a profile might get reported by IG users and then blocked and deleted by Instagram technical support workers.
I just don't like it. Not the most weighty reason, but sometimes people just don't want to waste time and choose the exact reason to why they think a profile should be blocked. If there're enough complaints, tech team might block and delete this profile.
Nudity or pornography. This matter gets a lot of attention lately, mainly because of the fight that lingerie selling accounts lead against IG technicians. Sometimes (this is one of the causes) Instagram blocks and deletes accounts without any reports to them; it applies completely to nudity – Instagram algorithms often enough bugs and messes with this rule and puts sanctions on profiles that haven't actually violated the rules. But on the contrary there are also loads of profiles that post porn, offensive content and which really need to be blocked – that's when IG technicians' help might really come in handy.
Hate speech or symbols.
Violence or threat of violence. This point includes a lot of matters that trigger different people and consists not only of media, but of text information as well. Instagram takes bullying, violence and self harm propaganda very seriously so you should try to avoid talking on such controversial topics in your posts.
Sale or promotion of firearms.
Sale or promotion of drugs.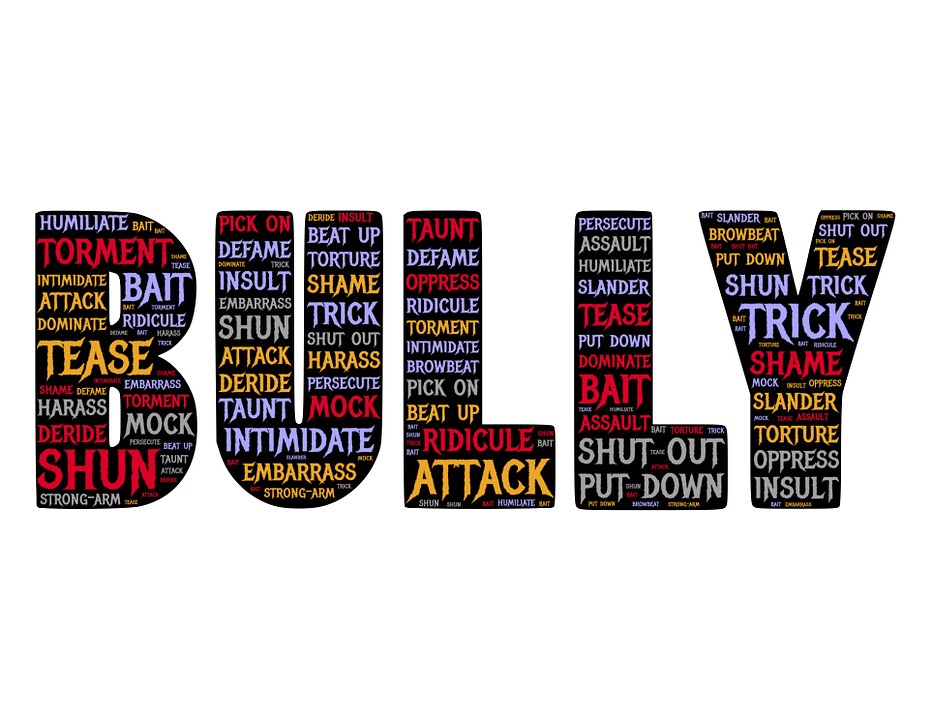 Harassment or bullying. This has become a trigger to many people as well lately; somehow content creators now are people who get a lot of hate from different types of users. To control that and help creative people out Instagram has created an opportunity to report this type of accounts and have them out of the way when it's needed. Instagram cares about its users safety and calmness, which is why we don't recommend trying to fire hate against any bloggers or businessmen who're your competitors or who're (in your opinion) do something wrong. Concentrate on bettering your own content and developing your profile; don't waste your time on trying to degrade others.
Intellectual property violation. NB: this point applies to any content stealth or attempts of copying somebody; no matter if you steal photos, texts or personal data, your profile will be blocked and deleted, if there're little to no difference between yours and somebody else's content or personal data. Therefore we highly recommend to concentrate on creating quality and unique content: sometimes you might feel like you're not professional enough and taking on somebody else's content and changing it a bit might be very helpful, but you're horribly wrong. It will not only show negative influence on your profile, but might also lead to IG tech team applying sanctions to your account (blocking and maybe even deleting it).
Self injury.
False information. Sometimes certain bloggers think that it's okay to try and set somebody else's followers against them and discard their content in eyes of IG users. In any case, that's no good; dishonest and mean self promotion that's build upon other users' humiliation leads to sanctions from IG tech team and might get your account blocked for a long time. If you're a common user that browses Insta for his own use that's not a big deal, but if you need to run your professional or business account it might get in the way of developing your profile and distributing your content. You can also show yourself some support with a decision to purchase likes for Instagram.
How to prevent blocking and deleting?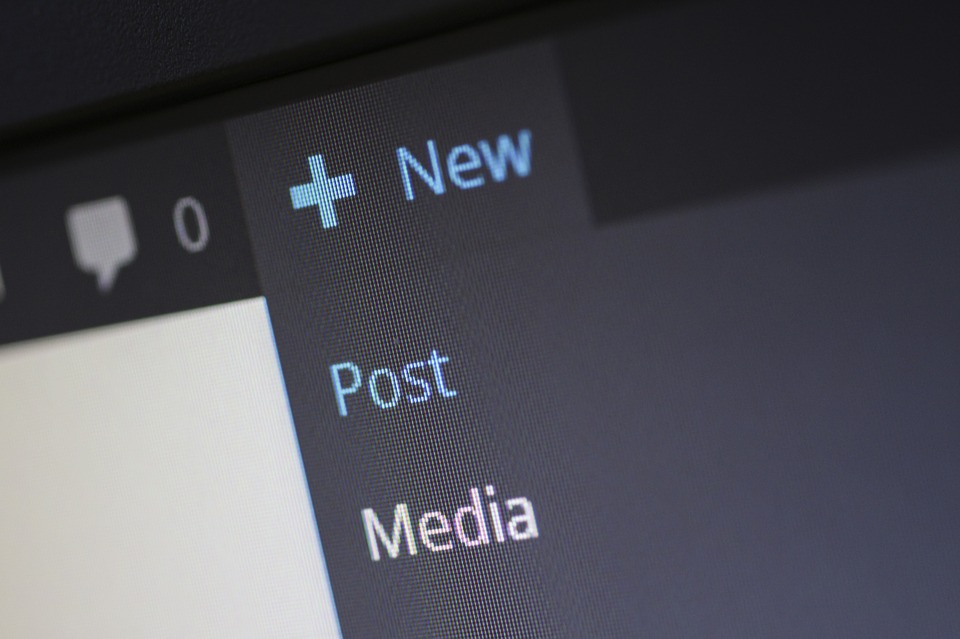 Easily: be nice to other users of the platform and concentrate on posting quality content. Don't spam, don't use any illegal tools to promote your content even if you feel desperate and you don't do well. It's hard to start on such a huge platform as Instagram and it sometimes gets hard to carry on due to the very high competition amongst bloggers and their products and services which are all seemingly of high quality. But none of that is the reason to steal content, bully or post offensive content, spam or try to set up other blogger's followers against him or her.
If your business is a little bit controversial (but is legal) you should take some time to read the rules of this platform attentively and create yourself some sort of an algorithm that would help you to prevent Instagram tech team sanctions that they might put on your account because of various reasons. Stay cautious and don't panic; most of the times if a profile doesn't do anything very wrong and already has a decent audience it won't get deleted or blocked.
All in all, having difficulties with running a social media account is fine; hundreds of thousands of users have these daily and don't know how to deal with them. We can give you one advice: if you can't compose yourself and make your profile big and money-making in several months, don't wait and apply for help from professionals. Soclikes' specialists are ready to offer you topnotch services: we allow you to buy cheap and real Instagram followers, we will consult you and help with choosing the best package of services that would cover all you promo needs, so you won't have to worry about your promo or popularity matters anymore.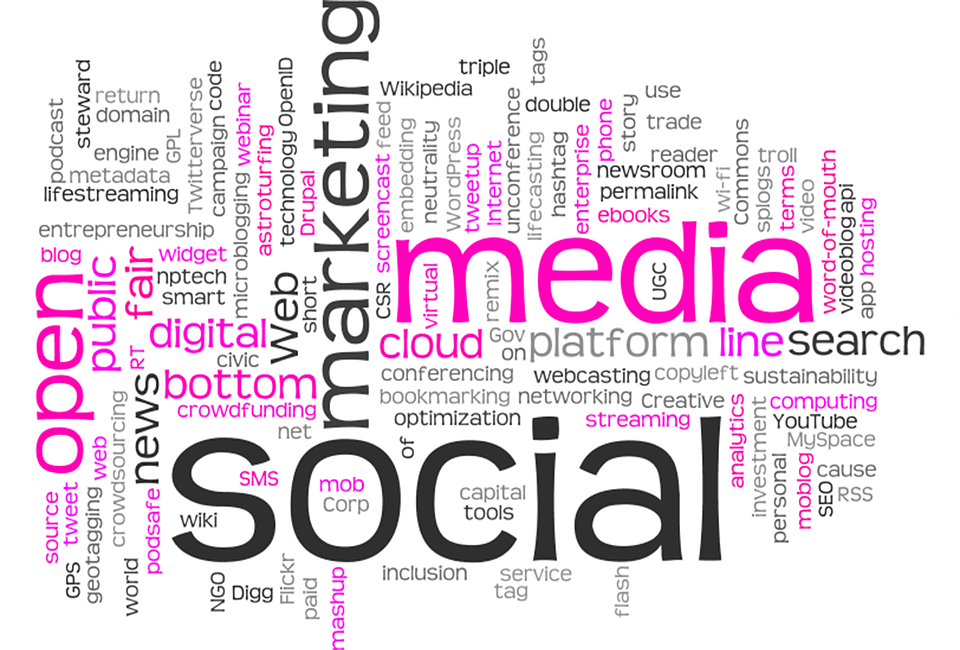 We have the widest range of services that you might want to check out on our website's catalogue of promo packs: make sure to look through all of them, because most of them are discounted now and you might be able to compose the order that would cover all your needs in terms of promotion on several social media websites, not only on Instagram. Our tech team consists of specialists who are always ready to give you a hand of help and guide through this seemingly twisted world of online promotion. The truth is: it's not that hard, if you turn for help from true professionals and Soclikes is always ready to have your back while you're working on unique and highly qualitative content for your growing profile!