Why am I losing followers on Instagram?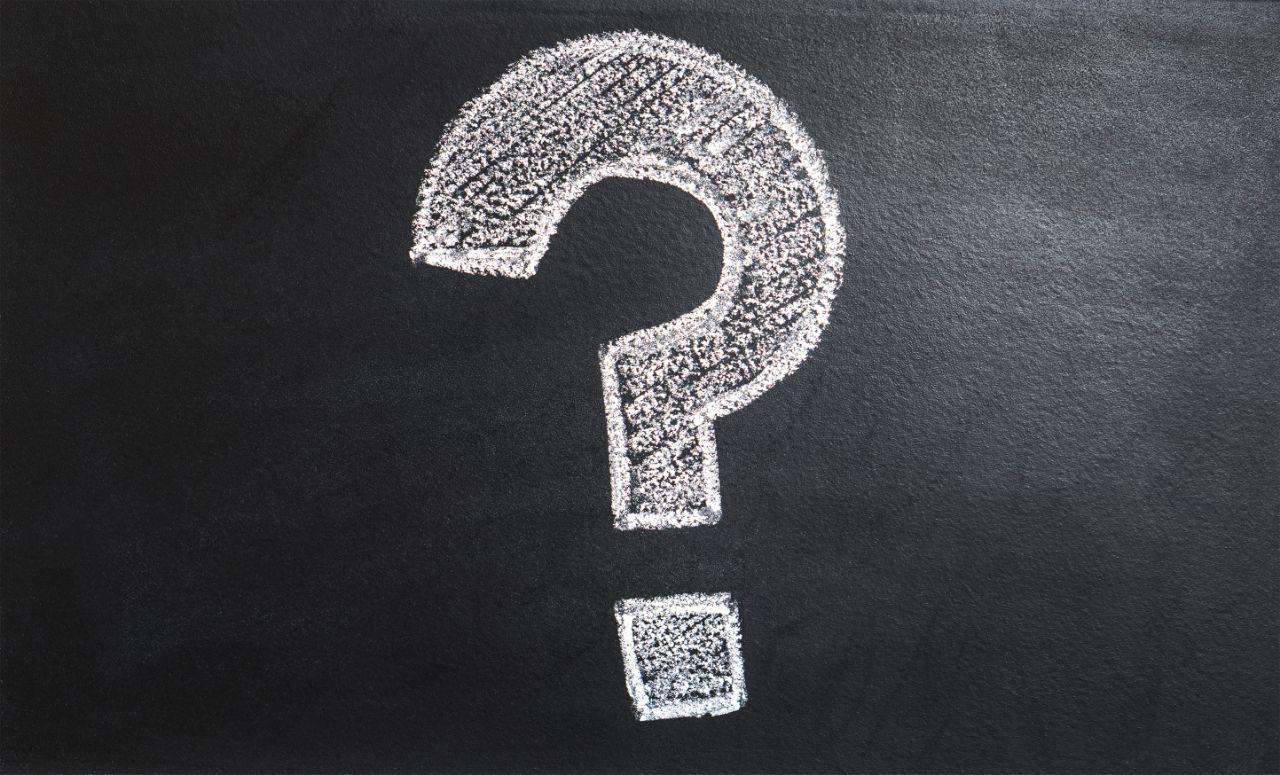 This is the question that most of IG users have been asking themselves at one point of time or another. Everyone who has an account on Instagram and aims for development and gaining a big audience cares about not losing followers that they had a chance to get. Anyways, on the contrary almost everyone who tried to deal with running a successful account have faced a problem of losing subscribers and not even knowing why this is happening. In this article we're going to figure out why this problem might be happening to you, going step by step and finding the ways to prevent this kind of unfortunate situations.
Before we start to give you advice on how to run a successful and money-making account that won't lose a single follower during long period of time we should try to understand why in the first place you're losing your subs. Mostly these reasons depend on personal account management problems, but sometimes it might depend on Instagram as a system as well. For example, if you're using methods that allow you to promote your profile through Instagram advertising tools, you might get into "shadow ban list" that is being formed according to special criteria that only IG techs and people who use inner ads for a long time know.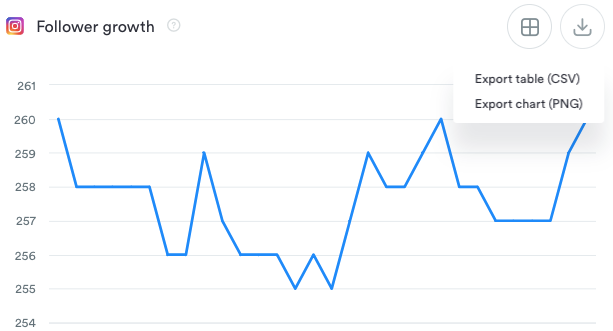 In this text we're going to mostly talk about personal problems that happen when account owner's mess with their content and their audience, forgetting to do important stuff that can influence on profile's online activity in a very negative way. It can lead to sudden followers' loss that you can see on the graphic above; to exclude these situations out of your life make sure to read following points carefully and remember what not to do if you want to gain followers and never lose them.
Reasons to why you are losing your followers: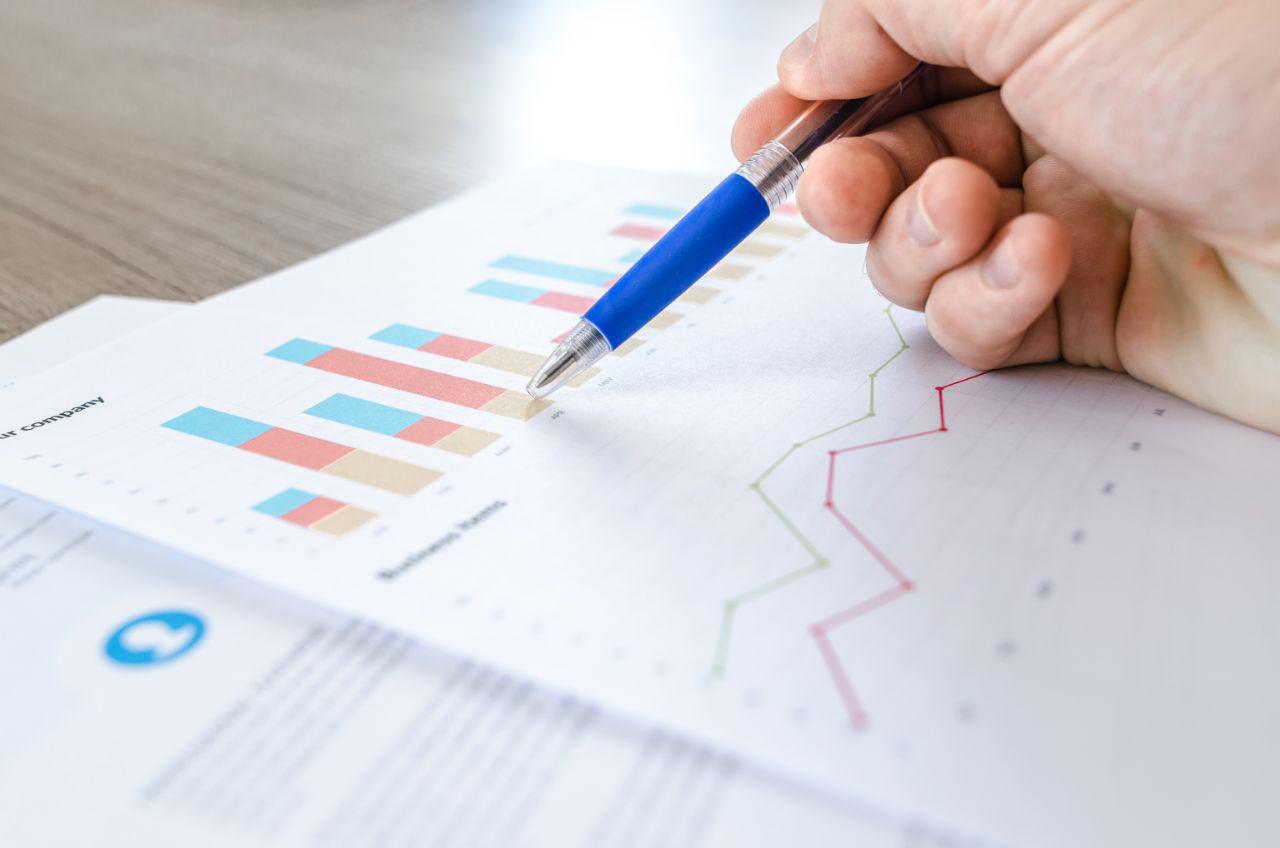 Having a noticeable "down" in online activity: you post less, you don't put as much time and effort into posting and you try to go with the flow because you think that you've gained enough followers already and now there's no reason to try to do better content. This is a very dangerous mindset: when you're willing to progress without stopping you have to better yourself and your content every day, no exceptions allowed.
You don't interact with your audience enough. This is also a big mistake that people do – when you start out you always try to talk to your followers as much as possible but after some time spent blogging you forget about that and stop asking for their opinion and stop communicating with them at all. Meanwhile, people love chatty posts, they love being asked for their opinion and they love to communicate and interact with you as a creator and with each other as like-minded people. Never take that away from your followers and they won't want to leave your profile.
You've decided to change the theme of your blog and didn't warn your followers beforehand. Even if you're sure in what you're going to do, always try to lead your followers to it. Never do things like this out of the blue – your audience should be aware of what changes are coming for your content and should have time to get used to them. Maybe, if you're going to warn them in advance they won't want to unfollow: after a long time of following IG users get interested in account's owner as in person and love to follow their personal life changes even more than their content.
You spam too much. What it means: you post too many commercial posts and no informational, entertaining or personal ones. People don't like when you're only trying to sell and forget about interacting with them in one way or another. Having a profile filled entirely with commercial and selling posts is no use for progressing on a social media platform: statistics show that IG users like and share posts that are somehow personal, show the story of Instagram profile owner and spread some kind of an important message. Take that in consideration if you're looking for online development on IG.
You don't show your product or service enough. On the contrary, you might be giving no information about your product or service, no demonstrations and "backstage" or "background" of what you're doing and what you're trying to promote. These types of posts are also important and give people a clear understanding of how much work and time you put into your blog and into your business if you have one: it help with building your reputation and making yourself look like a true professional to your target audience.
You've stuck with same ideas that are repeating in your posts all over and over again. Same format, no changes for a long time – followers get bored and will unfollow you, it's just a matter of time. Try to change the way you post once in a while and bring in a new format, new headings and etc.
Now you should have a clear picture of what you've been doing wrong with your profile and how you can escape this type of situations in the future. Let's consolidate this knowledge once again shortly using this list:
What to do if you want to gain followers and never lose them: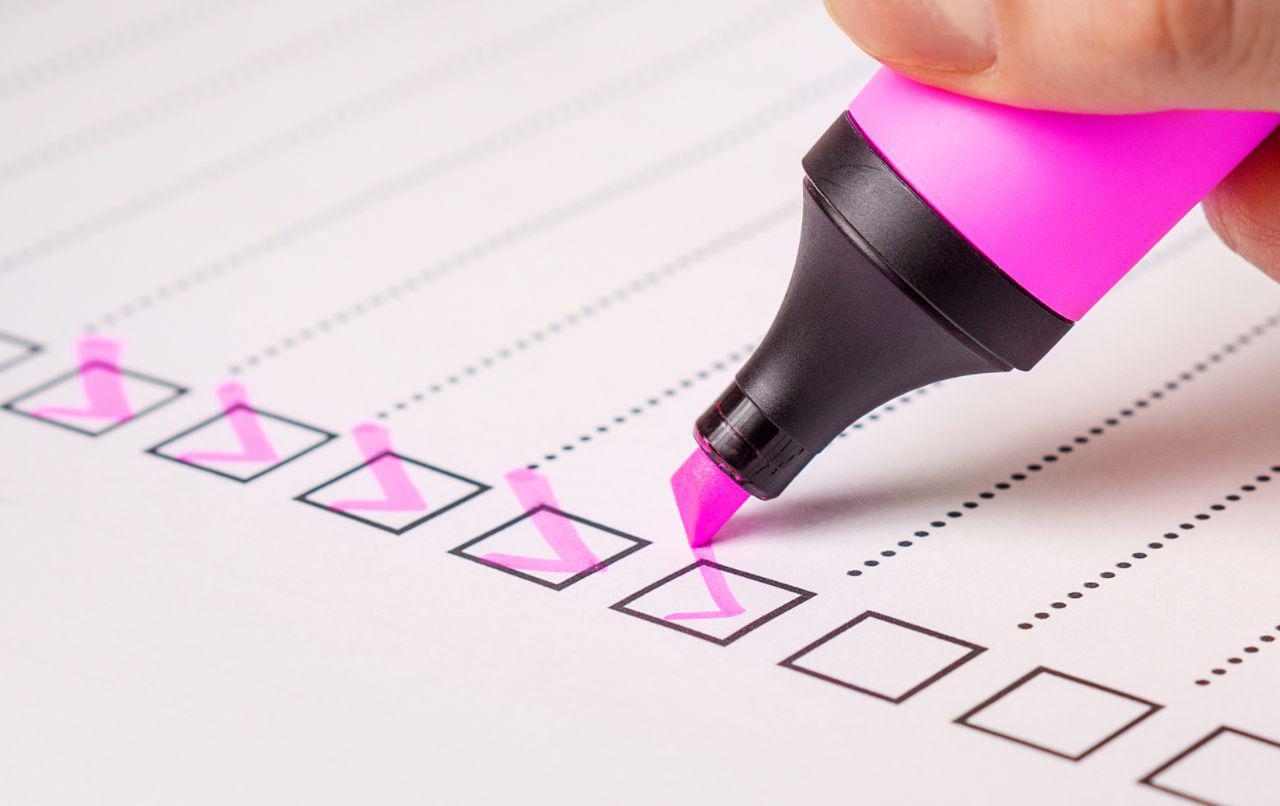 Always communicate with your audience. This is the most important side of being a blogger and you should always spend some time answering your followers' questions, liking and responding to their comments and looking through other types of feedback that they're leaving you under your publications and in your DMs.
Try to bring in something new every now and then. Alternate between different types of posts to prevent the situation where your followers will get bored; collaborate with other bloggers of your field and aim for regular insignificant changes in your online activity.
Create a content plan and follow it. Analyze monthly results and retouch it, add something new and exclude things that didn't work during last week/month/several months. Include showing your product/service into it if there have been not enough of things like this and try to understand what's helping and what's not looking through amounts of likes and comments that you've been gaining under each IG post. Analyzing feedback is the best way to understand if this (meaning a certain type of post) is a hit or miss.
If you're willing to change the theme, widen your topics' list or do something drastic with your content – warn the audience and call for their advice. People love when their opinion is taken in consideration.
Always keep the tempo up – post daily or several times per week, never skip the day when you were planning to post something. Even if you don't have demanded content, post something interactive, talk to your followers – sometimes people love that even more than an informational or an entertaining post. It's important to make your audience understand that you're always here, ready to interact with them and share some details about your business, daily life or whatever the subject of your profile is.
And finally, if you have troubles, turn for professional help and try to cooperate with online promoters who have an ability to deliver paid services and technical support when it's needed. In a situation where you keep on losing followers it would be logical and helpful to acquire a certain amount of subs to support your profile while you're figuring out what might be wrong. Soclikes offers its clients to buy followers for Instagram that are one hundred percent real and come from actual people's followers requests that will come to your profile after you make a purchase. So, if you want your followers growth to look like this:

… make sure to turn for our help. We consult, help with making the right choice and show technical support almost 24/7. Our managers are actual people who're ready to solve your problems and help with promotion on any existing social media platform, including Instagram – we offer not only followers, but also Insta likes, comments, stories views and a lot of other paid efficient services to take on.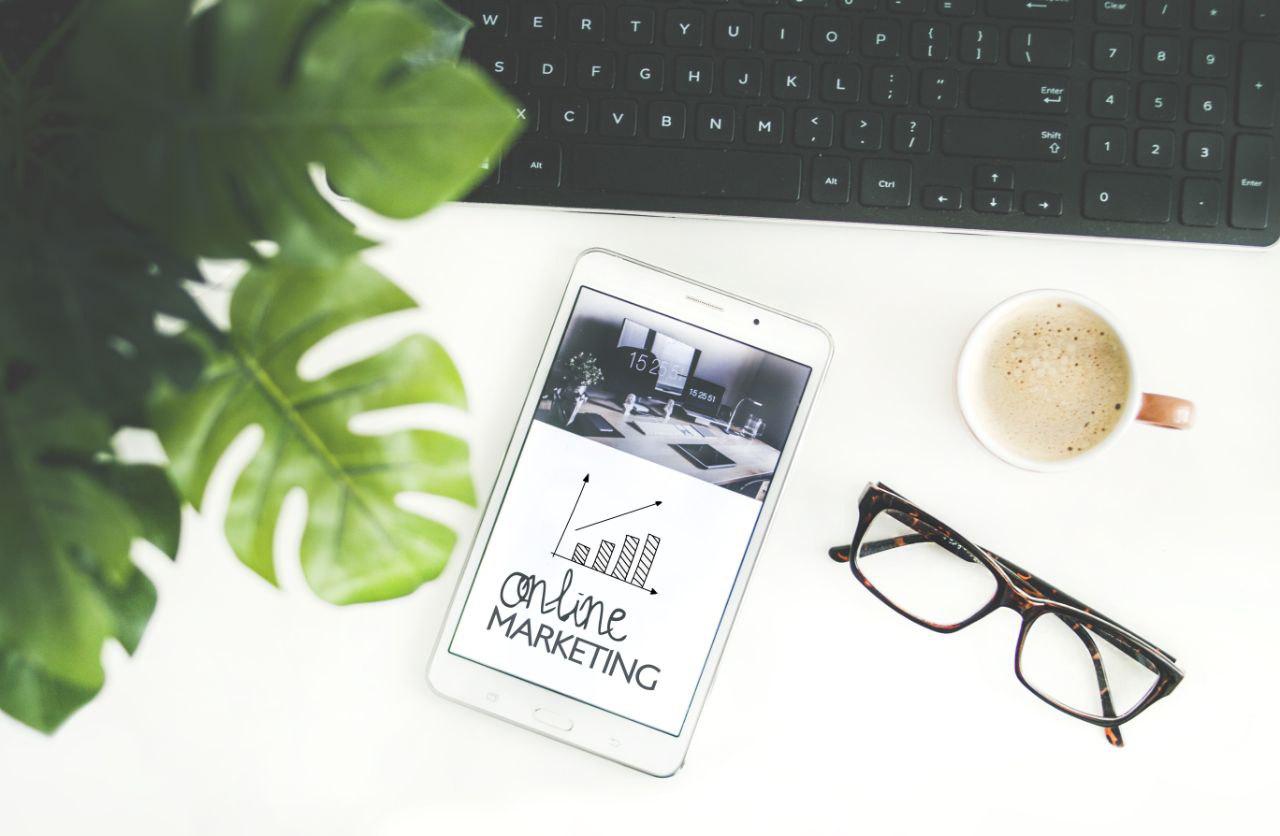 Keep in mind listed points of what not to do and what to do if you're aiming for progress and constant improvement of your content. Don't forget about having some professional help and some paid services to have your profile supported at all times and good luck!