Posting from PC: why it might be beneficial for you and your profile.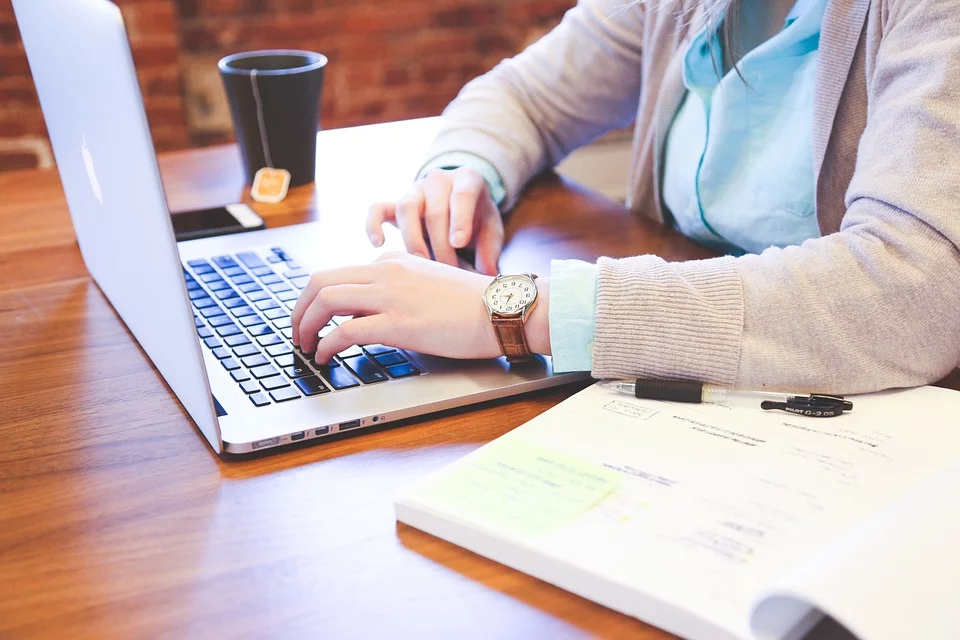 Not so many people use PC to post on Instagram and that's a pity: but why? Any professional blogger would say that sometimes posting from PC might be a lot more beneficial and comfortable than using your mobile phone. What benefits does the process of posting from PC bring and why you might want to use your computer to post photos and videos on Insta? We also going to talk about why you might find beneficial to buy followers for Instagram.
Hundreds and thousands of users who're browsing Instagram to fulfill their personal needs have never visited Insta using their PC and that's a shame – they'd see how much better and brighter each publication looks like while viewed on a big screen. Of course, nowadays mobile devices provide high image quality and can do almost all the same things that our PCs can do, but for those people who're blogging seriously and who're trying to make money out of their profiles working with IG from PC might be beneficial and might open new perspectives on what else they might do to their content in terms of making it better.
If your primary aim is putting forward quality content you would be surprised to hear that you have to use PC to provide that quality to your followers. What do we mean by that? If you're posting photos that you've been making using your camera (not on your mobile phone) this method might help you save the highest quality of the image – if you're resending it to your phone first you gain a big chance of worsening your photos quality. That's one of the several things that are beneficial about posting from PC. Let's figure out why else you might prefer your notebook or computer:
6 reasons to use PC for posting on Instagram: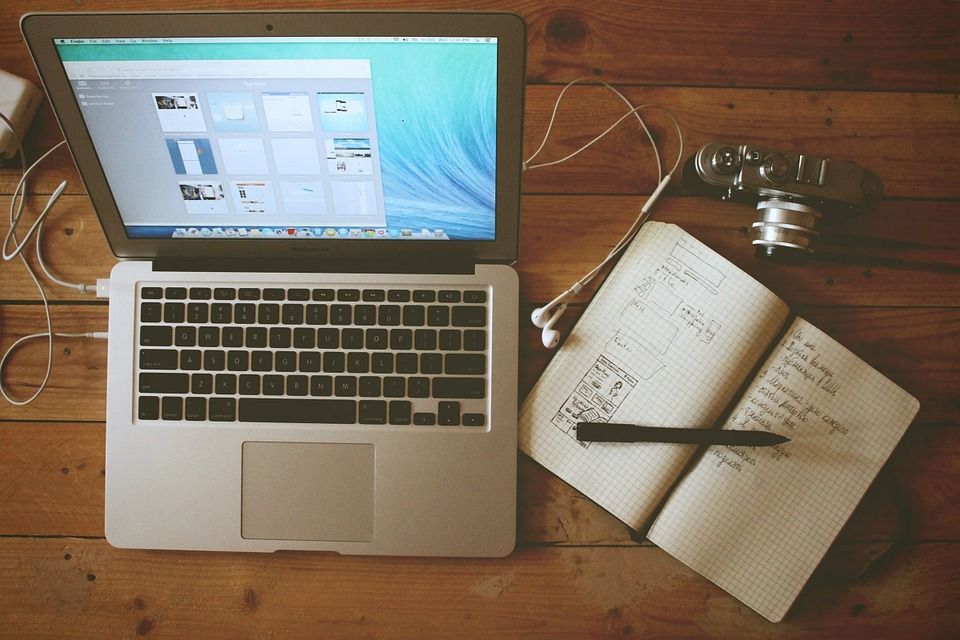 Use delayed posting feature. If you're a busy person you should check out this service – using certain apps or specified programs you can create some sort of a schedule and put your publications in regimen of delayed posting. You can plan day and time when you want people to see your publications – that's quite helpful in case if you have no time to put effort and time into your profile daily or if you're running several accounts at the same time. Delayed posting is the thing that get more and more popular – if you see a profile that's a) commercial b) has more than several dozens of thousands of followers its owner probably have been using delayed posting soft at a certain point of time or is using it right now.

Use special soft for online promotion of your profile. As you know, there are a lot of ways to promote your profile and its content using special soft for PC. So why splitting your efforts between managing your account through mobile phone and setting promotion through PC if you can complete all tasks in terms of Instagram management using your computer. Commonly used soft for online development and content distribution can bring very tangible results when combined with paid promo services.

Save pictures without loss of quality. If you're using Insta for your personal needs you might also like the opportunity to save pictures directly from Instagram without any loss of quality. IG app (for Windows 10) and web version of Instagram have the function of clicking a certain button and saving any picture right to your downloads folder on PC. Of course now mobile phones also have the function of saving photos, but you still won't get the same quality as if you were working through PC.

Post pictures without loss of quality. We've talked about it in the first paragraph and you'll see how much better the quality of your publications can be. A lot of people somehow tend to underestimate the gigantic importance of putting forward quality content – now nobody wants to see indecent blurred photos and unedited videos if you're willing to post professionally; any blogger should have certain skills in terms of reaching some sort of success online. Posting through your PC will give you that chance to edit photos more qualitatively and put them forward in high quality which will make your followers think that you really care about the content you put out online.

Use PC app for creating posts and stories. Earlier in time web version of Instagram couldn't give its users an opportunity of posting and putting forward stories using PC, but then IG collaborated with Windows and created a special app that allows to use Insta just like you use it through your mobile phone. Now you can upload photos, videos, make boomerangs and post them using your computer and have no need to resend them to your mobile device. What's also convenient is that you can use an app for creating a content plan (which most of Insta users prefer to have on their PCs) and then copy and paste your posts from it straight to your Instagram feed.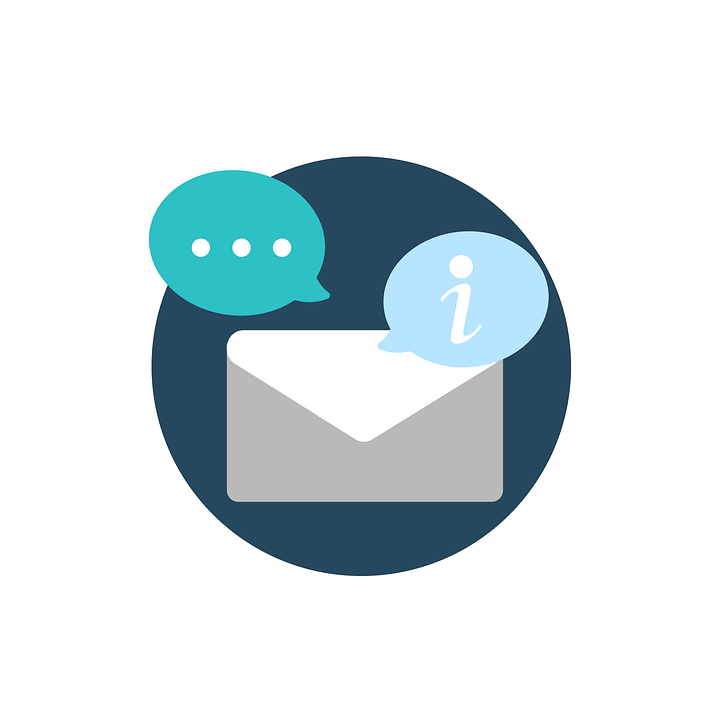 Get notifications about each type of activity that happens on your profile and on profiles of your subscriptions. This function is also super convenient for those people who're trying to work and post on Insta all at the same time. You can post photos and videos, get notifications about your own activity and activity of followed accounts, view comments, leave comments and send messages to your colleagues, friends, followers and other people who you need to interact with.
If earlier Instagram was used only on mobile phone, now – this is a universal social media website which functional side isn't limited by a type of device that you prefer using.
All in all, using your PC to post on Instagram won't get as popular as using your phone, but it for sure has to be taken in consideration while trying to run a professional account or several profiles at once. PC helps to organize your posts, it helps to keep the quality of photos and videos up and what's most important it helps to sufficiently save time; so if you're running out of schedule you should definitely check out this opportunity and reorganize your blogging process for the best.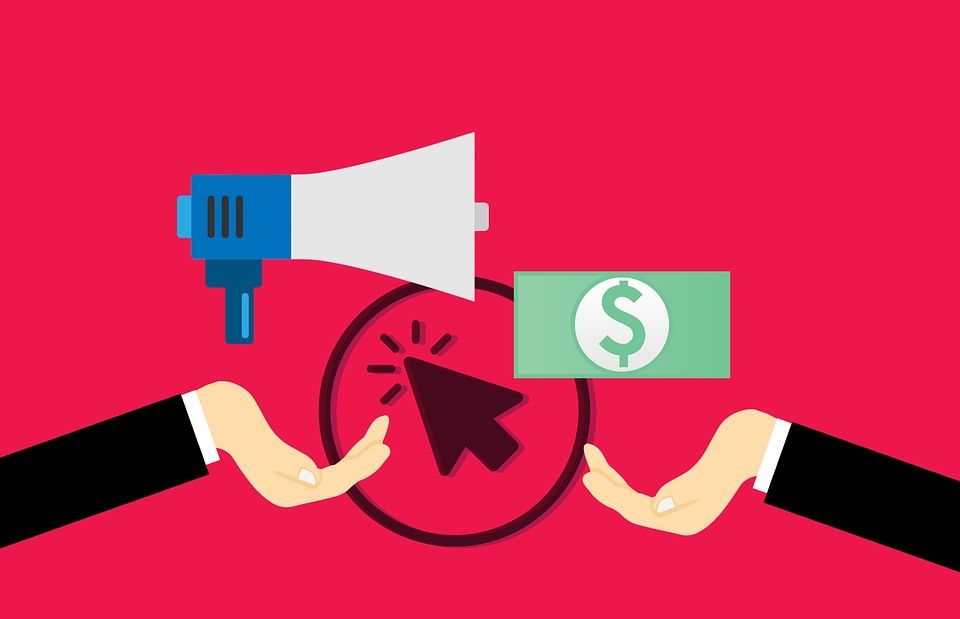 Last but not least though: sometimes even the smartest reorganization, scheduling and planning can't help with successful management of an Instagram profile. It won't seem like a hard thing from the first sight, but when you put some time into it you'll see that the competition is very high and you definitely need to call for help from professionals of online promotion. Who are these people and what can they help you with if you decided to purchase Instagram likes or any other paid option?
There are several types of professional promoters: some of them take care of your texts, some work with images and some work with even and wide content distribution. If you already have a content plan ready and if you've been using Insta for some time you'd be in need of one single type of promoter – the one that helps hundreds and thousands of users to see your content and make it grow popular and discussed on a certain social media.
Soclikes offers some help to those people who're looking for social media page optimization – in other words, we care for clients and offer them to buy Instagram followers and a whole bunch of other topnotch services to take on and solve all the problems.
If you've came by our website you really don't have to search for other resources to buy some paid promo options no more, because we are the best company that's currently functioning online. That's no lie: we have hundreds and thousands of clients who were and still are using our services permanently, showing support to their content and having no problems with slowly building their big and loyal audience. It applies not only to Instagram profiles, but to other social media websites as well. With us you'll be comfortable and free of any problems with content distribution.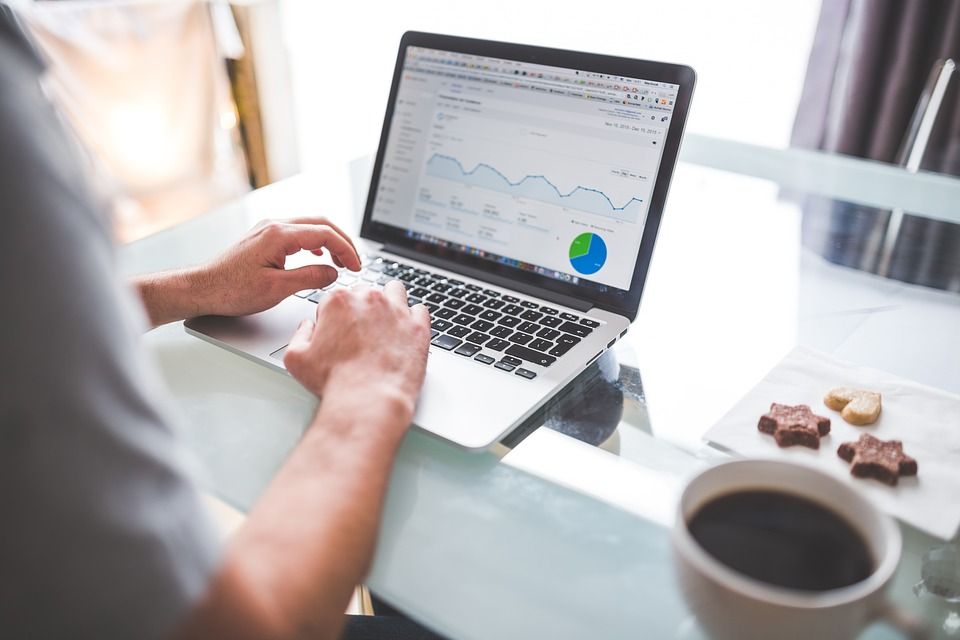 All in all, now you know why PC might be a real help to anyone who wants to post decently and attract more and more followers to their profile. Don't forget advices we've given you and strive for the best results with the help of professional promoters from Soclikes! Don't lose your chance to get a free consultation about which packages of services you might want to use to tout your profile and what combinations of paid options will work best for your profile – all of this information is available in online chat with our specialist on Soclikes.com.