How can you view a private account on Instagram?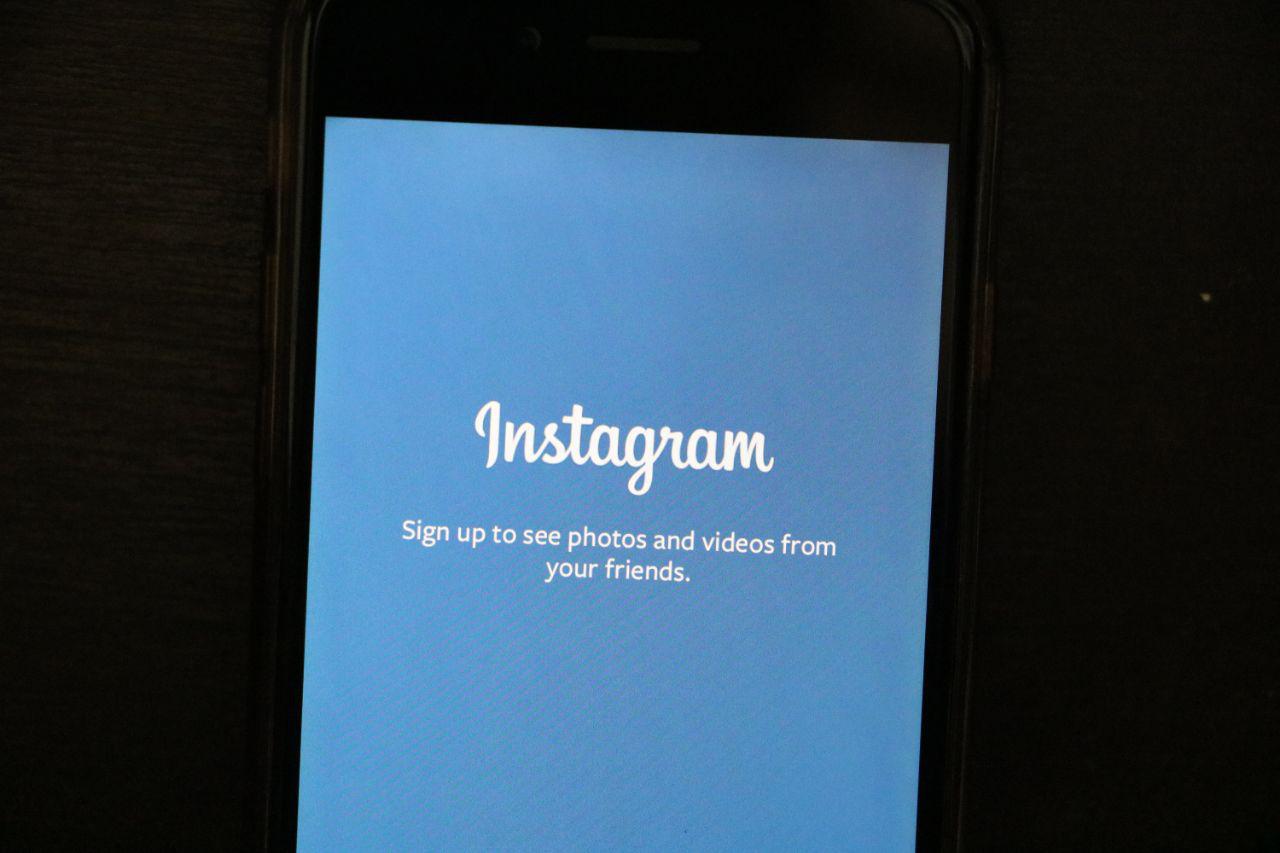 Not so long ago Instagram has given its users an opportunity to make accounts private if it's needed. Why private accounts have gained such popularity amongst IG users? That's easy: it all have happened due to safety, privacy and content security matters. Most importantly, now people have a chance to choose whether they want their content to be freely available or not. Both situations are understandable: sometimes IG users strive for gaining a huge audience and sometimes they want a small but loyal one. But for now you're reading this article to figure out how can you view an account that is private on Instagram? Further we're going to give you several advices on how to look through the content you've always wanted to see which is private now for one reason or another.

There are usually several situations when you don't want to send follower's requests to a certain account: a) you and the person who's content you're willing to look through don't get along b) you don't support this type of accounts but you're keen on looking through it because of natural interest. There could be another problem of viewing a closed account which is not having your request accepted by the person you sending it to. Sometime people want to keep their content extra private or pick their followers very attentively, having their own criteria to it.
Anyways, there could be hundred more reasons that could stand in the way of sending a request and having it accepted but it doesn't matter: if you need to look through person's publications and you can't just apply for being their follower, you have to look for another way to do it.
The most common way to look through the account that won't accept your request is:
… or to look through the account that you don't want to send your request to would be creating a fake profile that would or wouldn't look like a spam one. Creating a believable account that would look like an actual person's profile is a little bit harder and takes more time, but it's way more functional than having a spam looking profile on your hands. If you have a fake profile that is looking like it was ran for quite some time by an actual human you're having way bigger chances on being accepted to a list of somebody's followers: nobody wants to accept bots and empty profiles with no activity to it. So, if you want to be in a win-win situation, put some time and effort into it and create a profile that would look like a lively and active one. It doesn't take this long: you can create a page, fill it with photos and stories for several days and here you go – you have a page that seems like a novice, but true one at the same time.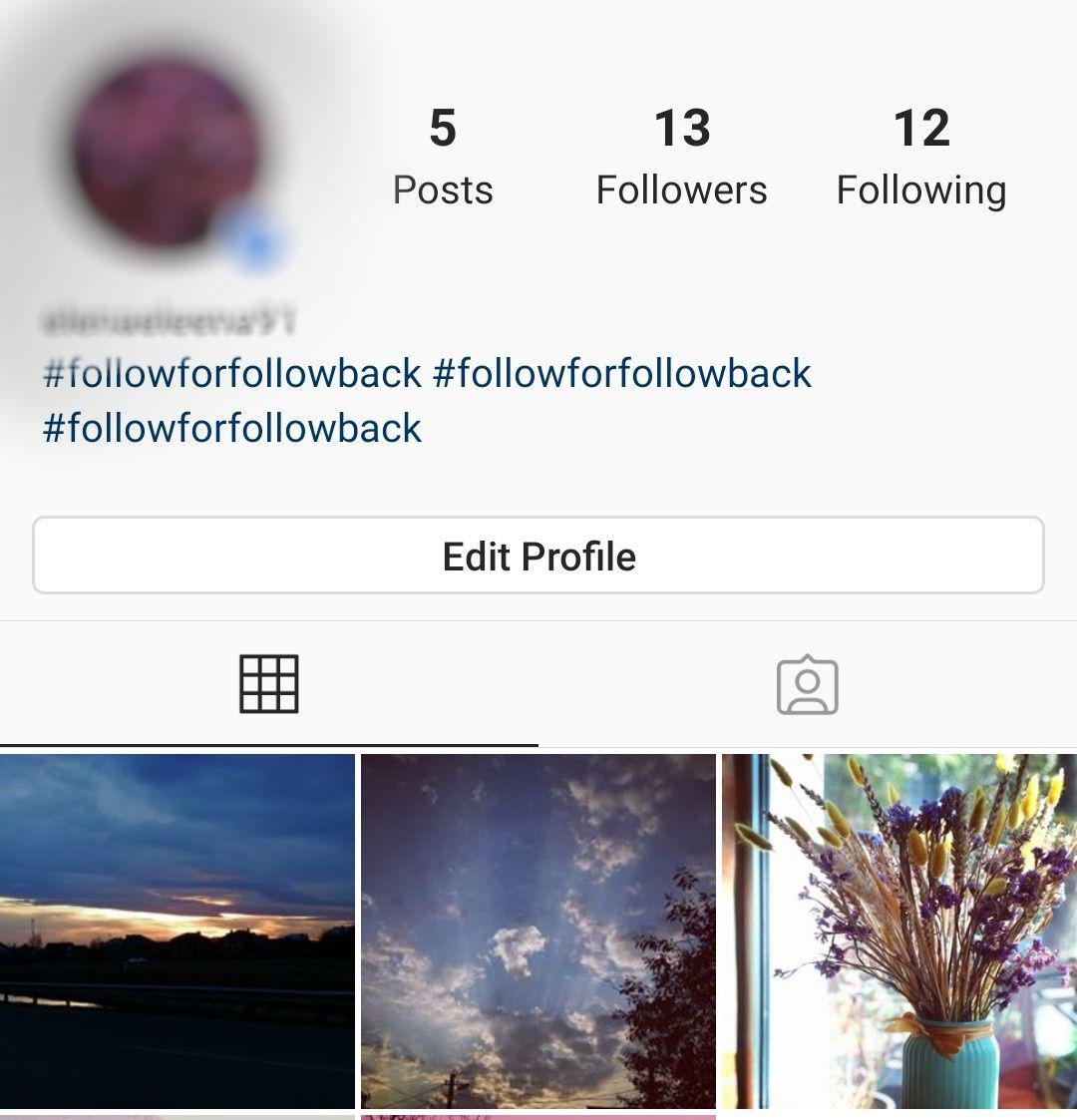 If you don't have any time and the account that you're willing to look through accepts spam pages (it has several thousands of subs and keeps growing as quickly as possible) you can get away with filling in your fake profile's bio with hashtags like "follow for follow" and try to send a request that would look like a spam one. This type of profiles usually accept everything: they're happy with each page they can include into their followers' count, which is why it shouldn't be quite hard to do.
The last option isn't that tricky but it takes communication: ask your friend that has an Insta page to send a follower's request to the profile that you don't want to interact with through your own account. All you'll have to do is take your mate's phone and steal several minutes of their time – this is probably the easiest way if you want to see someone's content out of pure interest but you aren't in good relationship with the profile's owner.
But what should you do if you're the person who's trying to hide their content from people like this?
There are several security rules to follow if you don't want to leak the content from your private profile: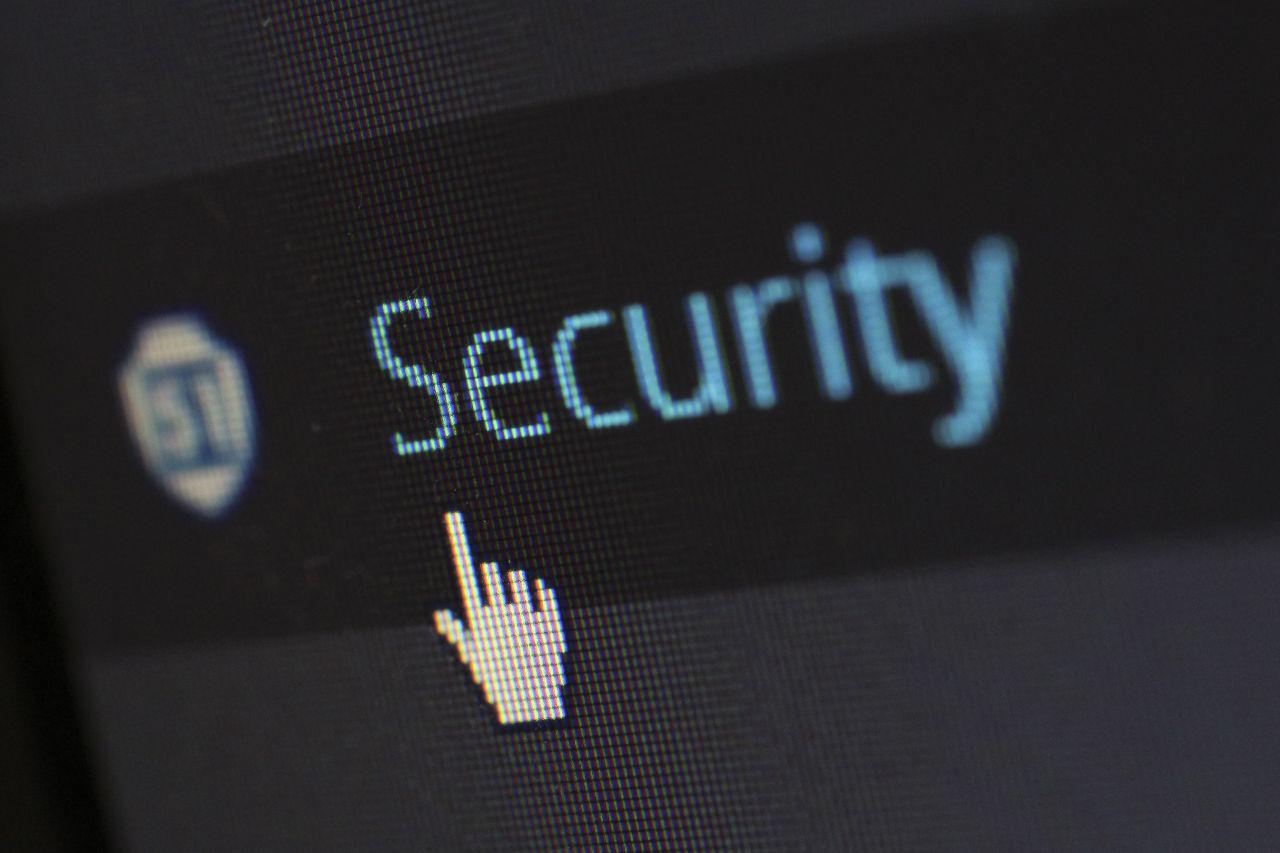 Look through your followers' requests carefully. If you really care for the audience you're striving to get being real and consisting of actual people, make sure to check each account that's sending you a request for following. This method will also save you not only from haters and unwanted people, but also from bots and spam profiles which can affect on your profile's target audience reach in a very negative way.

If you're willing to see who's been subscribed to you just for a day and than unfollowed you, use certain apps that give an opportunity to see who exactly has subscribed and unsubscribed during the day. This type of statistics and analytics might be helpful – if this person is real (check their account) you can block them to prevent this kind of situation in the future. At least, if you are really trying to run a private account that is in fact a closed community, this type of advice might be helpful to exclude unwanted people.

Check your comments for negative activity. This is a good way to see if you've missed some haters or unwanted people in requests – they usually always try to write something unnecessary in the comments section. Don't just delete these, block and report – this will save your time and nerve from getting more and more comments like this. Actually, this process is a very common one for those people who're running private account because of their own safety or their content's security reasons.

Cooperate with professional promo companies to gain followers for your Instagram page if you're looking for a decent audience growth. Even if you're filtrating your requests very attentively, you have to look for help while you're trying to progress on Instagram. We'd like to offer you Soclikes services: we sell real and cheap followers for Instagram (as well as thumbs up, comments and plenty of other options) that will definitely help you with acquiring the online audience of your dreams. Managing a private account could be tricky sometimes –not all people are ready to wait for request acceptance and sometimes they don't apply even if your bio is interesting and appealing. To make these people subscribe you have to gain a big audience first: this will make them think that your content is a big deal and is definitely worth some waiting.
Continuing the theme of promoting a private account: professional help is necessary no matter what type of profile you're trying to tout. Private one, public one – these are nearly same to run and if you're having troubles increasing your followers count (especially if you're novice on Instagram), make sure to connect with professional Soclikes managers who're always glad to help with any problem that's connected to social media optimization.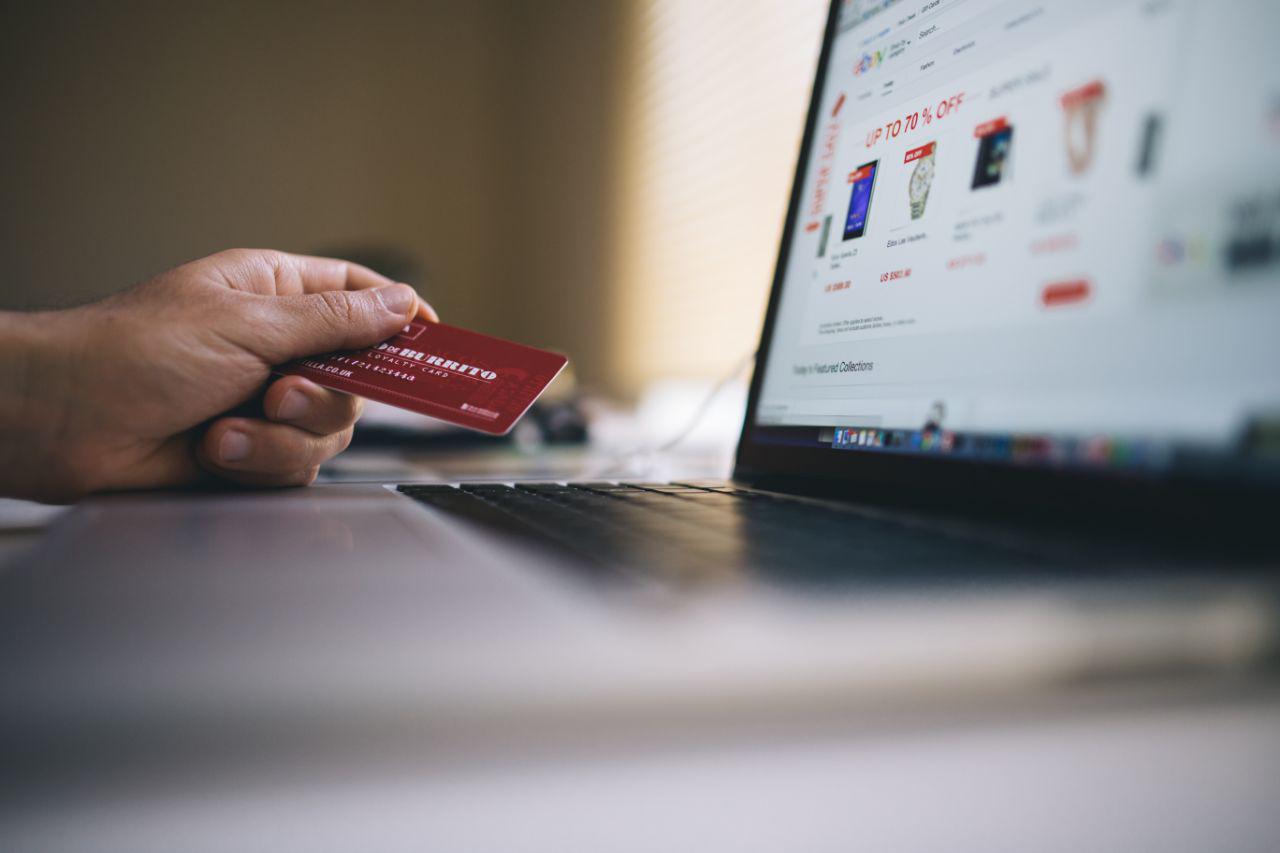 In conclusion:
if you want to see somebody's private content, try to be sneaky and create an account that won't call for any suspicions. Don't leave any nasty comments even if you don't like this content be nice and don't unfollow after several minutes of following - this can trigger the owner if they have certain apps installed and you might get blocked.

If you're the person who's willing to run a private account, exclude the haters and unwanted people but still grow on the platform – use professional help and invest in some real and inexpensive Instagram followers, likes, video views and other helpful services.
As you might already know, Instagram is a pretty hard platform to promote your profile on, which is why you really should take the advice we've given seriously. Some people claim that they can make their account private and still get followers, but this can be true only for those people who have already gained thousands and thousands of real subs. If you're not one of them – we're ready to help. Stay safe, pick right followers to make your audience lively and loyal and good luck!