How to use Instagram like a pro? 7 tips to make you ready to start.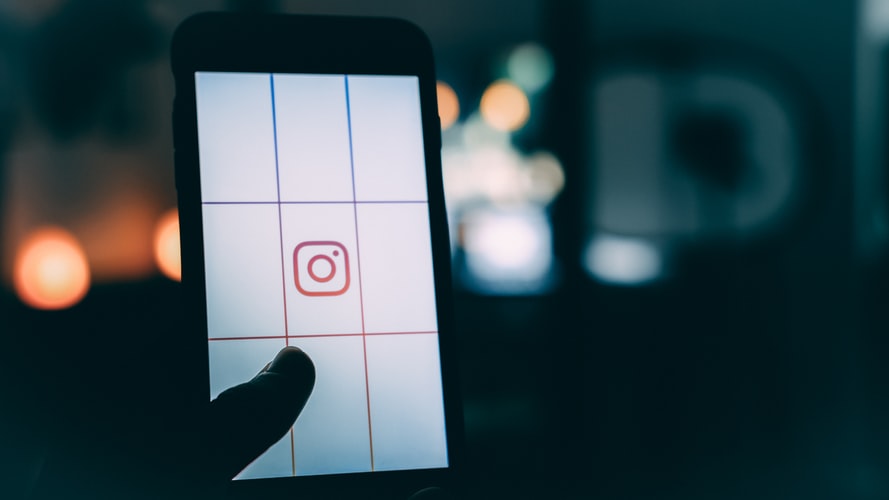 So nowadays Instagram is the biggest social media network that brings together millions of users all around the world. This is a perfect platform to find new acquaintances and friends, a great place to run a hobby or travel blog and the perfect website to start your business account. There's no place like Instagram: people of different specialties and interest come together to communicate, inform, promote and sell all types of stuff. Why aren't you doing the same?
It all seems simple but most of the times people just don't know what to do. They have an idea of how their profile should look but they can't go further: afraid of consequences and circumstances and competitions and etc. We've prepared several easy but helpful tips and tricks to have you started on Instagram and to make you not afraid of running your business (or any other type of blog here. Take our words, if you follow these advices you'll see results in less than several weeks of posting. Let's get started!
Quick steps to fill in your account the right way:
Try to create a short username. It might be funny, smart, sarcastic, professional or whatever you want it to be – the only rule is: it has to be short and simple enough for people to remember it. In other case they just won't be able to talk about you in real life and maybe even recommend your profile to their friends. And this is one of the ways you can gain your followers, which is why we don't recommend ignoring this advice.

Think of what would you say if somebody asked you to describe your profile in 2-3 sentences. This is your bio. Bio is one of the most important parts of an Instagram account; it holds all the relevant and new information about your account and you as its owner in several words and emojis. Coming up with might take several days; you really need to concentrate on being short, simple and catchy all at the same time. Don't try to tell everything at once, put some information that will intrigue and draw attention, never try to show all the details of your hobby or professional occupation.

Subscribe to people you already know and try to subscribe to some of their followers as well. This is a good way to create a base for your account's further followers count extension. Moreover, these people might be really interested in you and in content that you're going to post; who knows, maybe these are future permanent followers and/or clients of yours. Don't lose this chance!

Write a short content plan for several days ahead. We don't think that you'll be able to put together a wholesome and detailed content plan for a month ahead, which is why thinking about what you're going to post during next 3-4 days would be just great. These might be any types of posts: from entertaining to welcoming ones, make sure they alternate between each other and keep your followers interested in content that you post. Fill in your profile with 3-4 photos at once and then begin to add 1-2 publications per day or a little bit rarer. You decide what tempo you're going to hold up to and what type of posts you're going to put out online.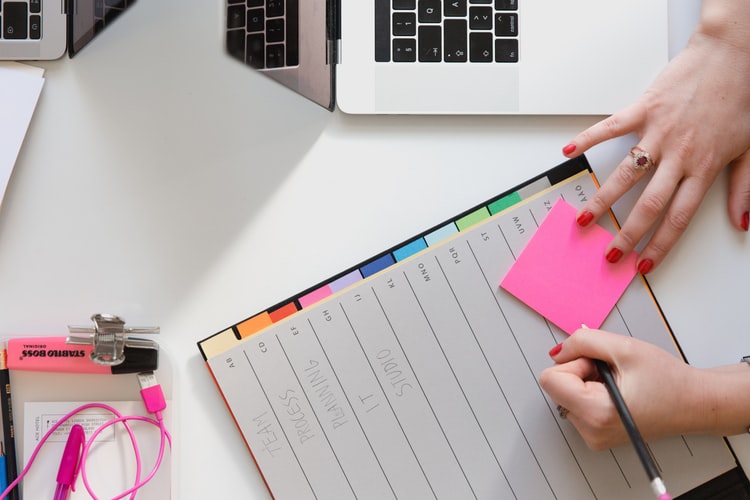 You're ready to blog! That's it: we've given you a brief instruction to what you should do to successfully start posting in your Insta blog. All of these things are easy and obvious, but most of the times people can't structure their thoughts and just keep delaying what they could do a long time ago.
Now we're going to talk about those 7 general tips to easy and beneficial Instagram use: take notes and follow them if you want to become a successful blogger in no time!
What to do if you want to be a popular and professional blogger:
If you're starting out, massfollow and masslike by hand. Don't try to make things automatic from the very start: you need to understand what kind of people might be interested in your content and create a portrait of your target audience. All of that has to be done by yourself, put efforts into your blog several minutes per day and you'll see the outcome pretty quickly.
Create lists of posts you like and analyze them. Often enough people think that they know exactly how they want to post, what filters they want to use and what style they want to create, but when they see thousands of other bloggers they become discouraged and scared to act the way they wanted. Look through posts that are similar to your by theme or by any other parameter and analyze them: what do you find attractive, what do you think your audience might find attractive? Take notes and create check lists; this is how you can easily plan your own profile's style and decide what type of posts you want to see on your account.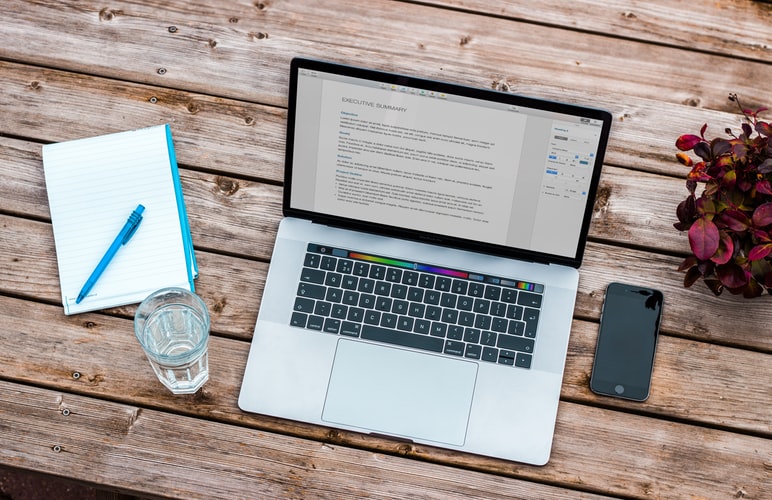 We've already told you about the content plan, but we really need to draw your attention to it one more time. Content plan can save your day when you don't know what to post and what to do with your audience. It'd be even better if you attach notes to your plan and follow your statistics using Instagram statistic tools. It shows how many views, likes and comments you gained on different types of posts and might help you to decide which ones of them are worthy to continue and take on several times more and which ones need to be excluded from your content plan.
Try to collaborate with other bloggers if this is what your profile requires. This isn't relevant to all types of blogs, but it's quite helpful for most of them. If you're trying to attract new audience, there's nothing better than a good collaboration. Try to figure out, who're the people that post about the same things in your city or your region and communicate with them in one way or another. Maybe they'd like a photo shoot or story collaboration, who knows what you might offer and what they might be interested in.
Never stop communicating with your audience. This is key to keeping your followers' count stable and slowly growing over time. Create interactive posts and stories, post polls, organize small giveaways, ask questions and post their answers, create your own masks for stories and do everything that will keep your audience heated and interested in what you're going to do next. You might even create DM mailing messages that would inform your followers about some type of service/product of yours if you think that this might be relevant and helpful for them.
Always think of new ways to present your service/product if this is what your account requires. Don't just stuck with what you've been doing for several months or years, change your photos color scheme once in a while, put photos and videos of new formats, create beautiful stories and new highlights that would include stories of different topics.

Look through fresh posts of bloggers that post similar content daily. Catch up with trends and be ready to change your content according to them. Instagram is all about changes: new filters, new programs to work with media content, new challenges, new tools for stories and posts and all of that has to be taken in consideration if you want your blog to look like a trendy and catchy one. There's no blogger as successful as the one that makes his audience familiar with all new tips and tricks that Instagram pulls out for its users almost weekly: go with the flow and follow latest trends. This is key to success on social media.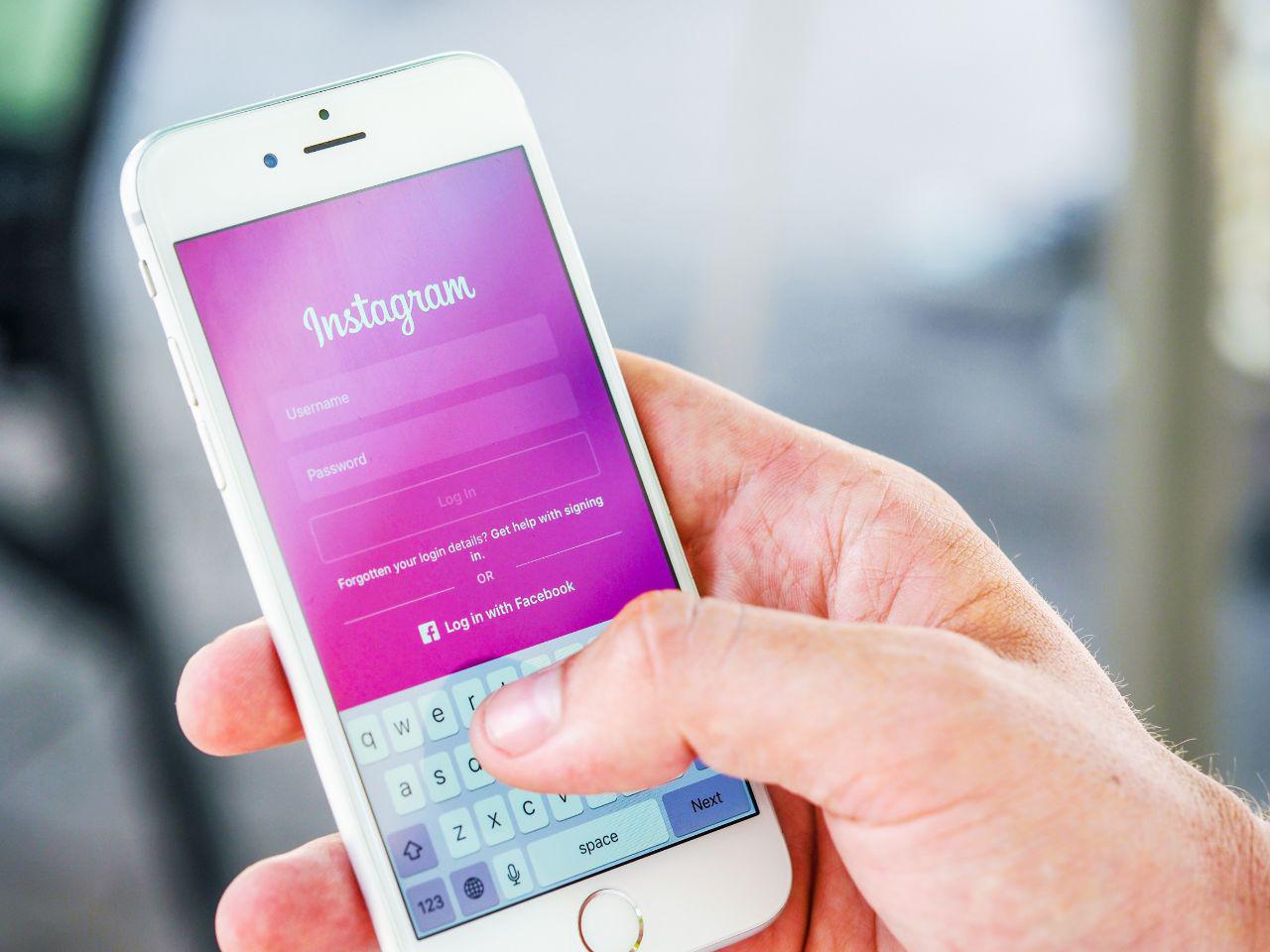 And if you're having any type of trouble with running a blog or if you're feeling that you desperately need some help with promotion – Soclikes is ready to help. We offer a lot of Instagram services to buy and solve all your problems; from followers to Instagram stories views which sometimes are quite hard to get if you've just started out on this platform. Don't feel discouraged: it only takes some time and some professional help to reach tangible results.