How to use IGTV: what you should know, why is it essential for a professional IG blog and what stuff should you put online?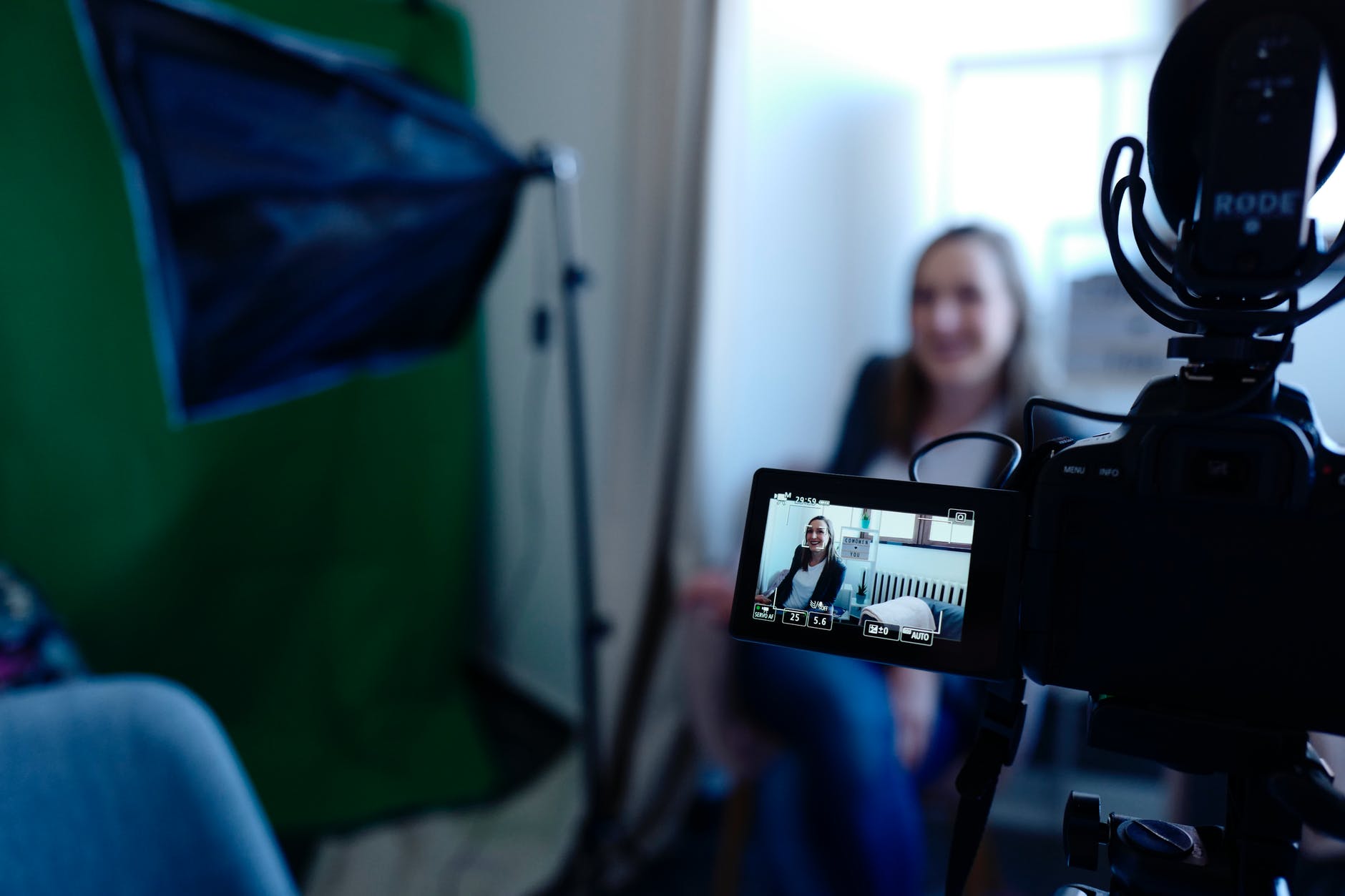 IGTV is Instagram Youtube nowadays and it's gaining more and more fans over time. Your questions probably are – why this way of interaction with the audience gains more and more fans, how can you use this to make your blog more loved and visited by IG users and what type of content do IG users want to see in this section?
IGTV has appeared recently and has become popular really quickly; blogs of different themes started to post their "shows" of different genres in here to attract viewers and make their products, services, professional skills and events more known amongst the audience of Instagram. Now people post there all types of things: from their daily routines to news and reviews, from entertaining content to scientific and sportive shows. Soclikes as a promo company that gives its clients a chance to buy followers for Instagram knows everything about how you can take on IGTV and increase your audience even more. Keep reading!
How do you know what type of content do you need to post and why this is needed for your blog in particular? It seems easy: just pick a theme that's familiar to what you're already posting, but what if there's a space to grow that you haven't yet noticed? IGTV has become a reason to improve the creative side of the blog for many people; IG users started to work with a format that's way bigger than common posting and stories. IGTV is a whole another level that you might want to join. What is it about? Think about what you could put out for your followers to see as if they were watching their favorite show on TV. Are you an informational type of blog? Try to create something that's worth their attention according to the theme that recently has been loved by your audience, expand it and make it more detailed.
Basically, IGTV is a great way to make your content look even more unique and interesting to your audience: put time and effort into filming and gain views.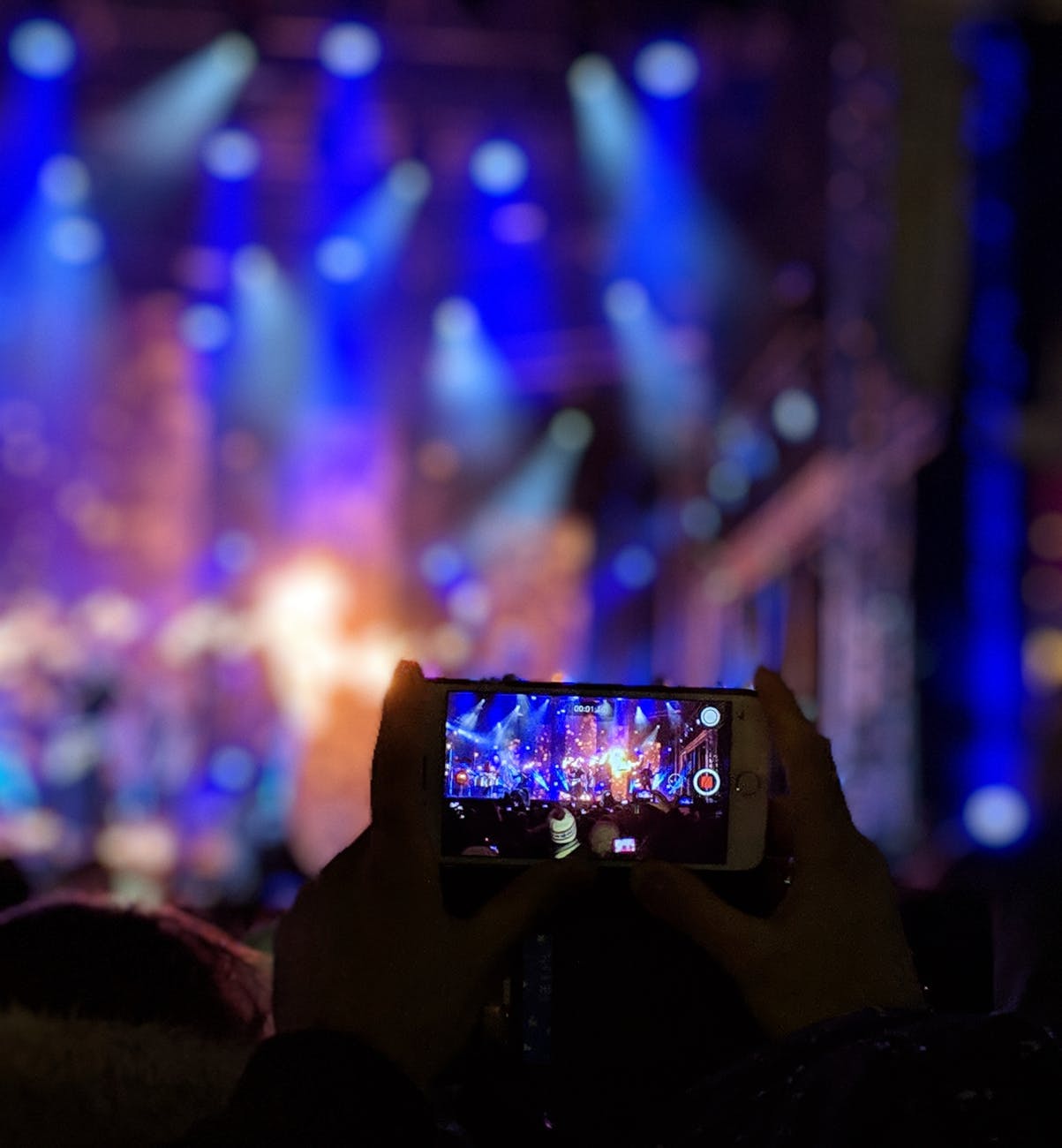 How do you make quality content? Think about the technical side of the process: if you're putting forward something like your daily routine, daily make-up or daily training stuff your phone's camera might be enough; but if you're aiming for creating a whole show, you should definitely think about filming it on a decent camera that would have attached or detached microphone, light and other stuff that's needed for creating a beautiful video image. Most commonly people don't care about the quality of the video, while this is the one of the most important parts of making content; you could have brilliant ideas on your mind, but if those won't be brought to life in the best way possible there's a big chance that you're going to be left unnoticed.
How can you prepare for posting IGTV for the first time?
If you don't know whether your blog is ready for putting forward something on IGTV or if you don't know what your audience wants from you, make sure to come prepared. Post several stories where you can have a poll or a question box which will help you to understand what type of content your followers await to see in your profile's IGTV. Interacting with your audience is always great (you might have learned it from other articles of ours already) – when in doubt, ask your viewers. Maybe they have a lot of ideas, questions and offers for you to take on and convert into a great show on IGTV or maybe even series of shows that will take you some time to make, but will bring you thousands of new viewers and maybe even permanent followers.
There are several steps that you can take towards posting your first show:
Choose the subject. Don't try to mix several genres, be very précised at what you're doing and put a lot of thought into what you're putting online. Think about exact matters that you're going to talk about in this show/show in the video/make a video film about; write it down on the paper and create some sort of plan. Think about your first show as of a project in school where you had to plan it in details and then proceed to improving your detailed blueprint, bringing it to life.

Interaction. Don't forget to interact with your audience even through this IGTV show. Make it interesting for all types of followers that you have – if this is your first show, you might even giveaway something at the end of it, in style of "thank you for watching till the very end". People appreciate these little things and will come back for more later – not only because they know that you care for them, but also because of positive associations they will form with the show that you post.

Think in advance whether this is a one shot or if this could be a series of shows. This is important, because this point leads you to realizing how exactly you're going to organize the filming process – if this is a onetime story you can concentrate on putting all the content you want to put online into this show; if this will be a series you should think about how you can split this content in parts. Basically, nobody usually stops with making one show only, put who knows, maybe you've been needing to post something in particular for a long time and here you have an opportunity and a platform to do so.
All in all, we should talk about the last important detail about IGTV – it creates a wholesome feeling of unique, fresh content if you post it in a decent way, using good filming tools and a plan that you can previously compose according to your ideas and needs. We'd recommend you to start with a show that wouldn't be too long – try to post something that's around 20 minutes long and see how your followers are going to love that. If you have content of 1 hour length you might risk and put it forward in one go, but we would highly recommend you to split this material and post it in parts; this will take less time and less efforts from your audience – people don't like to concentrate too much while they're watching something online.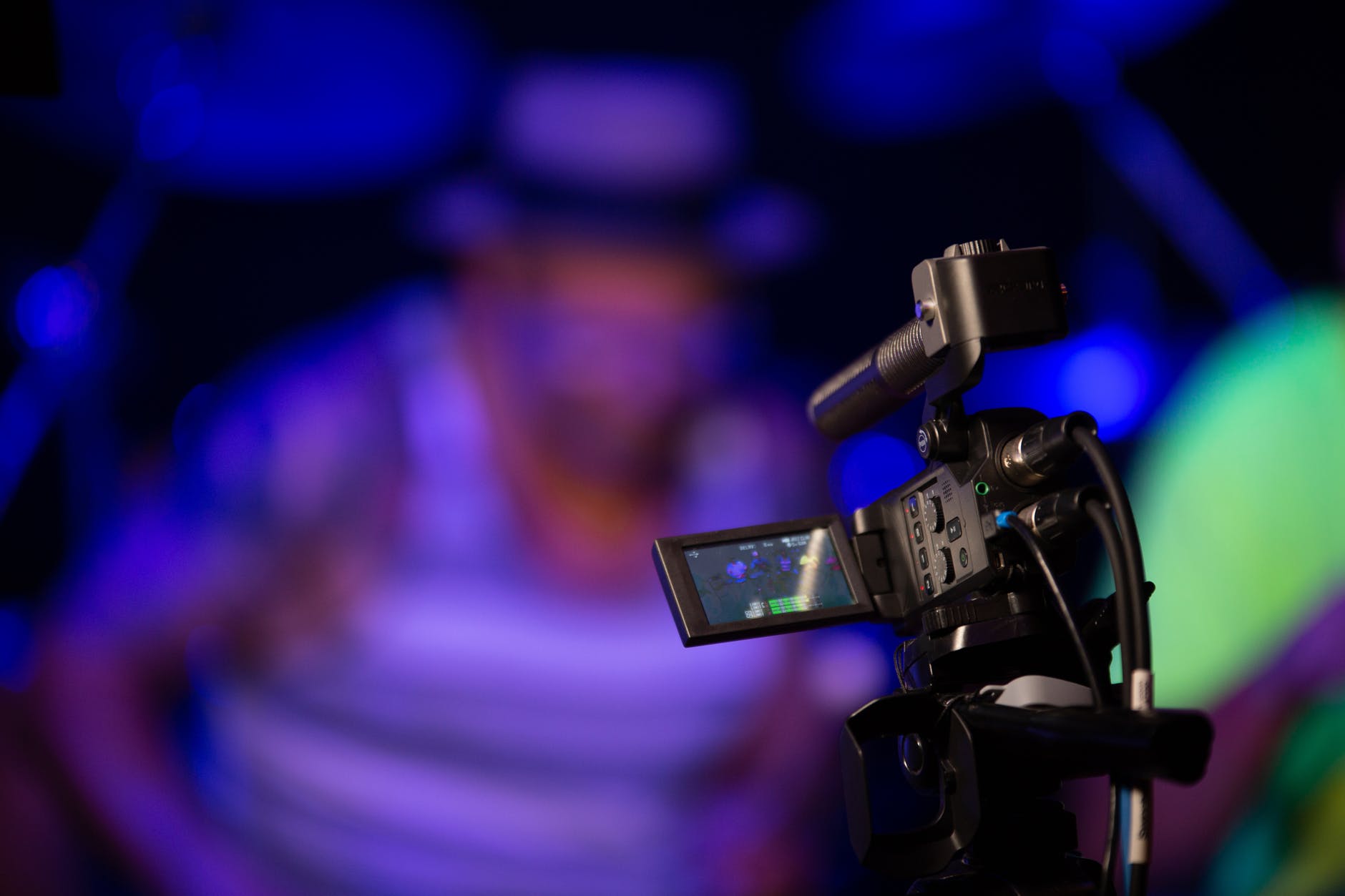 If you already have done something for your IGTV and now you're looking for fresh ideas:
Think about collaborating with somebody whom you're interested in. If this is a blogger who you have already worked with or want to work, if they're familiar with your audience or with your products and services – this is a great chance to share followers and have gains and expansion of your audience. Often enough IG users follow bloggers of similar themes and this is the best ground to base your followers' growth on. Try to talk with somebody who isn't yet taking money for collaboration (but sometimes it worth investing some money into it, trust our words) and think about what you could create altogether.

Think about making some sort of continuation to what you already have posted. Renew your content plans and review what you have already posted; maybe you have some uncovered themes in your previous IGTVs, maybe there's something you need to work on one more time. Basically, your previous publications are a great resource to creating something new, something reworked and processed in the best way possible. Moreover, people love part 2, they tend to watch part 1 one more time actually – and this is also a great way to increase your views on your previous IGTV posts.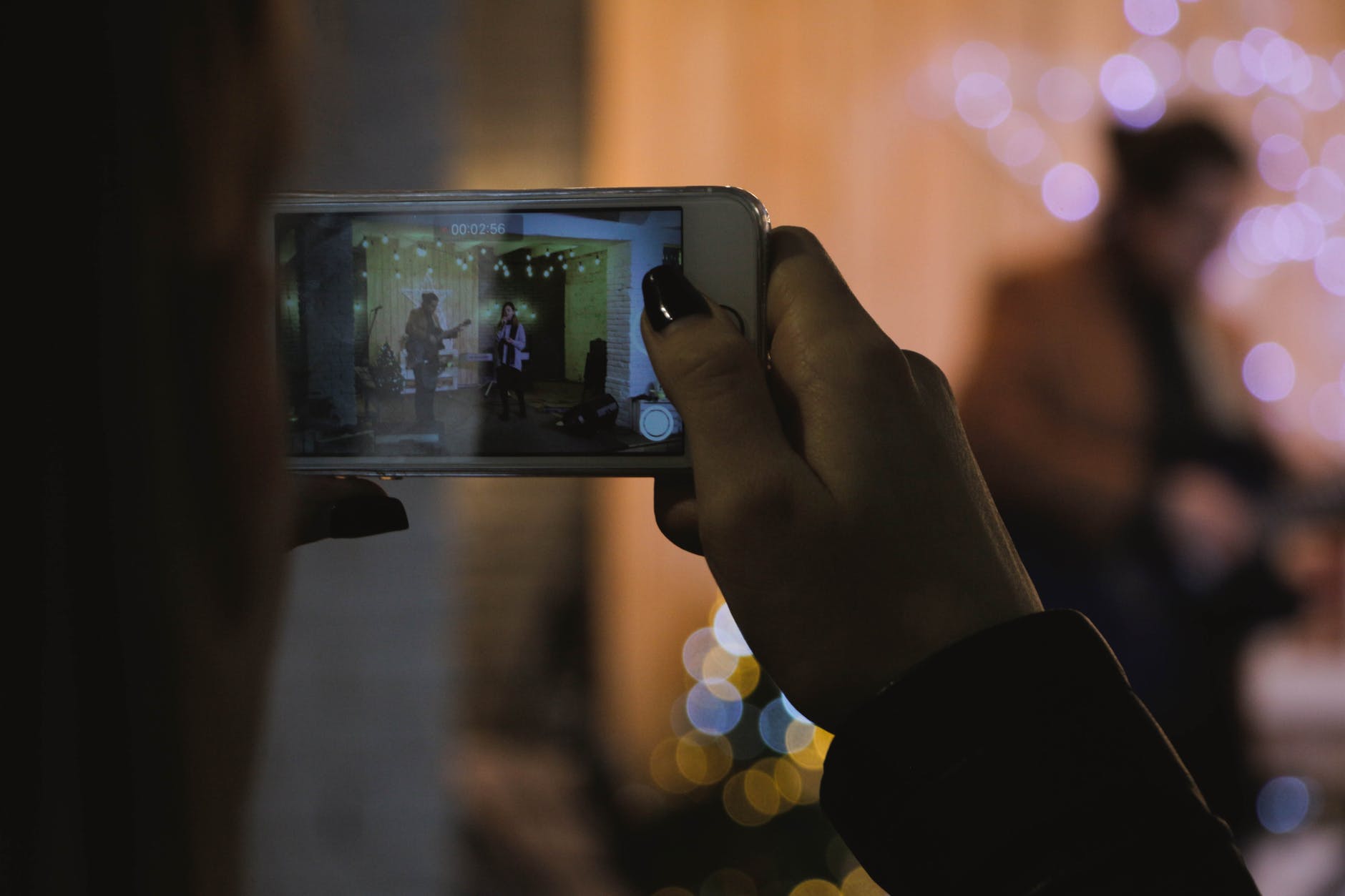 So, that's it: we've told you everything you need to know to post decent IGTV videos and attract your followers attention to the content that you have already created or will create specially for IGTV. If you have any troubles with gaining enough views for your profile's videos, for your stories or if you want to gain more followers for IG, make sure to look through Soclikes' Instagram section where you will be able to buy video views for Instagram or purchase stories views at IG if you're in need of some. All of our services are topnotch and bring one hundred percent profit very quickly – you won't have to wait, we will tout your blog and make it big in several days.