How to use Instagram for business? 6 tips on how to arrange your profile the best way.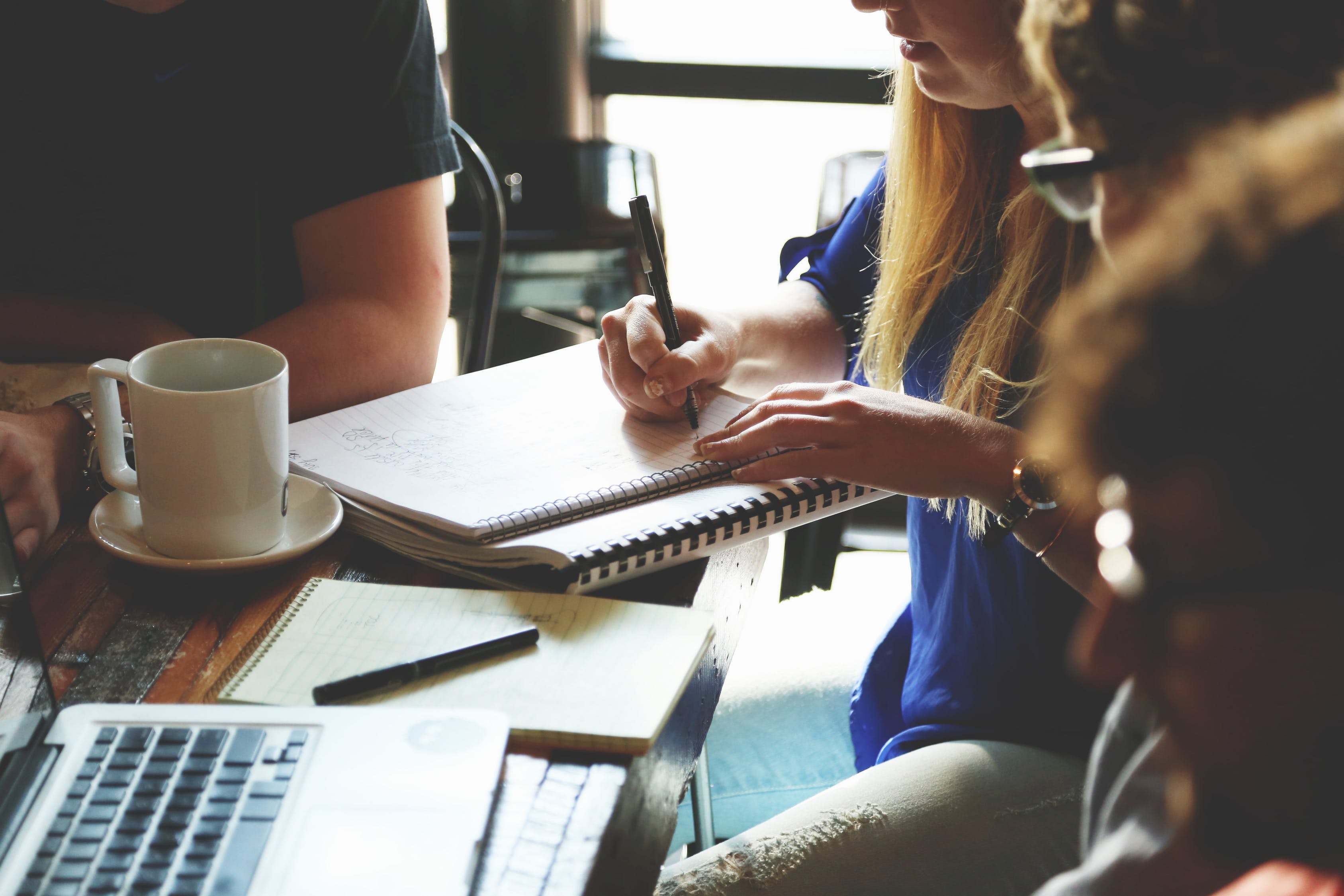 Millions of users run business accounts on Instagram. But sadly enough most of them also don't know the algorithms of managing a money-making business account, which is necessary if you're yearning for reaching quick and easy success with solving your popularity matters. Of course, you could attract professionals to help you with organizing your content and arranging your visuals, but why do that if you could take everything in control by yourself. To do that you only need to learn several rules of how to arrange your profile the way that will allow you to constantly attract new followers, post original and appealing content and find new collaborations every now and then. Let's talk about these in details:
Create a username that would help you to sell your products and services, but would also be short and easy for people to remember. Catchy name for Instagram account is the same as the logo and the name for your company or business – people have to be able to associate you with what you're doing and remember what's your name on IG at the same time. So, if you're just starting out and registering your profile, take time to come up with an original and catchy name, or if you already have a profile you should change your username for something that would draw attention to your account and the content you post.
Follow people who might be interested in collaborating with you and who you're interested in collaborating with. Even if you don't have enough publications yet, even if you don't have a big range of products and services presented in your profile, you'll definitely have all of that later – it's easier to start building your potential coworkers base from the very beginning of your Instagram life. Even if they don't follow you back right away you might try later – when your profile will be more developed and popular they might change their opinion about you for the best.
Try to post several publications that would tell about you as a business owner, tell about your products and services and promote them in a way that would make people think that they need all of that right now. This point is the most difficult one, but when you do that you'll have a base that will give you a chance to attract more followers and increase your sales and cooperation with potential clients from the very start. Writing commercial posts and promoting your goods through Instagram sometimes takes a lot of time and thought due to numerous amounts of lookalike posts of other bloggers isn't easy, but this will help you to create a strong base for further IG promotion.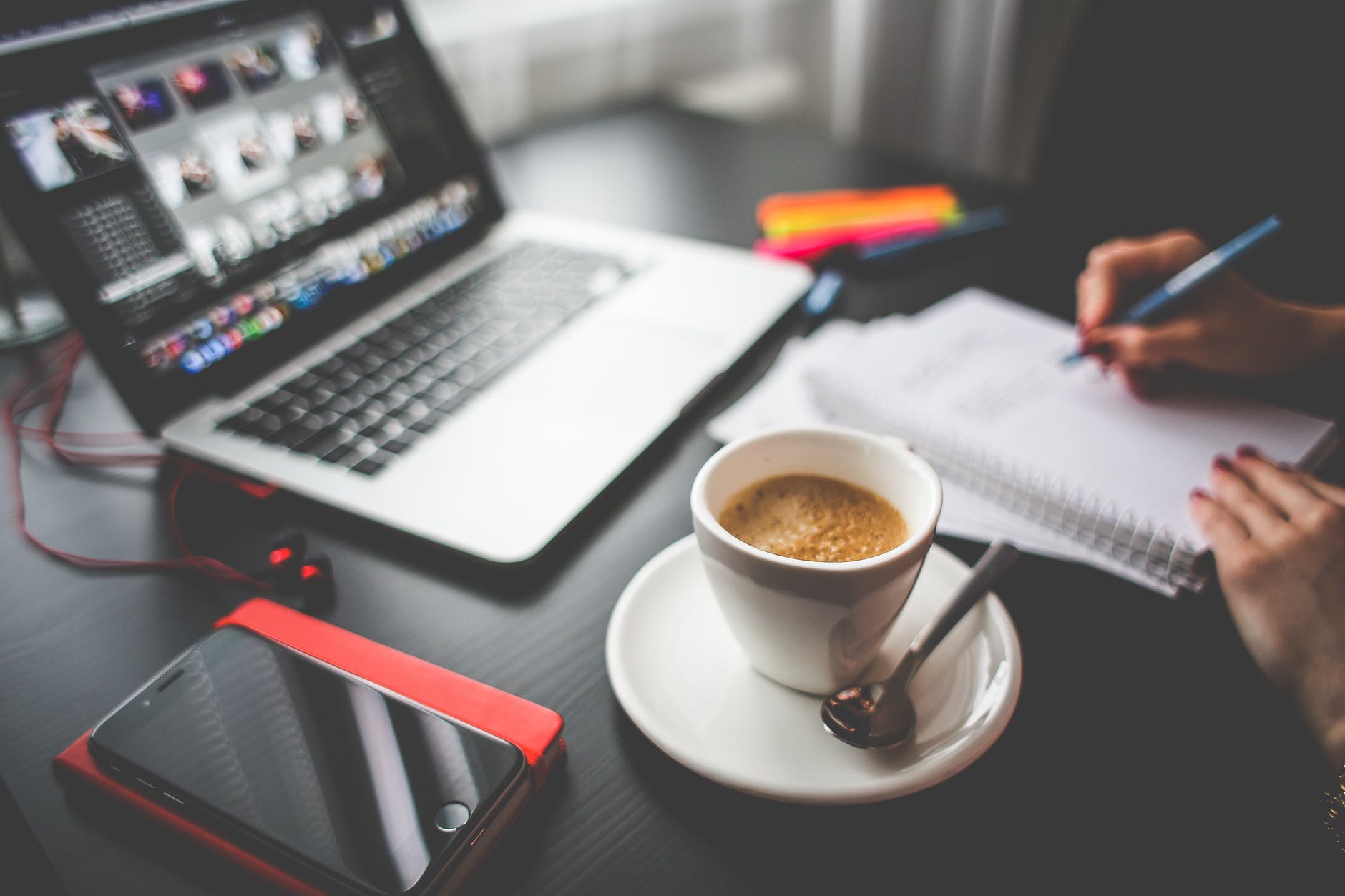 Create a wholesome content plan which would include different types of posts, from selling to entertaining ones. Also, don't forget about diluting these posts with less formal, chatty ones, that would create an atmosphere of closeness with your audience. People love individual approach and don't like when there're too many ads and promos, which is why you should learn to smartly alternate between all types of publications. Don't forget to show your products and services from all possible sides, make comparisons with similar products and services and tell your audience why your goods are better. Have a content plan for each month of your blogging life and don't forget to change it as you go – check comments and likes for each post and analyze which ones did better and which weren't as successful as other ones.
Strive to collaborate with most successful bloggers of your field. You should be aware of the fact that such collaborations might cost you money and you shouldn't be afraid of investing some cash into your promotion; working with most successful bloggers and businessmen of your field will give you numerous opportunities of attracting more followers for your profile. Of course, you should still work hard on the content you post and on the stuff that you're trying to promote or sell, but promoting your content through collaborations like this could be super efficient, especially when you combine them with other promo methods.
Create professional bonds of all kinds and try to interact and communicate with your audience and your potential clients as much as you can. Instagram is all about communications, which is why you should care about the interactive part of your account the most. Create small giveaways that could also attract users from the side who could become interested in your products, post interactive stories and publications, answer to messages in your DMs in time and create highlights that would navigate people through your account. The more intuitively clear and easy to perceive your profile is, the more possibilities of attracting new followers you have.
So these are the advices that you should take in consideration while trying to run a business account. Nevertheless, we'd like to also tell you about who you might ask for help if you still have difficulties with arranging and organizing your profile the best way.
3 professionals to ask for help: who can take your IG profile in full control and help you have profits out of it?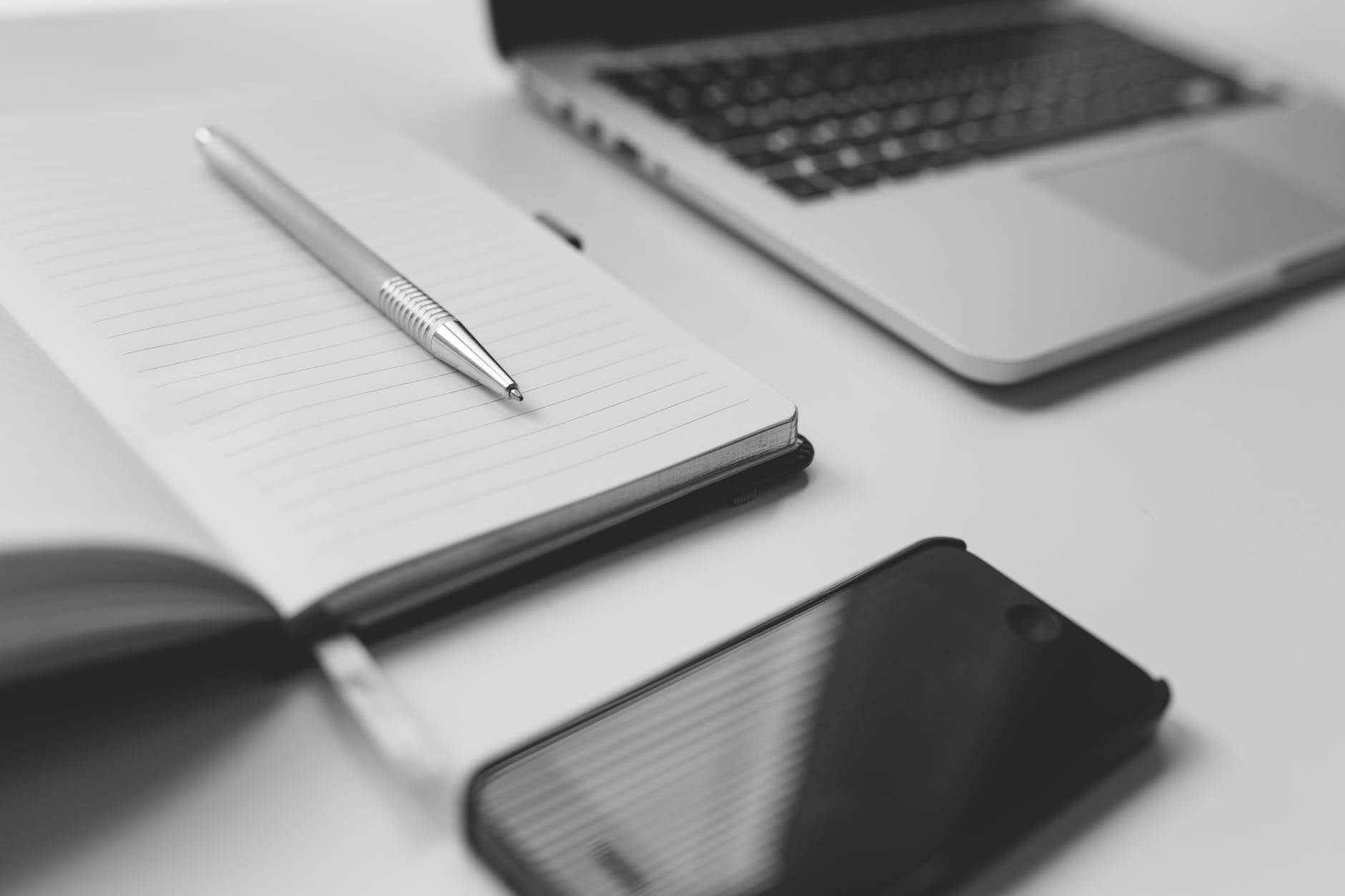 Copywriter. This is a person who'll write about your products and services in a way that will make everybody want to buy your goods. You could find a specialist on labor exchanges or ask your friends for advice – maybe some of your fellow IG businessmen have been working with a great copywriter already and don't mind you using their services as well. In general, greatly written text posts are half of the success that you're in need of, therefore you really shouldn't ignore that type of help in terms of managing your Insta profile.
Designer. This is a person who'll make your content look topnotch from its visual side. This specialist will process your photos and videos, create a wholesome color scheme for your profile that would make your followers absolutely love each one of your publications and will create your icon and icons for highlights or any other type of thing that you might need. Designers are as important as copywriters because as you probably already know, IG is about visual content which has to be worked on if you want to be successful here.
Optimization specialist or company. Last but not least, you have to take care of popularity and visibility issues. If you have just started out, it would be smart to create a somewhat base of followers who'll become your starting point in the process of building a decent audience. To do that you could spend tons of time massfollowing and massliking people, or your could apply for help from an account optimization specialist or an online promo company, such as Soclikes. We make buying any amounts of Instagram followers possible for our clients and show them technical support when it is most needed. Due to our help hundreds and thousands of clients left satisfied with gained ability to promote their account in the best way possible. We have all the types of paid services that you might need to make your business profile grow big, find collaborations and more and more new followers on a regular basis.
Running a business account on Instagram is the best move you could make to promote your products or services online, that's no doubt. But if you want to do it the best way, you definitely have to follow the rules above and apply for help from professionals who can take care of all the issues that come with growing and developing a money-making profile on IG. If you'll make a decision to cooperate with Soclikes, you'll see how much easier and more pleasing the process of touting your page could go, how many more followers you'll be able to attract due to our help and topnotch services.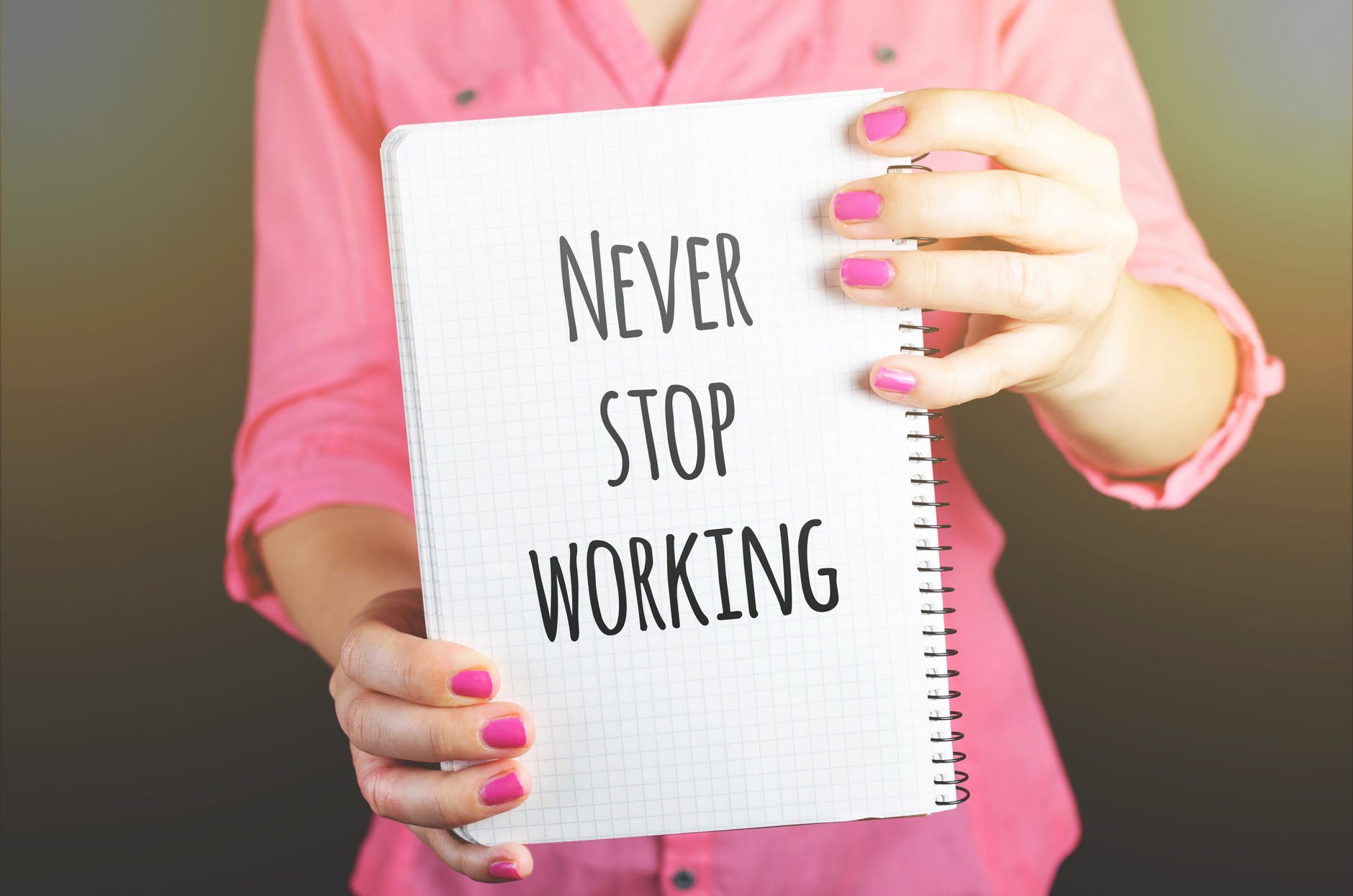 If you're interested but still have some doubts or misunderstandings, make sure to contact our managers in the online chat. They'll make the process of choosing the best pack easier and will give advice on how exactly you should set the promo for your IG profile. Don't forget about the advices we've given you in this text and good luck!