How to make your Instagram account private and why you would want to do it right now? Benefits and professional advice.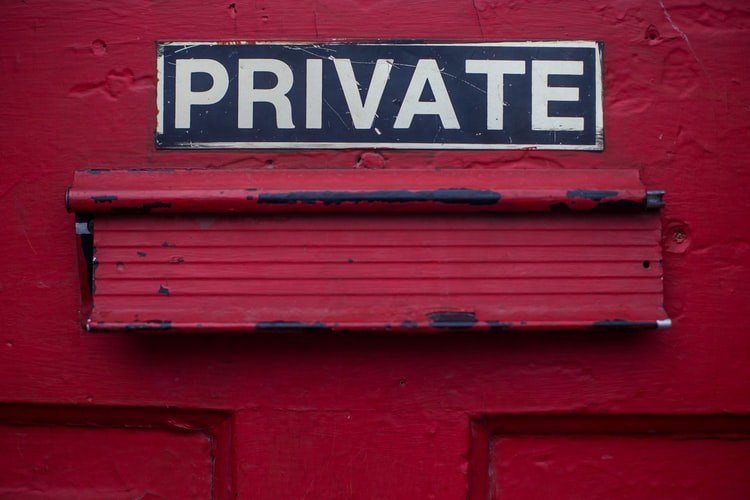 Not so long ago Instagram gave its users a chance to make their accounts private – that's when a lot of people started to close their pages and make them unavailable for random Insta users who didn't want to follow the page but wanted to go through posts either way. We can definitely tell that an option of making accounts private is well used now and a lot of users see certain benefits of making their pages private; what are those benefits and why you might want to close or want to keep your page open – we're going to figure out in this text.
How exactly do you make your Insta account private? It's easy: go into Settings, press Privacy and set your Account Privacy to "private". From that moment you're going to have your profile closed for other random viewers who could previously go through your account without following you. Annoying, isn't it? Especially for those Insta users who're looking for instant followers' count growth and who are permanently thinking about the ways to expand their audience. Private Instagram account is controversially helpful for business needs; we're going to talk about it further.
5 benefits of private Instagram account:
Some might say that private accounts aren't as good for audience expansion as public ones but we can't agree with this opinion. Private accounts are as able of growing as open ones, they can be promoted using paid options such as followers for Instagram as well and their owners still can massfollow and masslike others on IG. These are the profits that we think private Instagram account can bring to its owner:
Private account on Instagram can save you from getting hate feedback. This isn't relevant for everybody, but sometimes when theme of the profile is controversial or complex, owner has to limit the access to its content. No one would like to deal with hatred and negativity, which isn't rare nowadays, and making your content private can really bring a lot to your mental safety and making your online space positive and pleasing.
You're making IG users and your followers value your content more: they will be able to see your posts only if they follow you. End of the sentence. No other options, only permanent subscription. It helps with making your content unavailable for competing accounts as well.
You're making your audience family like, making it look like a closed community. It brings to your image of a blogger, who cares about audience and tries to organize comfort for them: no random people in comment section, more opportunities to speak from their heart and even find new acquaintances and friends through your profile. A lot of Insta users appreciate it and love to be a part of an online family: you might even create some special giveaways and small competitions and polls for your audience and this experience is going to be unique because no side users on this social media platform will be able to participate. This benefit is controversial, but if we're speaking about the profiles that don't rush for millions of followers and want their audience to be loyal and permanent, this step is understandable and profitable for sure.
When you change your Instagram account privacy to private you're guarding your content from competitors and people who won't follow you and won't become your audience but might use your posts for their needs. Often enough it becomes a big problem for IG bloggers – people view their content, like it and even comment it but still don't follow them. It's not logical and might seem strange, but a lot of Insta users prefer to keep their subscriptions lists short. Some do it because they want to make the difference between their followers count and their subscriptions count bigger (image issues), some want to keep it clean and short because of personal preferences. When you make your account private, you manipulate these users into sending you follow requests because this is the only way they will be able to see what you're posting on your page.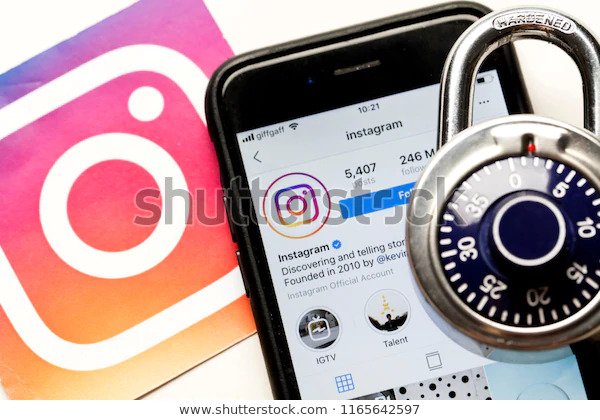 Private Instagram account gives you a chance to choose who's going to follow your profile and who's not. It works especially well for those users who're running a personal account and aren't trying to gain as many followers as possible – this is how you make your content guarded and unavailable for unwanted people. Social media can be super private sometimes and this way you won't have to worry about your security and some aspects and events of your life staying personal.
5 tips on how to make your private profile work for your audience growth:
Fill in intriguing and informative bio. When your profile is closed, the only way to interest Instagram users would be showing them what your account is about using several words, sentences or emojis in your bio. Make sure that the information in it is speaking for itself, and fill in your contacts – this part is obligatory if you're looking for partnerships or other type of cooperation with other Instagram users. Show people that you care for your image and have everything figured out; composed and catchy bio can play a big role in the question of whether IG user would want to follow you or not.

Massfollowing and massliking is still a thing, even if your account is private now. This promo tool is available for any account and you can do it by hand – pick profiles of people who might be interested in your content and send requests if their accounts are private or follow and like them. There's a big chance that these Insta users will be intrigued by your activity and might want to follow you in return.

Continuing previous point: make sure to check your followers requests regularly and don't be too picky with the ones you're going to accept. We would actually recommend to accept everyone, excluding those ones that look like spam accounts or the ones that aren't close to your profile's theme.

Don't forget about the possibility to buy followers for your Instagram account. This option works exactly the same no matter if your profile is public or private. Moreover, bought followers will stay on your profile's followers count permanently and will be helping with growing and expanding audience for quite some time. Soclikes offers a lot of different packs of followers for Instagram and even several complex packages for IG that might leave you interested in our services.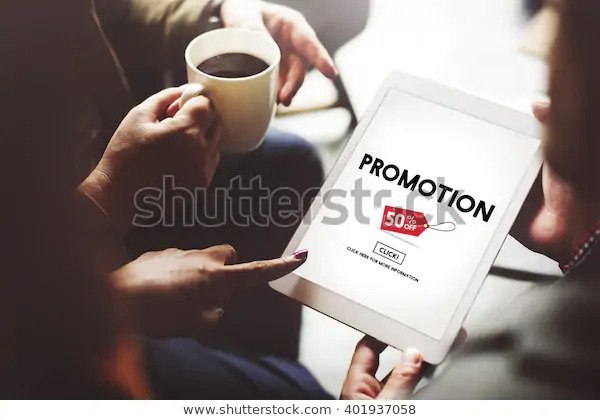 You can alternate between making your profile private and public; it might speed up the process of gaining followers a little bit and bring in some fresh new subscribers who might be massfollowing and massliking just like you. Lots of bloggers do that and sometimes heat up the interest of users who view their posts but aren't subscribed yet; when user will see that the content they've been loving to catch up with is private now they will probably like to follow you to not miss anything.
These advices seem simple but somehow a lot of Insta users forget about these things and make common mistakes, which lead to their account stopping to gain any followers at all or even losing some. Private account is as manageable and as able to grow as a public one, it just needs to be approached a little bit differently. Try to keep all of that in mind and when in trouble, seek for help from professional promoters on Soclikes – we can deliver you followers for Instagram, likes, commentsand a lot of other helpful options that will boost your profile as quickly as possible.