How to make Instagram videos? 10 steps to successful video post on Insta.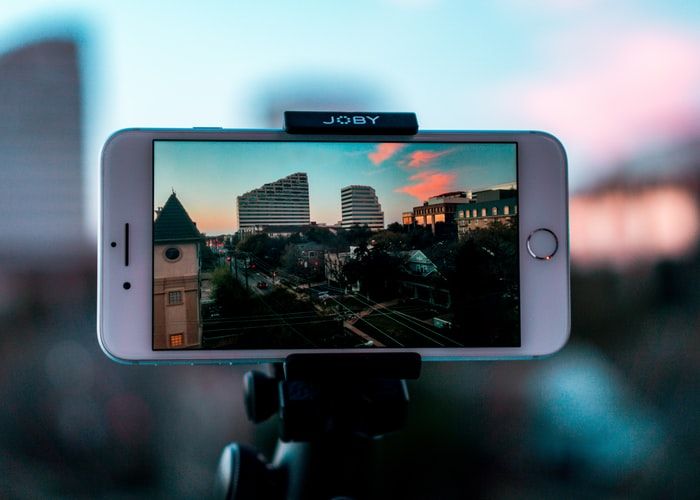 Successful and money-making Instagram accounts include way more than just regular posts and relatively interesting bio that holds attention of some users. Any profile that has found its audience and brings real benefits to owner has a lot of aspects to it: beautiful, interesting and appealing videos being one of them. Some people think that posting videos isn't obligatory and you can surely do well without them, but this is not right. Well done video post might bring you way more new followers than a photo post, it can bring more information to users and promote your product or services from versatile sides, give a lot of facts about them, showcase them better and etc.
This is why we claim that making a good video and posting it on your Instagram page is completely worth it: when you concentrate on making a decent video that will become a good addition to your account you surely are going to have some great feedback from it being posted. People love videos, which is why having some posted on your profile will help with making your page versatile and attention drawing no matter what your profile's theme is.
There are no concrete rules to filming the best video possible but we surely could give you some good advice on what not to do and what to do while trying to make a video for your Instagram account. To make the learning easier for you here is a chart which holds cons on the left and pros on the right.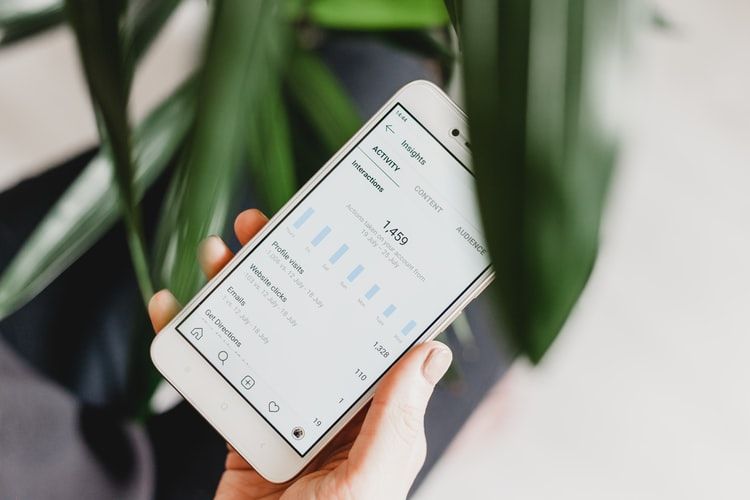 5 pros and 5 cons: how to make the best video for your page on Insta?
| | |
| --- | --- |
| CONS | PROS |
| Never put irrelevant videos on your page. All the posts that have videos in them should be appealing to YOUR audience – therefore, if you're a fitness blogger, you need to think about making a video of your training process, if you're an owner of an online shop – film a catalogue or review of the new stuff that you have coming into your shop's assortment. We think you got it: don't try to post videos that would be all over the place just to have your posting schedule going. Always aim for quality, not quantity – bring on themes that your audience will be interested in. | Always make your videos structured. Even if it's a shortcut that won't take long to film, make sure that it is clear and has a decent storyline or voiceover, so everyone could understand what you were trying to tell with this video. Content has to be not only relatable, but also quality in terms of filming itself – make sure to right down your idea beforehand and think about how exactly you're going to bring this creativity to life. |
| Never put videos online unedited. Even if your camera is topnotch and you're sure that its quality is kind of enough for making this video look great on Instagram, you have to check twice for mistakes, bad lighting and wrong timing. Pay attention to small details: maybe some filters could make it look better, or you could use some music or voiceover to make it seem even more professional and thought-through. Video posts that were made in one take are also great, but this type of posting takes time to become good at. | Always try to connect your video to some kind of popular location or persona. If you can tag a place or a person that has a lot of followers in your video, that would be great for attracting even more people to watching your video post. This tip works perfectly for all kinds of Instagram publications – from photos to stories to videos, but somehow people forget about that when they're about to put their video post online. |
| If you don't have enough of followers, don't try to always post commercial videos that would sell or promote something. People don't like that kind of accounts – spamming your small audience with sales and offers won't be good for your statistics; often enough this kind of publications are followed by profile's audience shrinking. Try to be informative and interesting instead: tell your followers and your potential audience something that would intrigue them and make them interested in you as a profile owner and in your brand as well. | Make your content informative and creative. No matter what is your niche, you can always find methods to make your video posts interesting to your present and potential audience. Make videos that would make your followers interested, that would make them add it to liked and saved. If you'll have that type of feedback from Instagram users, you can be sure that soon enough your profile will be gaining thousands and thousands of new viewers/followers. |
| Don't put online video that would take 500 Mb of traffic to download. Make sure to check which format would be best for your type of video and apply it to your post. Taking care of your followers' traffic is great if you want your Instagram page being able to get downloaded in any circumstances, even if your followers' Internet connection isn't great. You can even make a test yourself – upload the video, go out where you won't have any Wi-Fi or familiar nets to connect to and try to view this publication. If it's loading, you did everything right. | If you have a chance, ask your audience about what they would like to see in your profile. Often enough big accounts that have thousands of followers still don't post videos and think that these aren't as helpful and as profit-bringing as video posts. Meanwhile, often enough the audience knows what it wants – people might want to see the "backstage" or the "background" of your work, they might be interested in your personal life or maybe in places that you have been. Asking your followers and then filming something for them in particular could bring a lot to your online life: people love when their opinions are taken in consideration. |
| Don't underestimate help of professional promoters. If your efforts brought little to no results it doesn't mean that you didn't do enough for your profile, it just means that the competition in your niche is too high. Sometimes qualitatively done videos get no views because the owner of account doesn't know how to promote their content and their Instagram page. That's where some assistance from professional online promoters would come in handy. | If you still have problems with gaining enough views, don't be discouraged and buy some views for videos on Instagram. Fortunately, there is such company as Soclikes, which offers great quality promo services that always give 100% result in short time. No matter what's the size of your account, what's your theme and vibe, we're going to help with making your video posts seen and even liked by people who would be interested in your content's subject-matter. |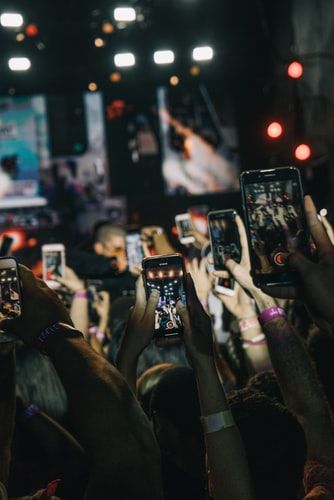 So why Instagram videos of great quality and content are necessary for your account?
All in all, even if your profile's theme isn't exactly video-connected, you need to find your causes to post some video content here and there. It will make your profile seem like a well-planned and thought-through one, it will make your followers want to know more about you and your brand and it will certainly get you additional positions in promotion through Instagram algorithms – now it will be able to recommend your videos to possibly interested Instagram users as well.
Don't forget about your possibility to buy video views for Instagram, because sometimes this is what it takes to give your profile efficient and decent boost and to have your videos watched and put forward. Soclikes managers always have your back and are ready to help with any stirring problems promotion-wise.