How to make Instagram account public? 5 true benefits of running a public account.
Instagram accounts might be of different types – now you can create public, private and business accounts which have their own pros and cons and suit to different types of users. Today we're going to speak about public ones – these are probably the most common ones amongst all accounts and have characteristics that are most suitable to Instagram users in general. So what are the differences between private account and public account?
Public account is open for every user on Instagram. Even if a person isn't following you yet, they can go through your posts, see what your profile is about and leave without becoming your follower. Some people count that as a serious problem, some don't mind – why this could be bad or good we're going to speak a little bit further. What else is different? Public account is more likely to get recommended to other IG users by Instagram algorithms because it's available for everyone to see, contrary to private accounts on IG. This is seemingly great for advertising and promoting your profile on this social media platform.
But how do you actually make your account public? You just need to create one – and it's going to stay open for every user if you don't change your settings of privacy to "private account". Maybe, there'll be a moment where you'd like to change your privacy status, but from the very start – you're profile is public.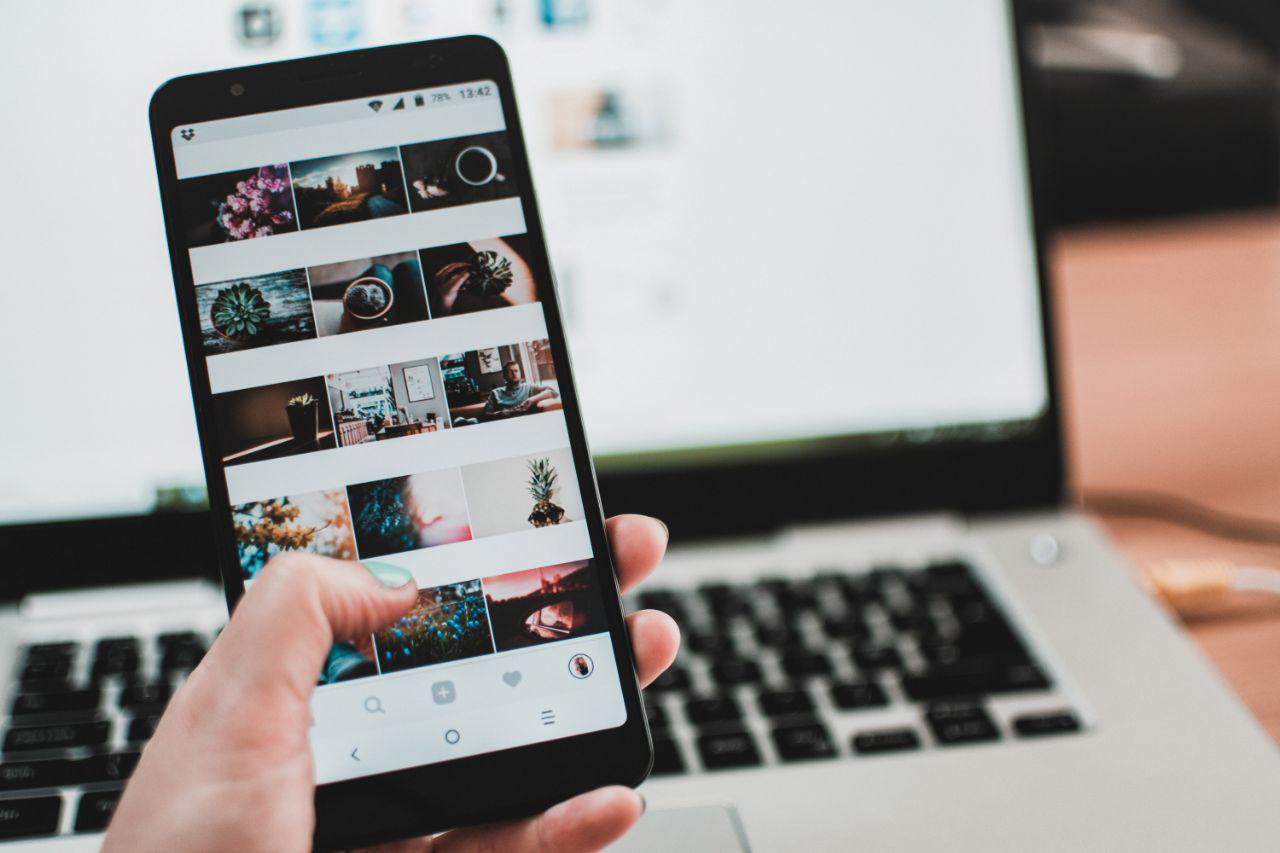 Benefits of running a public profile on Instagram: why you better keep your content available for everyone?
As we've already noticed, some people think that when users come to the page, look through its content and leave unsubscribed – it's a problem, but we can't agree on that. Public account certainly has a lot of benefits and eases blogging as well: let's talk about it in details.
Public accounts have more views and more likes than private ones. Unfortunately, you can't make all of the users subscribe, but you can definitely reach and overreach your goals of likes and views amounts. People might not follow you, but if your content is worthy and relatable, they will definitely leave you their likes and comments – and this is why public accounts definitely have better target audience reach. The problem of following and unfollowing is a whole another matter, but when it comes to showcasing your content to people, open profiles are definitely a win-win.
Public profiles are easier to promote. This is a controversial point, but some people think that this is true. Private accounts are as manageable and as promotable as public ones, but most of the times people aren't interested in sending follow requests and waiting: they want everything here and now. And that's when public accounts win – people can go through posts and make a decision whether they like what they see and want to follow you or not. Of course, if your account is private you might accept requests quickly and have the same results as public accounts, but is it worth the effort? We don't think so.
Public accounts are easier to communicate with. It's especially true for those profiles that have a commercial or shopping theme; when a customer wants to know the cost or certain conditions they would like to write you in DMs and have their answers ready in several minutes. And when it comes to private accounts, even if they know that this shop is worthy and recommended by a lot of people, not all customers will be ready to wait for follower request acceptance. It all comes to being open to your audience – running a private account is great for those sellers and businessmen who have just started out.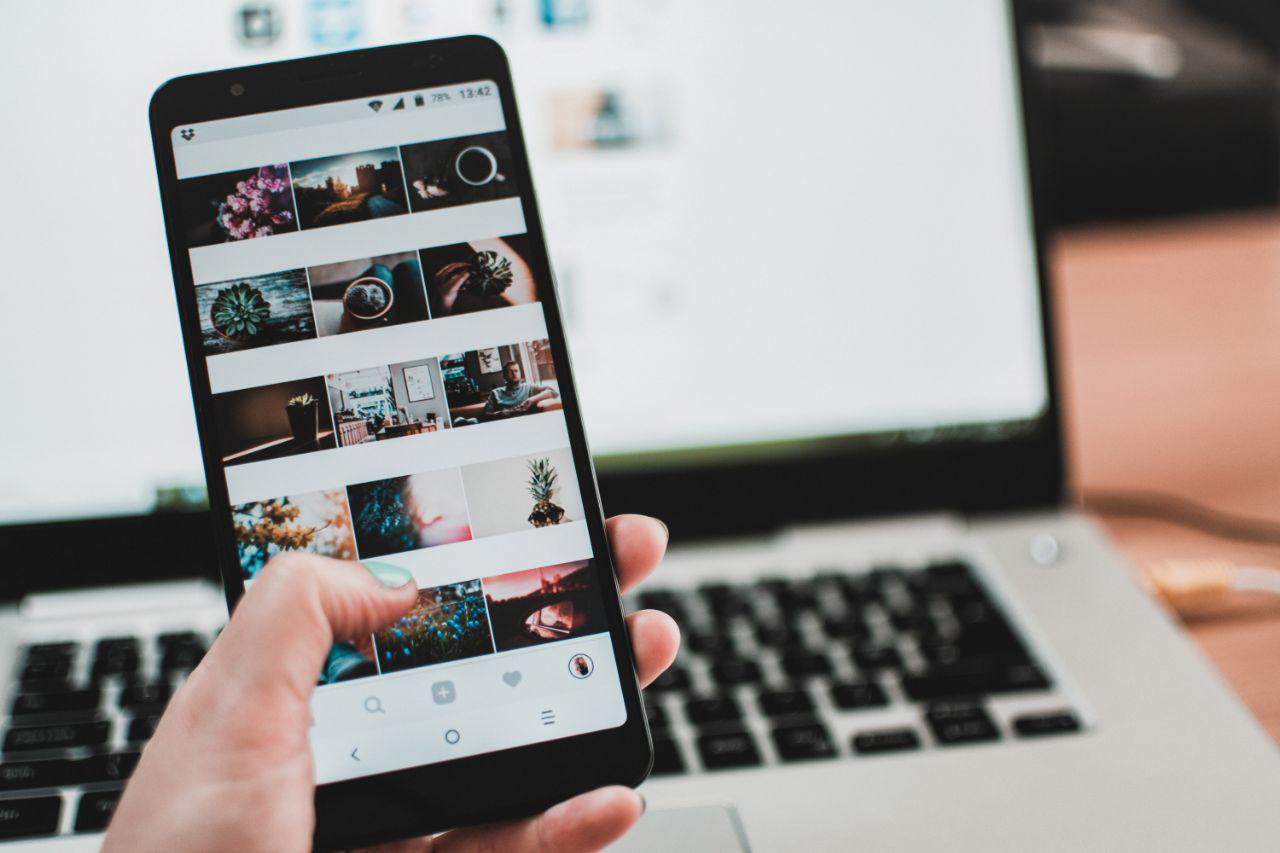 Public accounts have better target audience reach statistics than private ones. We've noticed it, but this point is worth extra attention. You need to understand, that even if you want your audience to be like a closed community in the future, you have to start being open. When your content is out there, available for everyone to see, you're going to reach your popularity goals way sooner than if you'd close your profile from the very start. People often recommend different pages to each other, send particular publications in DMs, and if your profile is private – every user who isn't subscribed to your content won't be able to see what your account is about. So if you're a novice, closing a profile isn't a good decision for you.
Public accounts are easier to promote using side paid services from online promoters. As we've said, you could sit and accept each bought follower requests, but it definitely isn't worth time and effort that you'd have to put. Keeping your profile open and buying followers for Instagram is super efficient and will be able to make your account promoted and big in several days. It applies to likes, comments, views and all the other stuff as well. By the way, make sure to look through Soclikes Instagram services before you leave this website – you might find a lot of helpful options to have you started on IG.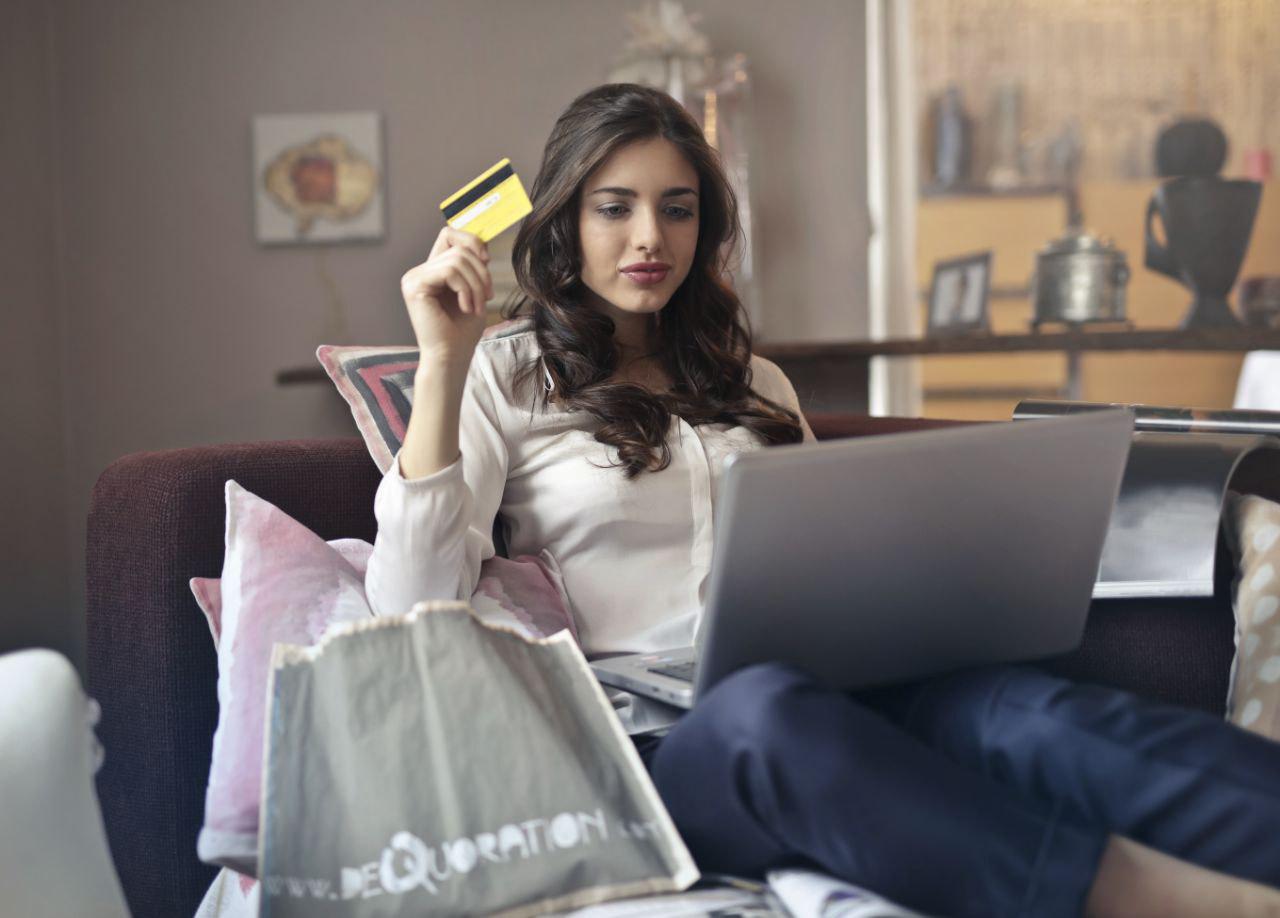 So all of that is clear now, but there's still one problem for public accounts that we've talked about in the very beginning of this article. How do you make each user that visits your page subscribe to your content?
How do you make them follow you?
Unfortunately, there's no wholesome algorithm to what you can do to make each user that visits your page follow you, but there're some good advices that you could take on to try and reach this goal.
Make "meet and greet" posts regularly so new people that visit your page could quickly learn who you are and what you're doing on this blog. This might be not so obvious, but often enough people leave because they can't understand what you're about and what kind of person you are. It all comes to make them interested in your personal story and your love for what you're doing in life: make sure to post about it once in a while so this publication would be available without scrolling for too long.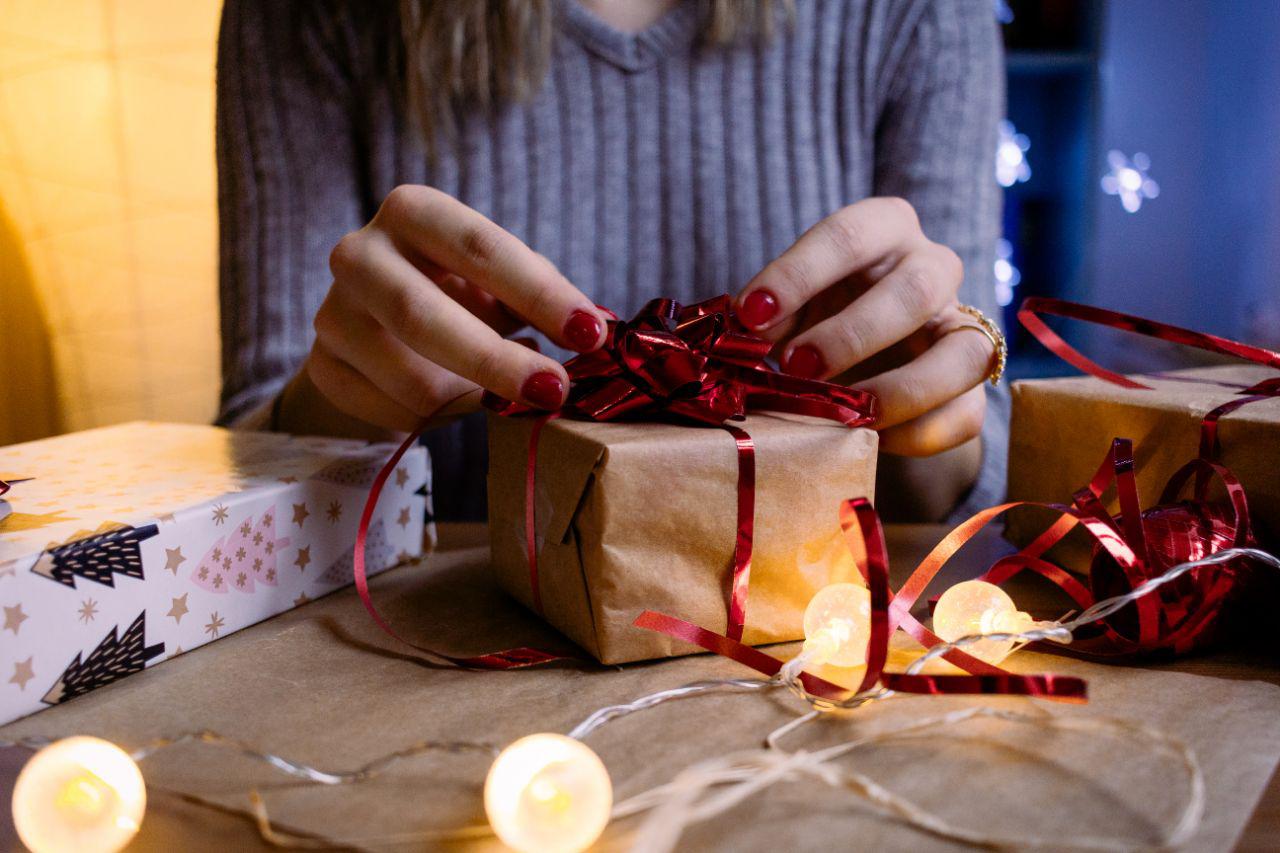 Create small contests, polls and giveaways that your followers could spread around, send their friends and attract new audience for your profile. Conditions of those things can be different – for example, you could ask people to follow your profile so that they could take part in this contest and then they might become interested in your content as well and stay with you permanently. This type of things work greatly – everybody loves gifts and giveaways, which is why you could think of something that would be on your budget but would make your followers happy with the prize.

Work on your content's quality constantly. Never stay satisfied with reached results and try to adapt your posts to wider audience – include more topics, sell more products (or, on the contrary, try to go deeper into your theme and don't expand too much) and services and etc. Come up with inclusive and versatile content plans and perceive your blog as your professional occupation. This is the only way to constantly better your quality and increase your audience day by day.

If nothing is working, buy followers>. You might think that this type of advice isn't quite fair, but trust our words – each blogger who wants to become big one day has to turn for help from professional SMM-manager. It can be a single specialist or a company that sells certain services, we would recommend the second option. Why? Because online companies have been through thousands of orders and know what they're doing while selling all types of paid services for Instagram and other social media. Soclikes, for example, sell followers, likes, views, comments and a lot of other versatile services for Instagram.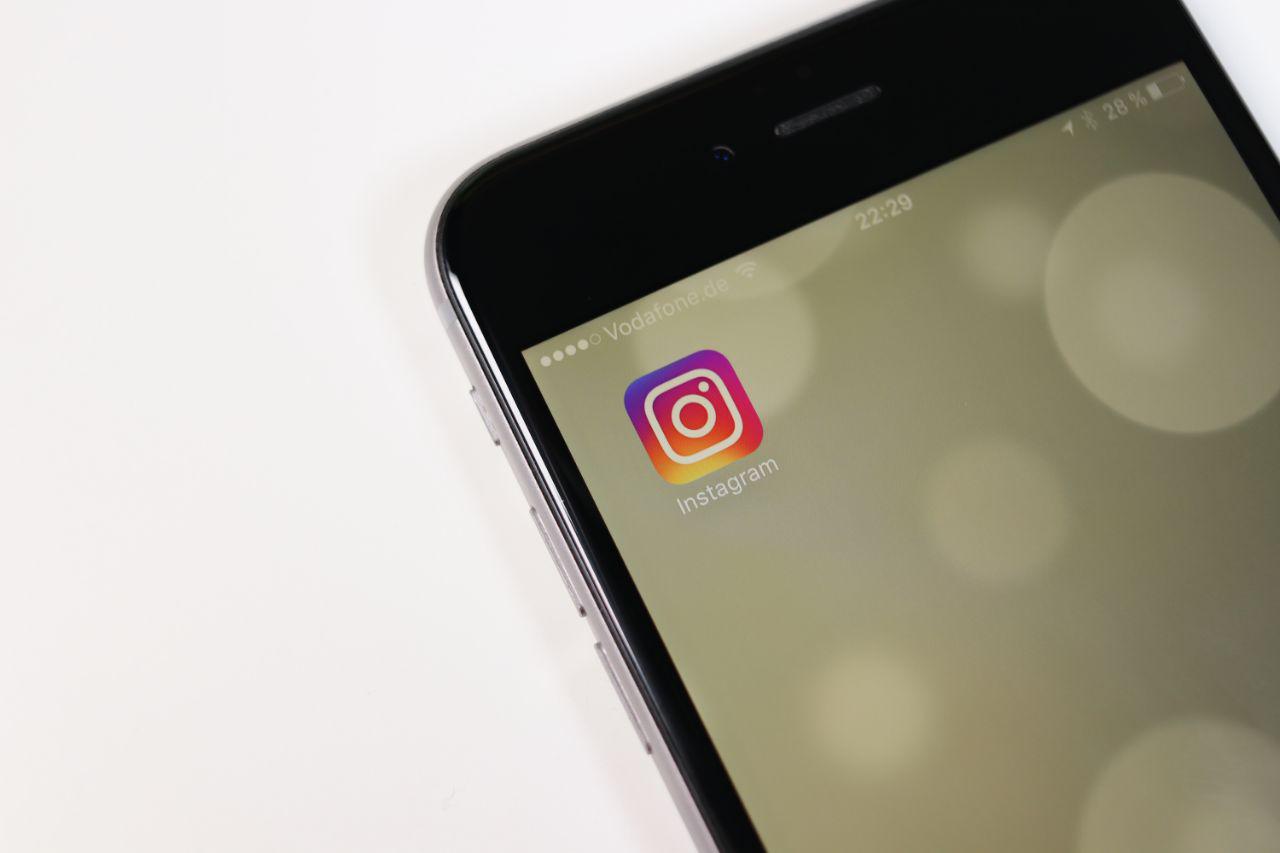 All in all: public accounts are easier, quicker and more profitable to develop and run. If you're novice, we would definitely recommend to start out with registering and running a public account. Good luck!