How to make group on Instagram? 6 tips on how to run a smashing community on IG.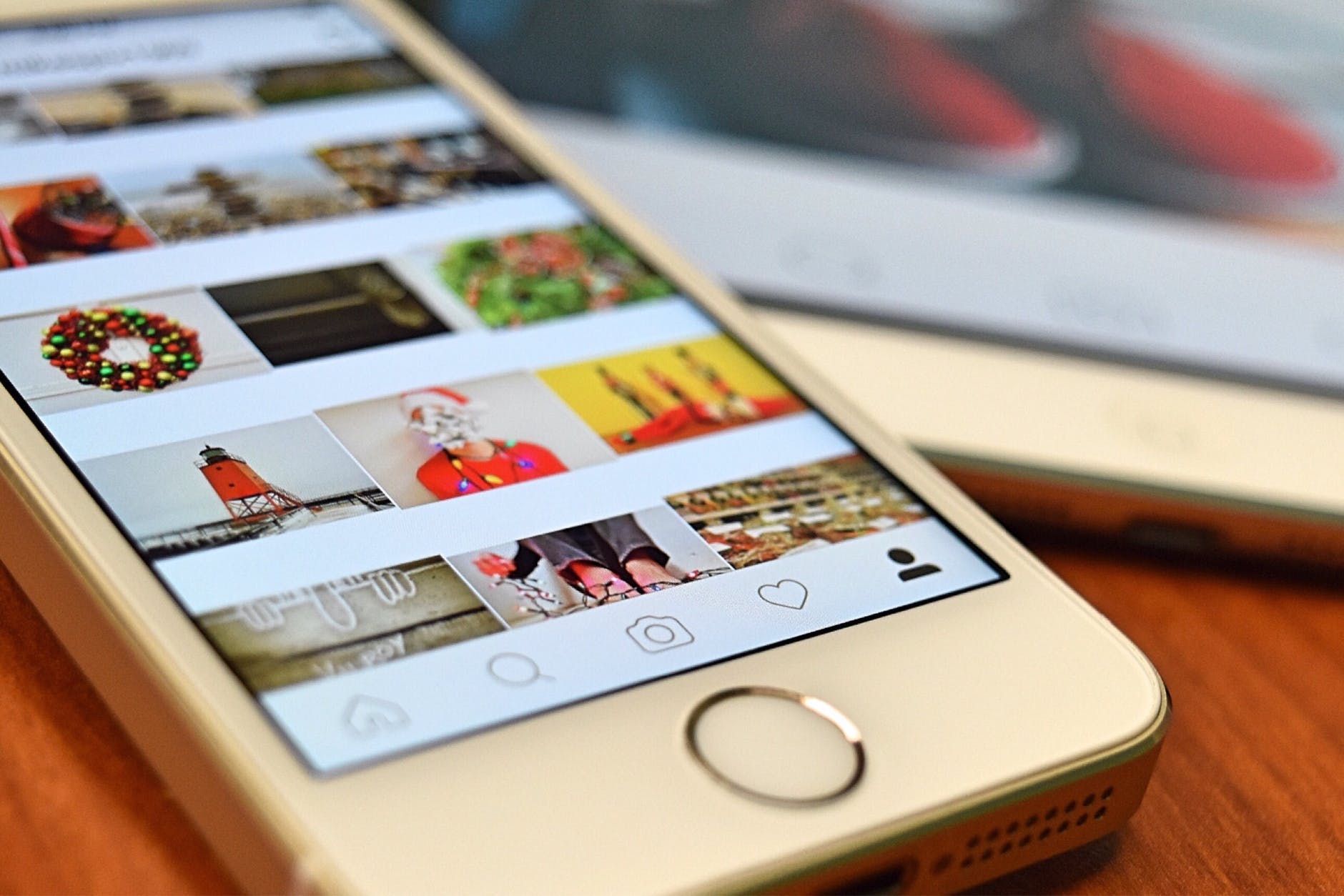 If we talk about creating and managing a group on Instagram, we talk about creating and managing a public account that would include people of a certain interest into its activity. There are some general rules to what you should do if your aim is running an account that would constantly attract new followers and would make its followers permanently satisfied with posted content and interactive activity. Let's figure out what should you do if you really want to build a group that would become big and popular on Instagram.
Start with creating a catchy username and a detailed but short bio. This is a base that will help you start out and build your group's audience; people should remember your community's name and advise it to their acquaintances and friends who might be interested in this type of content. This is why you should make sure that chosen name is memorable and simple enough; take some time and come up with an interesting username for your community.
Create a content plan for your community. If you have chosen a theme that's going to be a head one for your group, you should have some sort of a sketchy plan that would include all types of posts for your community. Don't forget to include all the types of publications: from entertaining ones to informative and interactive ones, which will take care of your communication with the audience. You should know exactly which posts you're going to put out online; we should also note that your plan can include random posts that would be a little less planned and more personal, it adds to interacting with your followers in a close and friendly way. Any community needs a welcoming atmosphere that can be easily created with some informal chatty posts that you can add here and there from time to time.
Permanently support the theme of your community with new information, new format of posts and new collaborations. No matter what's the topic of your group you have to bring in new information and new kind of posts every now and then. People quickly get bored of repetitive posts, which is why publications that include conceptually new info will bring maximum attention from already gained followers and potential ones as well. Collaborations can bring a lot to the table: when you work with specialists of your field to bring new content to your audience you gain new chances to sufficiently expand your audience.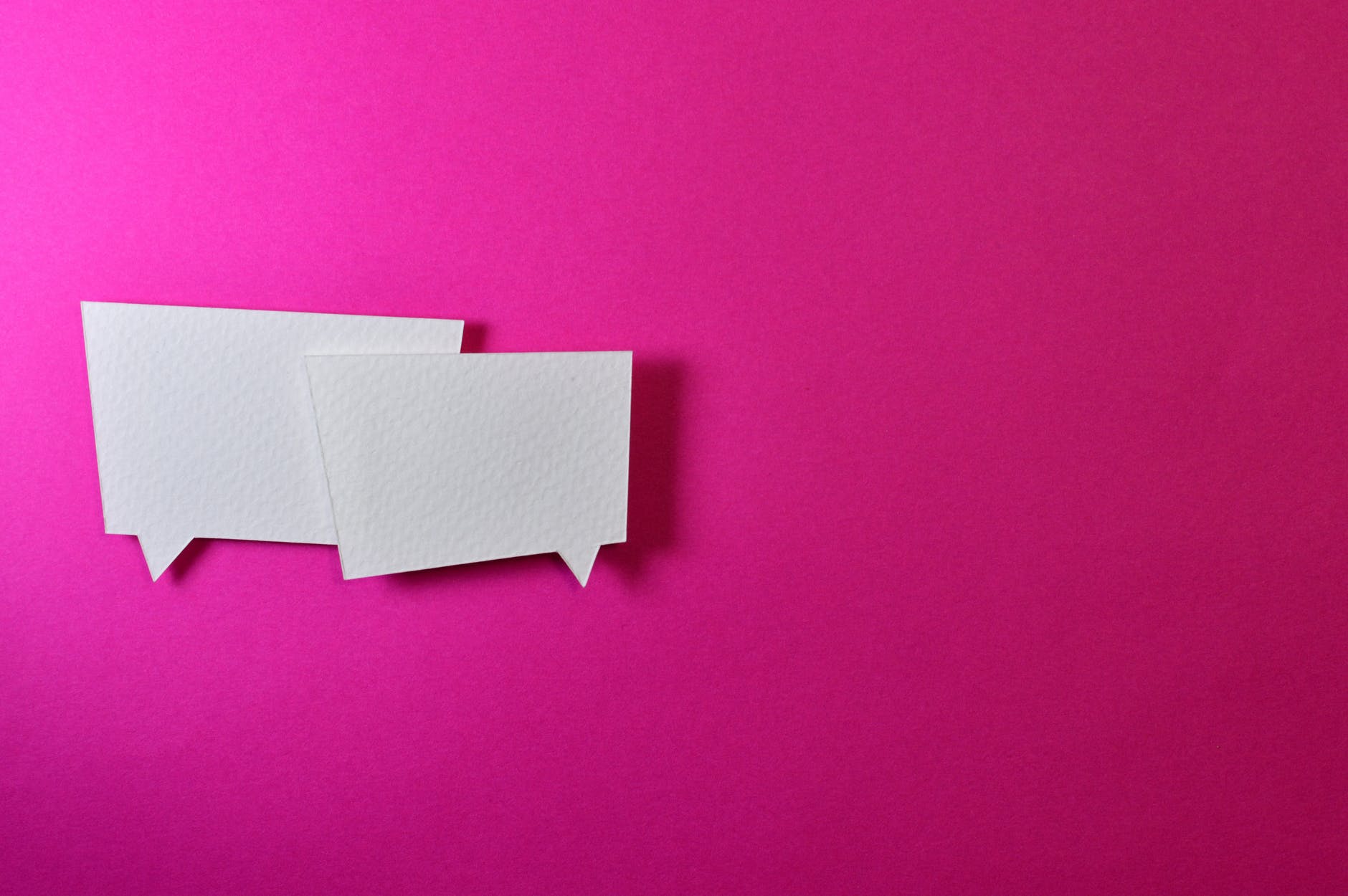 Always interact with your followers. This is the key to running a growing and prosperous community: if you talk to your followers, create a safe space so they can talk to each other and discuss the content you post you'll see that no one is going to unfollow you or lessen the amount of feedback they're constantly giving you. Interactive posts and stories give you a chance to figure out what your followers want to see on your profile next, what they love the most and what they don't like this much. Talking to followers give you a great opportunity to better the quality of posted content and optimize it to make your community even more targeted and interesting to your potential followers. Moreover, it brings a lot to your account's activity and gives you a chance to attract Instagram algorithms which will recommend your community if you have a lot of activity to it, which means people commenting on your posts, leaving you likes and becoming your followers.
Don't forget about the power of giveaways and small contests. Insta users love to win something, even if it's not something big and pricy – small, but special gifts to your audience would be a great way to bring your group together; it gives followers a special feel of close community that has its special events and moments together. Moreover, such things as giveaways and contests have a power to attract people from the side – if you organize conditions that allow to draw side users' attention to your giveaway or competition, your followers will surely do that. You can ask them to tag their friends in comments (those who might be interested in this type of contest) or share this giveaway post in their stories. There are many ways to spread info, you choose which one to use.
Last but not least, use all the ways to attract new followers to your community. These are:
Increasing your audience's level of loyalty. What it means: make them share your group's profile with their friends who might be interested in this type of content, make them repost your posts and stories, make them spread the info that you want other people to see.

Organizing regular giveaways that would attract IG users who might be interested in your content.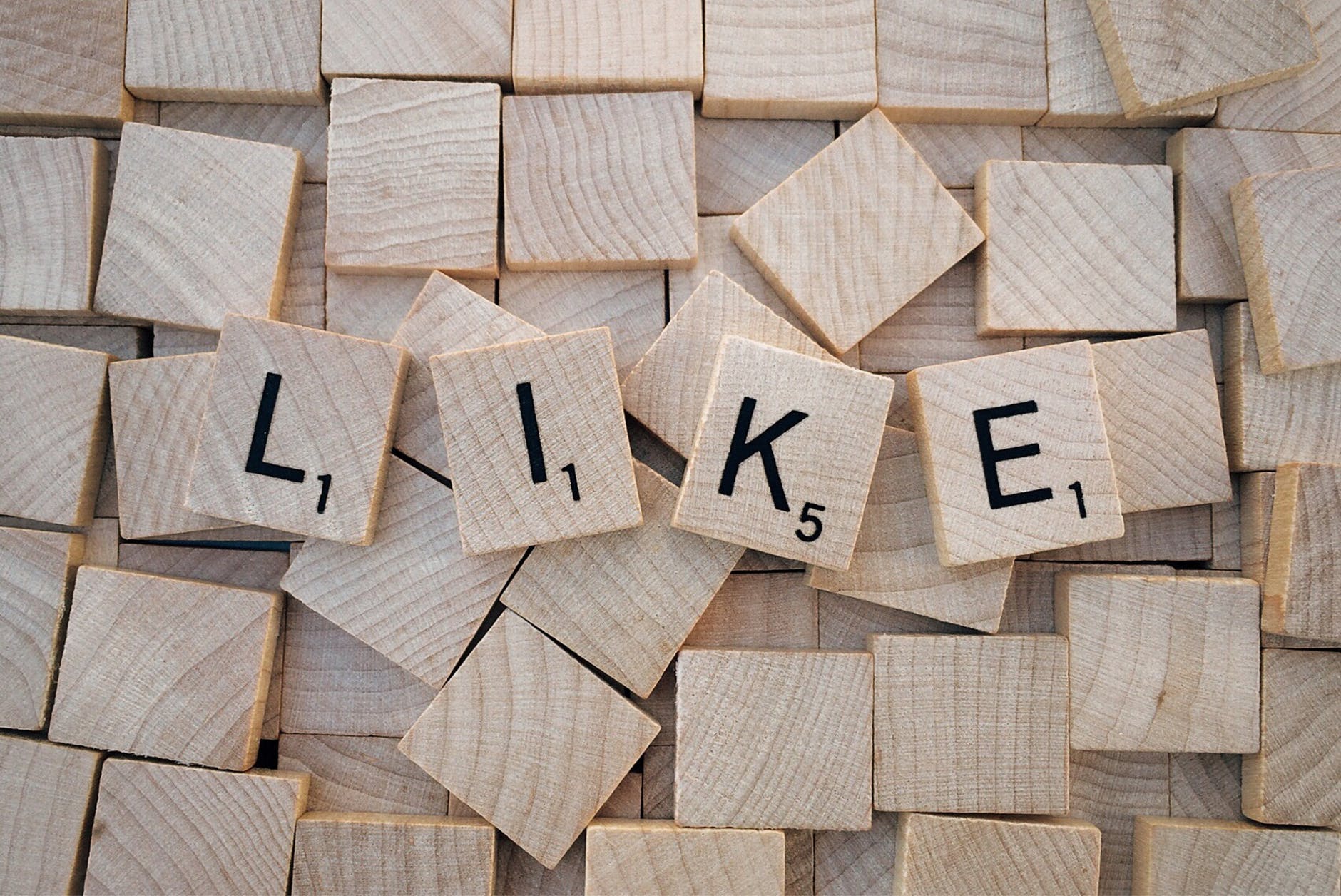 This tool is super helpful if you use it thoughtfully; both of these processes have to be done by hand, you should put some time into picking particular users who might be interested in your community's posts and stories. All of that might be done by looking through your competitor's followers lists and then picking out some of them to follow and like. These methods combined with other promo tools might bring brilliant results.

If listed methods don't bring big positive results, make sure to call for professional help. For example, Soclikes offers to buy followers for Instagram that could make a base for your community or could help to sufficiently increase your group's amount of members. Our support group is here to help with choosing best promo services that could help with managing not only prosperous public account on IG, but a popular community as well.
What else can you do to add to your groups appeal and overall good look?
Instagram is all about visuals, which why even if your aim is running an informative and entertaining group you should put some time and effort into processing your photos and videos that you decide to put in posts and stories of your group. Try to create a wholesome look of the community, choose a color scheme and certain style that would help you to organize your posts and visuals in general in one specific way.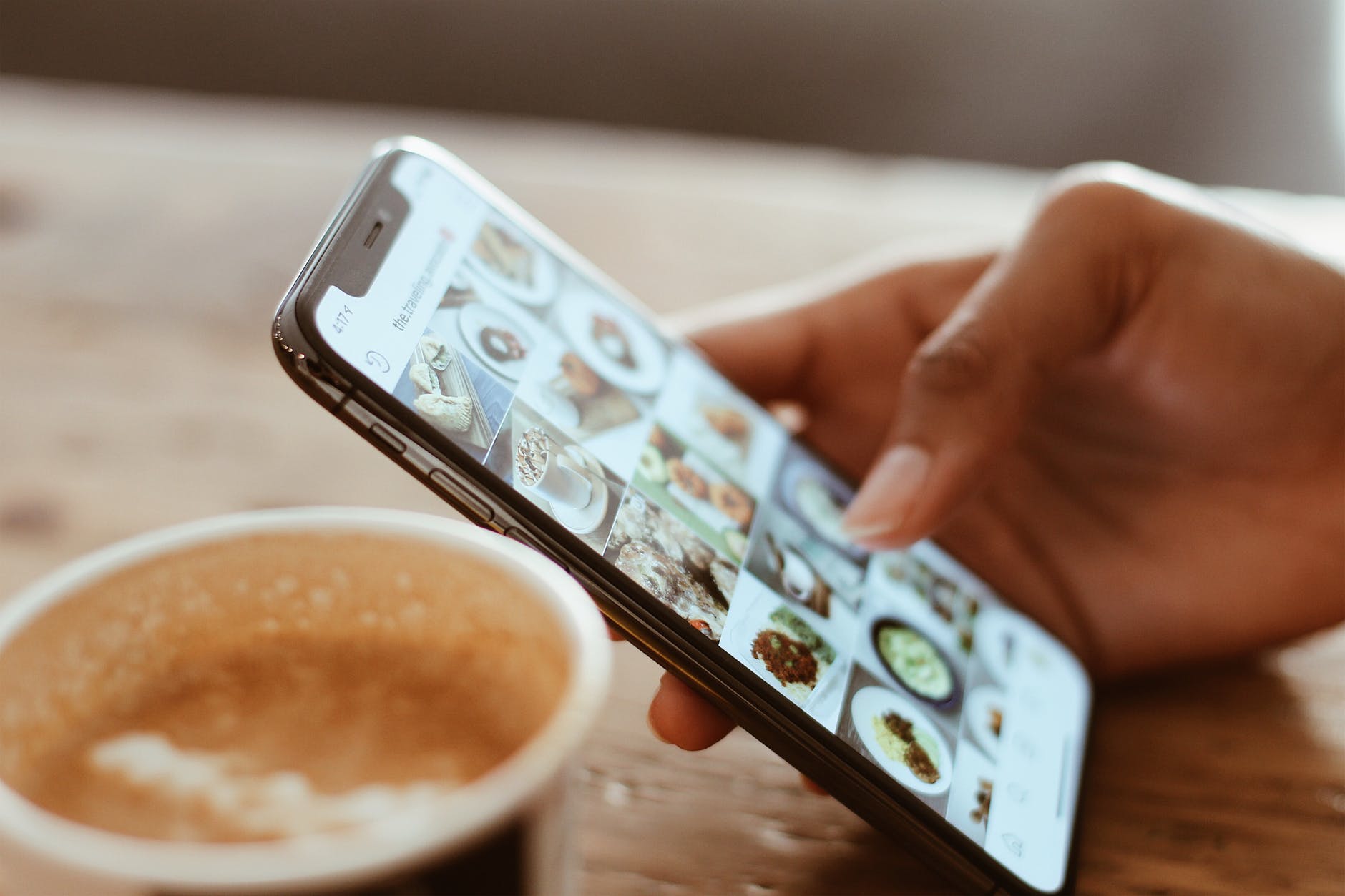 If you're having some difficulties with that (which is fine, not so many people are able of taking care of photos, videos and texts at the same time and do it all well) you can hire a specialist who will make your group look like a thought-through profile with professionally written texts, beautifully processed photos and videos and of course a great content-plan. Sometimes all of that can be done by a single person; sometimes there are several specialists who work together.
For example, you could hire a copywriter who'll take care of the informational part of the content (this specialist writes texts on any topics); a content-manager, who'll help you with composing the best content-plan and who will explain you how to do it by yourself on a regular basis; a designer, who will process your photos, create presets for further processing and who will take care of your icon and highlights icons as well if needed. All of the work can be done professionally if you decide to invest in your profile; trust our words, those investments will fully pay themselves in the future. If you add some paid promo services to it – you'll destroy the competition in your field and will become an owner of the account that has no other blogs standing near it.
All in all: running a wholesome and appealing group on IG sometimes get hard, but if you remember the rules that we've given you and if you have the system to follow while posting (content plan, presets for processing photos and etc.) you'll be fine. Remember though that any trouble or problem that happens on your way towards online success can be easily managed with some help of promo professionals from Soclikes, who're always ready to deliver you paid services that will show one hundred percent results in the shortest time.