How to make a page on Instagram: basic steps?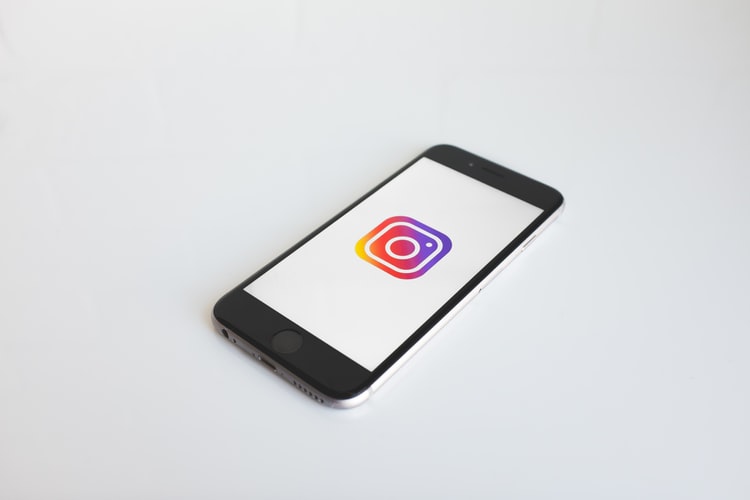 Over time Instagram was becoming more and more popular and for now probably has reached its peak – Insta is the most popular social media website worldwide and helps millions of people communicate and showcase interesting photos and videos of any theme. If you want to join this net you're going to need to make a page on Instagram – this is a simple process but with some valuable advice from professional online promoter you're going to have higher chances on becoming popular and successful in short time.
There are several options if you want to make a page on Instagram. It can be a private account, an open page or a business page. All of the options have their benefits and are suitable for different type of people: we're going to talk about it in details further.
| | | |
| --- | --- | --- |
| Private account | Open account | Business account |
| Private account is closed for everyone on the website except your followers that you have to approve beforehand. They sell you a request and you need to choose whether you want this person to see your content or not. This option is helpful for those people who're posting personal content on Instagram and who don't want others to freely see it. It's not always about something super personal and kept in secret, a lot of people just like the feeling of security that private account gives them. | Open account is the most common one; you can freely look through it and communicate with owner through direct messages. Some time ago open accounts were the only option on Instagram, and then private ones appeared and helped those people who weren't okay with having everybody see their posts. Open account gains followers without you having to look through them, which saves time but leaves you without any choice to make in terms of people who'll be viewing your content regularly. | Business account is the same as the open one, except it gets included into Instagram ad algorithms and gets its ways of promotion using this social media website's tools. Business account, while being recommended to other users, can also be promoted using paid services from side companies: you can buy followers for Instagram or purchase likes. Of course you could do the same for the private or open account, but you'll be able to reach maximum results through promoting business page on Instagram. |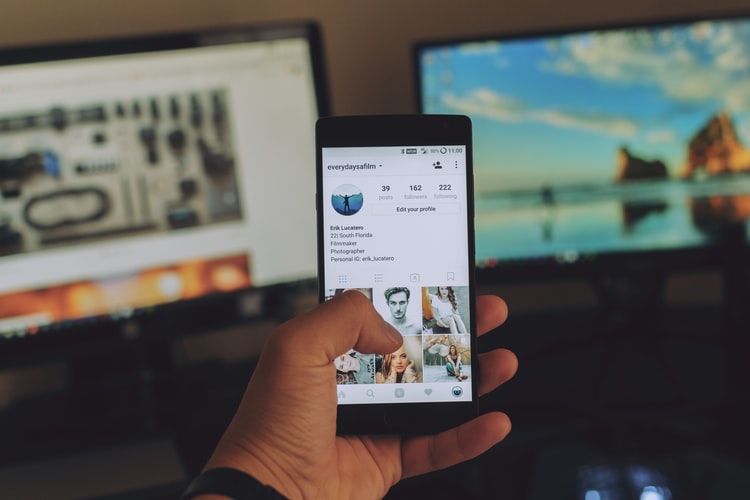 What are the main steps to making a decent Instagram page?
Think of a short and memorable name. If you're planning to develop your profile on Instagram, you need to make sure that your username is short and cool enough for people to easily remember. Don't go for options that Instagram will offer you according to your personal data, be creative and think of something that would characterize you in several symbols. Remember that you probably will link your Instagram page on other social media pages of yours, that's also why you really have to make sure that your Instagram name is original and unique.
Choose the colors of your Instagram page. It might seem like not so important step, but trust our words – visuals play a giant role in profile's future success. If your profile is arranged in certain colors, if its photos and videos are edited in a certain style, you'll see how it's going to help you with attracting more and more people to following your profile. Instagram users value esthetics – if your profile will have certain arrangement and high quality photos and videos all the time, your audience will count you as a professional blogger that offers permanent support and feedback.
Write appealing and attention drawing bio. This is extra important – bio on Instagram is the point where it starts, it tells your audience and your potential followers several main facts about you or about your brand. You can use emojis, different lettering and other stuff to make it look unique and worthy of following your account. Sometimes people associate certain pages with what's written in their bio – don't lose a chance to become remembered by a catchy phrase in your profile's description.
Create a content plan. You might start posting right away, but this way is kind of chaotic and might take you not quite where you want to be after several months of Instagram activity. Content plan will solve your problem – you'll see every theme and every type of post that you want to create right behind your eyes and you will be able to make notes and correct mistakes according to statistics that you'll see and collect after each posted photo or video. Content plan (short or detailed) is obligatory for novices and optional for advanced accounts – most often Instagram users that have been there for a while and were planning their content for several months create a special habit of thinking about what they're going to post in advance. This is what you have to be aiming for.
Last but not least, never underestimate a chance to buy likes for Instagram, purchase followers or comments – sometimes this is what lacks while you're trying to reach certain results and online popularity. Paid services will bring you 100% results in shortest time and will cut time and effort that you'll need to put into your profile's distribution. Moreover, you can even buy packages for Instagram that include complex promo of several options. Some people say that purchasing paid options isn't obligatory and that is true, but most of the times due to the modern high competition amongst Instagram bloggers you won't be able to reach any success without investing in help from professional online promoters.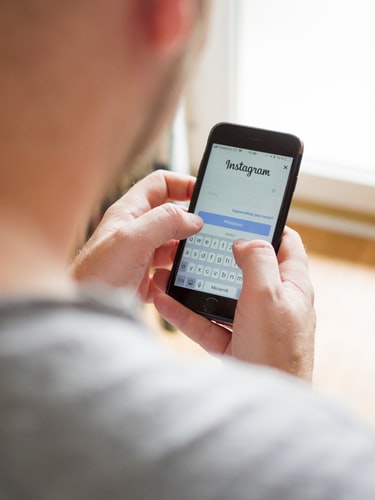 What can also help to create a successful page on Instagram?
Linking, tagging, setting location on each one of your photos, videos and stories. This is one of the key steps towards sufficiently expanding your audience right from the start – people will see your posts due to said tags and locations and if your content is interesting enough they will probably want to join the party and follow your profile as well.
For sure, everything is about quality – with all these hacks and tips and tricks if your profile isn't filled with quality content you won't be gaining any followers and any popularity. Try to concentrate on filling in your data and posting several photos and/or videos first, than you might start thinking about setting a promo for your profile.
There's one final tip that we would like you to know and it is mass following. If you've been managing an account on Instagram for some time you probably were noticing random people following and unfollowing you after some time. Maybe you've even followed some of them back – and this is exactly how mass following helps with building the audience. Connecting your profile to a mass following app and making it subscribe you to random accounts won't work perfectly, but it will bring you definite results if you'd do all of it by hand. Finding people who might be interested in your content and following them can bring certain results if you're aiming for gaining your audience and expanding it from the very start.
So, to make a decent page on Instagram you have to pay enough attention to the quality of the content you're going to post, to the editing methods of photos and videos that are needed to make your content aesthetically appealing, to setting a good bio and making a schedule that you're going to use for posting regularly. Don't forget about purchasing paid promo service to get you started quickly and easily – Instagram is a great ground to have a successful and money-making page that will bring you benefits no matter what your occupation is.