How to find someone on Instagram? 5 tips to find needed person quick and easy.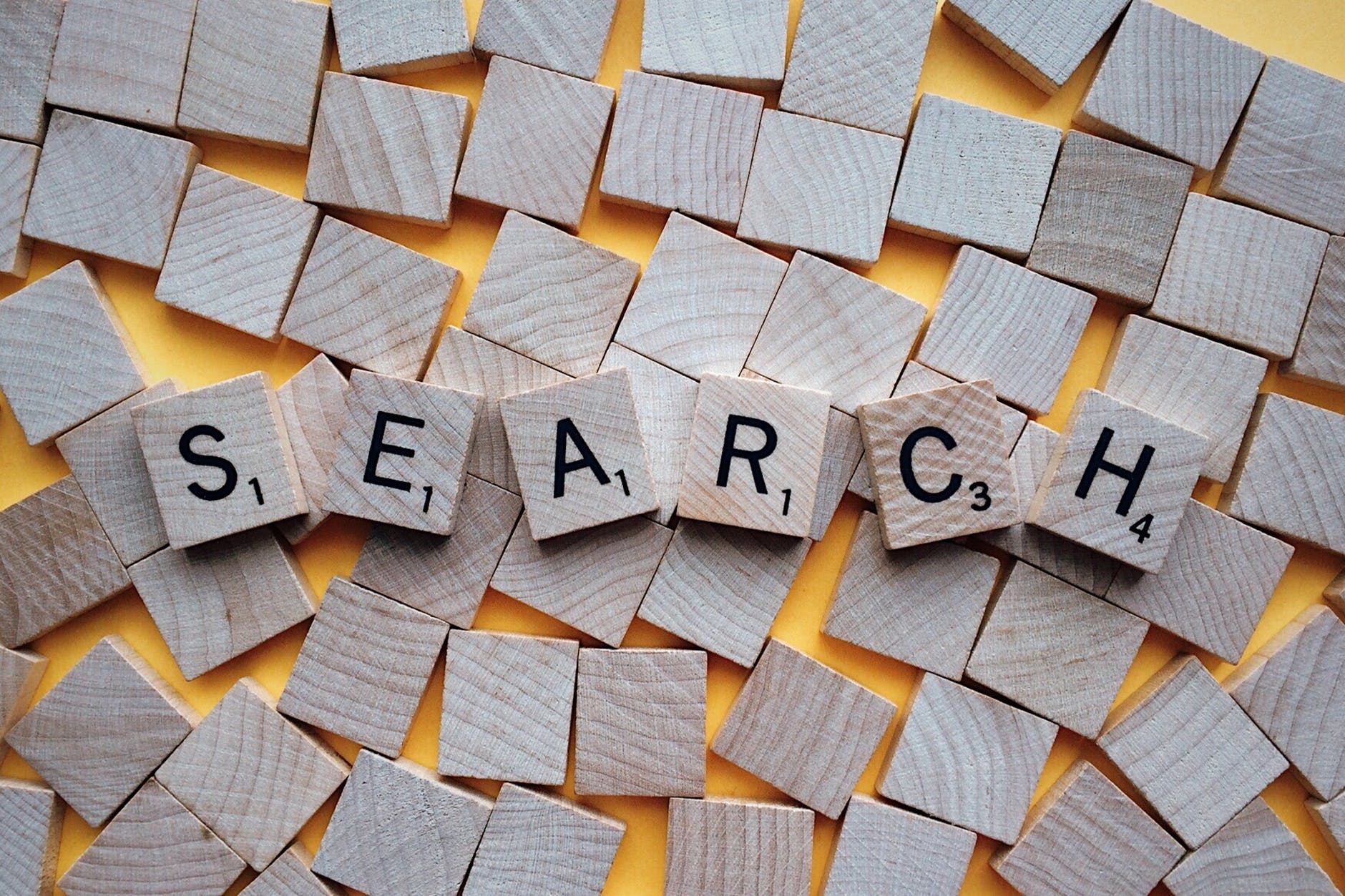 Sometimes finding a person on IG is hard and take a lot of time and effort - maybe you've had someone's username but then forgot it, or maybe you know that a person has a profile but you have zero idea what their Insta name might be? Either way, there are several ways of how you can find a person on Instagram and don't waste a lot of time to do it. In this article we're going to give you several advices, so keep on reading.
If you have this person's number you might use Instagram inner algorithms and find them – IG might recommend their profile to you using this person's telephone number (if this is how they were registering their profile). If your page is bounded to Facebook, this search might become even easier, due to this operation widens IG possibilities of finding people through Facebook pages as well. Sometimes this is all you need; look through your recommendations on Instagram and check if there could be a person you're looking for.

If you know this person's first and last name you might find helpful to look for this person using common Instagram search through users. Very often people put their real names into bio to make it easier to find them, so if you're looking for somebody you should definitely use this method to help yourself out. Instagram will sort search results according to your location and your subscriptions, which is why there's a high chance of finding this person quick and easy.

If you think you and this person have mutual friends whom you already follow you should definitely check their subscriptions and their followers for this person. It's easy: maybe your friends already follow them, so you'll be able to easily find this person through your mutual subscriptions and followers. It often goes like this, so you should try this method anyway.

Additional step to previous point would be looking through your followers' and your subscriptions' photo tags – if they've been meeting in real life they might have joint photos which could help you with finding them on Instagram. Yes, both of these methods take time and effort, but most of the times looking for mutual friends isn't hard because if this way of searching fits you, you probably are well aware of whose subscriptions might help you with your research.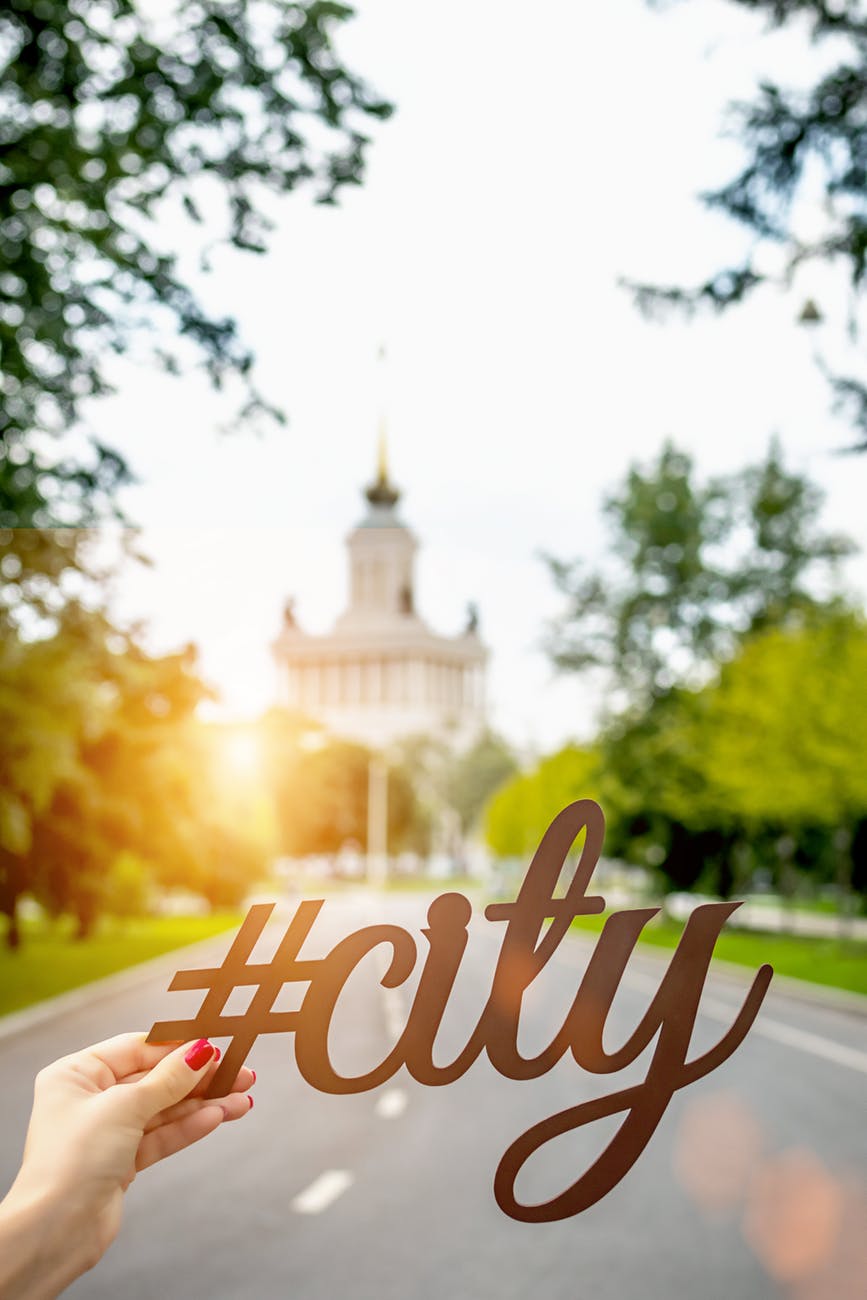 Last but not least – if you're looking for a shop, a public community or a famous person you might be using relevant hashtags and locations. This method might also work with searching for your friends or acquaintances, but famous profiles are easier to find through hashtags and locations because these pages use them more frequently than any other types of pages. It especially applies to business accounts, because these profiles use hashtags in almost each one of their posts.
If a method itself isn't quite working, try to combine them with each other and you'll definitely reach positive results. You could also try and just ask your mutual friends or acquaintances if they know about this person having a profile on Instagram – basically, this research is all about communicating with your subscriptions and followers, you could do it in different ways, you decide which one is better in your particular case.
Now you know how to find someone on Instagram – all of these ways take a little bit of time and thought, but results are definitely worth it, so why not try out your detective abilities? But what if somebody's looking for your account and can't find it due to versatile reasons? You should think about it, if you're running a public account, a group or a business profile. In this case you should do all possible and impossible to make other people see your bio, your page and your content.
One more thing that we would like to talk about in this article is:
How to make your profile easy to find for all the users of Instagram?
These advices might be very helpful for those people who're aiming to run a prosperous account with a gigantic audience. To build this audience you'll be needing to attract as many followers as you can, so it's quite logical to try and make your profile as visible and as findable as it is possible.
You could have great content, thought-through planned posts and beautiful color scheme, but if you don't follow these rules you won't be able to attract new followers for your profile. Therefore, you really should pay attention to maxing out your paid promo (which is essential in this case) results with doing all possible to make your account seen by hundreds and thousands of Instagram users.
Here are some advices on how you could do that:
Come up with short and memorable username. If people who are already following you would like to recommend you to their friends they should have a short and memorable username to tell and make others remember it. If your name is creative, catchy and short at the same time, this is a total win – therefore you really need to put in some time if you want to slowly build a decent followers' base. Short and catchy name plus intriguing and appealing bio could do miracles to your levels of visibility and speed of your audience growth: if people know how to find you, they will definitely do it and maybe even follow your profile permanently.

Use hashtags. If you're trying to advertise something or if you're selling some sort of product or a service, make sure to come up with relevant hashtags to put in each one of your publications. These are one of the biggest resources to use in terms of your followers' count expansion. Hashtags are used by millions of users daily to look for things that they need on IG so you'll be able to attract all the attention to your content and your goods if this is your primary aim. If you're running an informational or personal blog you could also use hashtags but make them more interests oriented, people use this kind of hashtags maybe even more often than commercial ones. You could also add hashtags to your Instagram bio.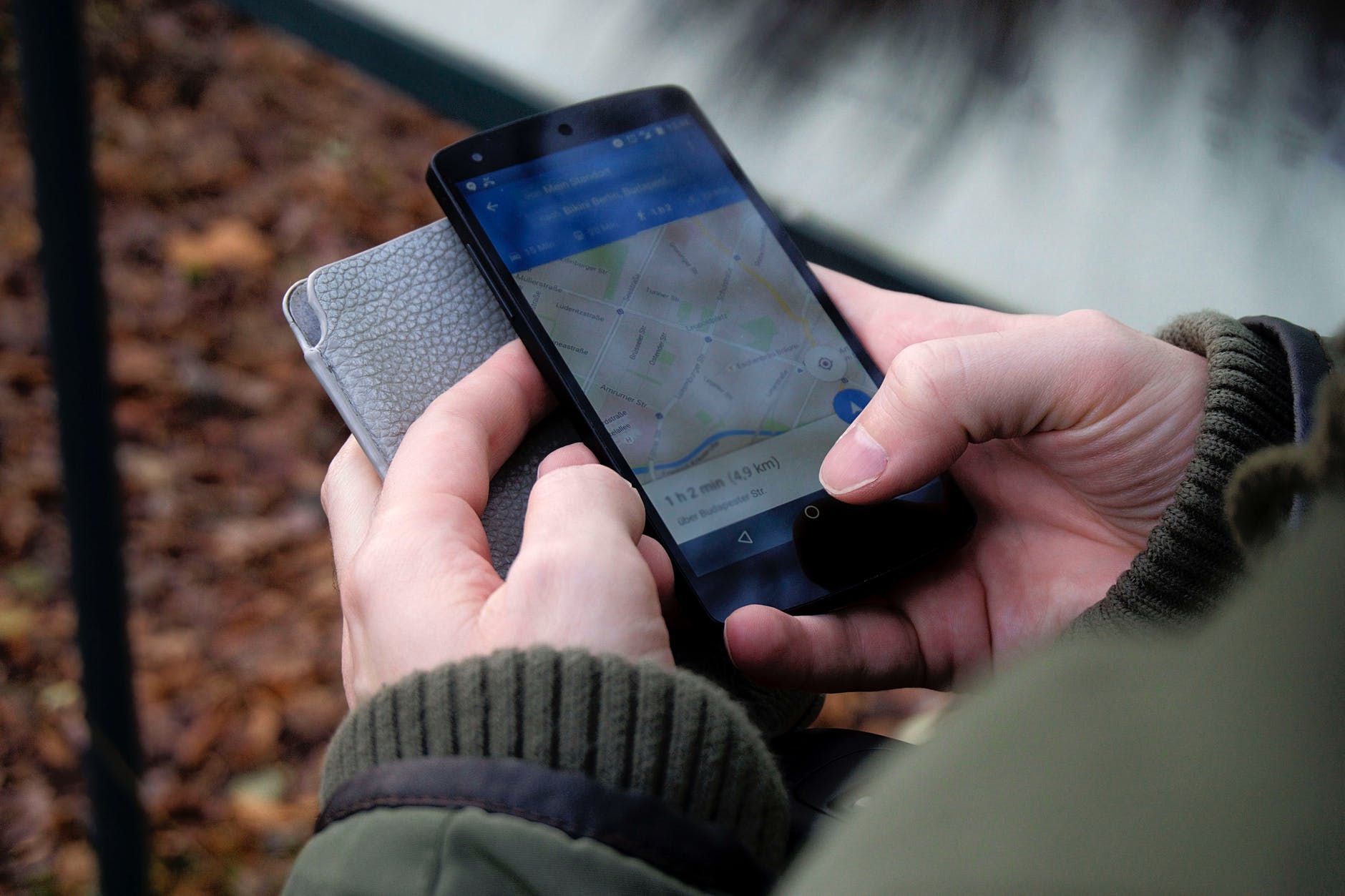 Use location marks. If you're aiming to attract specific type of audience (the one that's specified by the place you live in) make sure to set relevant locations to each one of your posts. Even if you're posting something that's really far from description of a certain place, add a geo mark either way. People search using locations daily, as often as they search using hashtags, that's why losing this opportunity would be simply illogical and impractical. You could even set locations that are pretty far from each other – if you're looking for people from your country to follow you, you could try to promote your posts through locations of your capital and etc. You could also add locations to your Instagram bio.

Use tags. If you're writing something about a celebrity, tag them in your post. If you're writing a review of some shop's products, tag it in your post. If you're writing something related to somebody – tag them in your post, you got this now. This is how you'll be able to attract followers of accounts that are somehow relevant to your profile; therefore these profile's users might be interested in stuff you post and might want to follow you as well.
We would like to conclude: use hashtags, locations and tags not only to find someone, but also to make your account findable and visible. If you still have troubles with that or with building a decent audience we would highly recommend you to check out packs of Instagram followers or super efficient and time-saving Instagram packages that allow our clients to have complex profile support when they need it.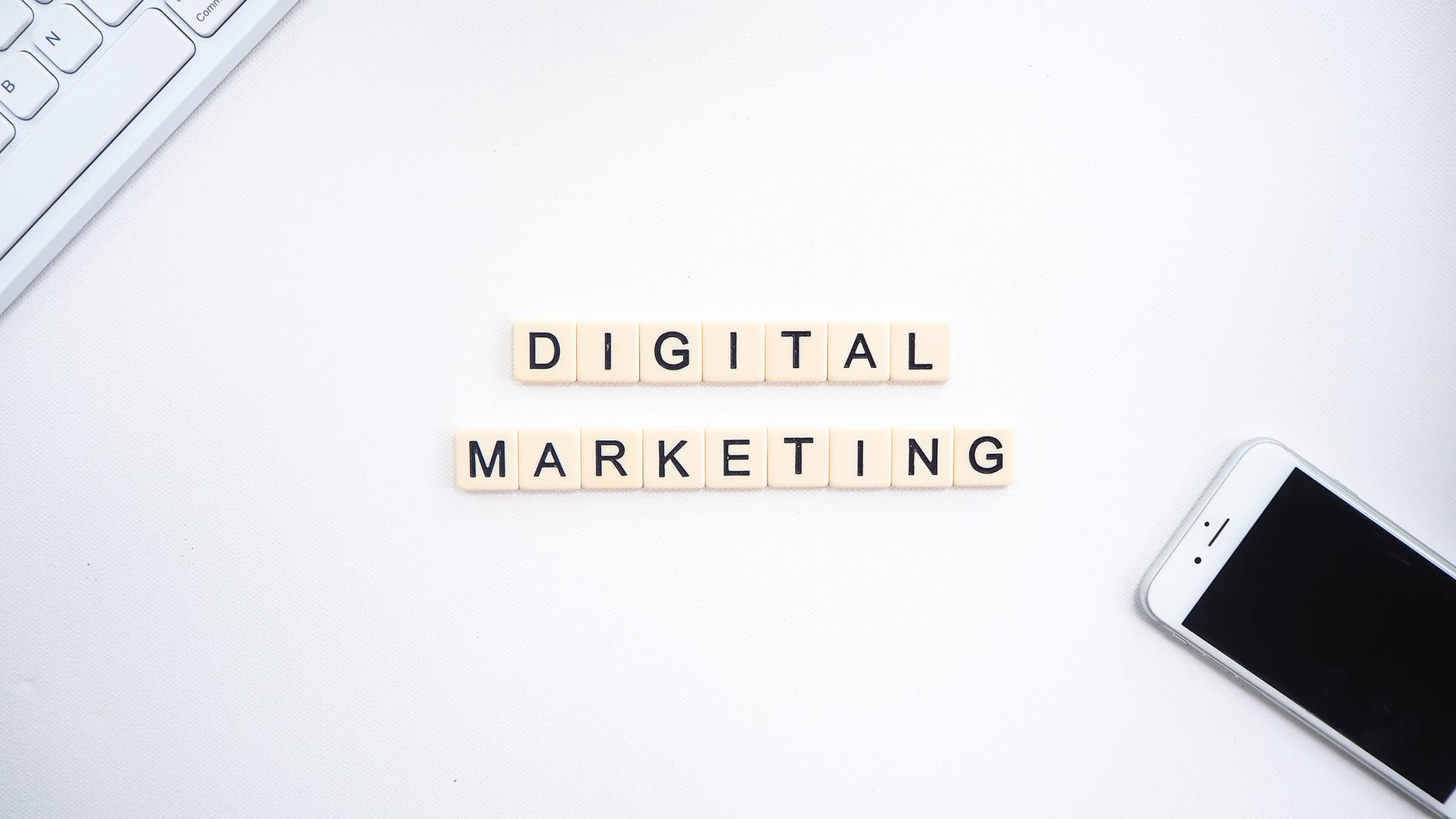 Soclikes is worth cooperating with because there's nobody quite like us: our topnotch services that can save any account's reputation and online activity combine with our super professional tech support that consists of real people who're always here to help you with any popularity or content distribution problems.