How to find archived posts on Instagram and why archiving posts might be beneficial for your profile?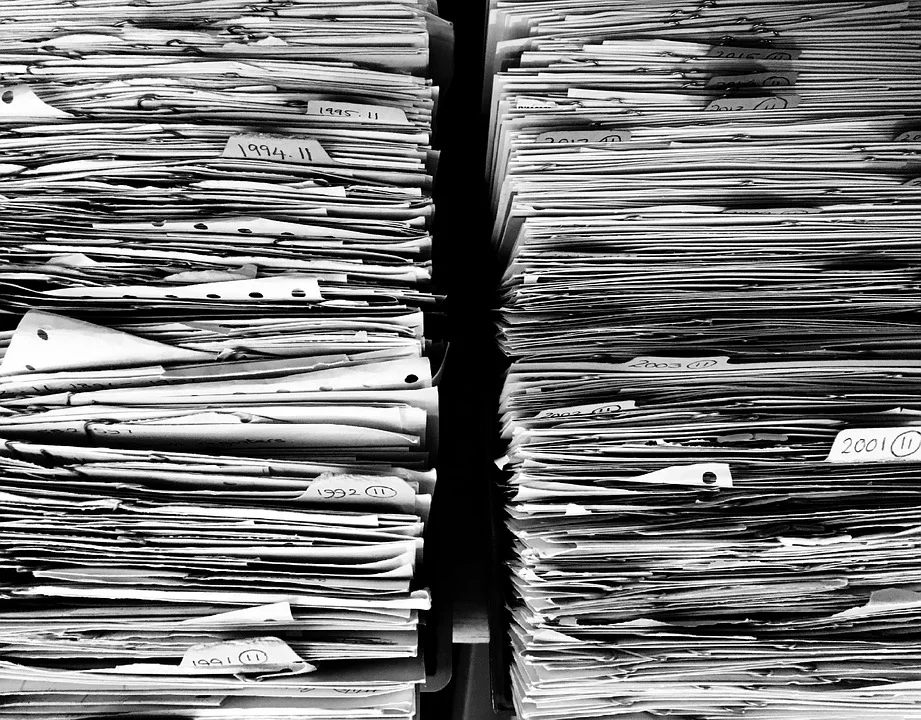 You know what a common archive is, but what are archived posts on Instagram? Over years or working Instagram has sufficiently expanded its functional side and now it gives its users a chance to put posts "away" – that's called archived posts which IG will keep in a special folder in your profile. What you need to do to archive the post: press on the button with three dots that's located above your publication and press "archive".
That will make a photo disappear from your profile's main feed and go straight to the folder that we've been talking about. Further we're also going to talk about why you might find useful to buy Instagram likes and other paid promo options, so keep reading.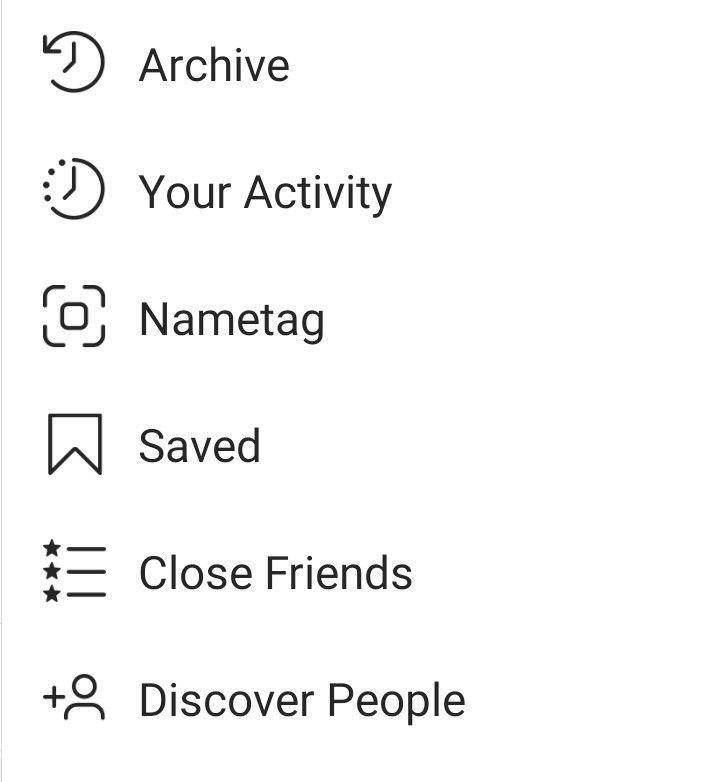 Archiving is way better than deleting. Why? It's more functional and gives you more space to modify your profile. For example, these posts that you need to "delete" have some important information in them and you'd like to save it for later if you can. Archiving gives you this chance – using this service helps saving certain publications which earlier, when there were no such opportunity, would be deleted. Now you just put them aside and can reupload them to your profile later – this is why now most of the posts that had to be deleted later get saved in archived folder of the profile.
People use this feature in various situations and if you've been using Instagram for some time you should now about this option; let's talk in details why archiving your posts might be beneficial and why different types of users do this.
Archiving posts for a wholesome look of a profile. Often enough people tend to archive some posts to make their account look better than it already was – people choose new presets for photos, new color schemes, and therefore old publications kind of aren't valid anymore; these old photos just spoil the wholesome look and this is why people choose to put them away. Maybe one day you'll make a decision to run a profile that wouldn't be as stylish and would just consists of valid info about you and about your business – or maybe you'd like to put an old post into stories but still have it out of your way; this is where post archiving would come in handy.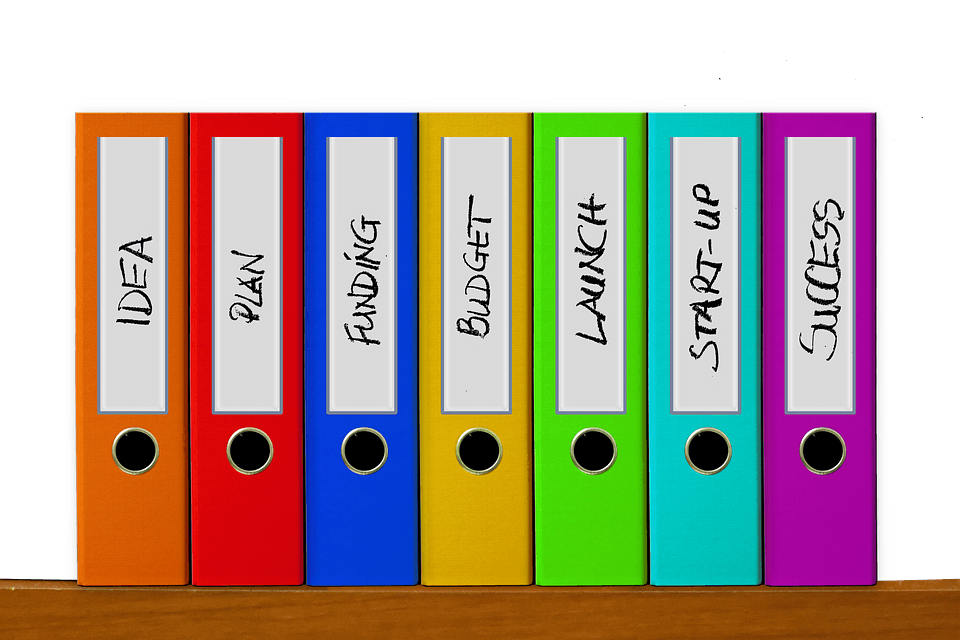 Archiving posts to save important information. Let's say you run a business blog and you've already wrote several very important posts that tell people about what you do and why services or products might be very useful for your potential clients. But all of a sudden you've decided to change the style of your account and now these posts lay out of the way of your profile's look; that's when you might use an archiving option and put several posts away without losing the info that you've put in them. Maybe later you'd like to rewrite these posts and now you can do that way easier than before, using info from the posts that you've chosen to archive.

Archiving posts in personal or content safety matters. Sometimes Insta users really have to vary the levels of trust that they have with their followers; often enough people start as personal blogs and then they grow big and choose to share a little bit less of personal info with their audience then they did before. This problem is really relevant nowadays when hundreds and thousands of content creators have to face hatred of different types of Internet users; this is why an opportunity of putting some personal info away with a chance of saving it for themselves now is widely used by a lot of IG bloggers. Really, there's no problem with changing trust levels now – you can vary in your posts as much as you want due to wide spectrum of helpful Insta options.

Archiving posts in terms of total change of profile's theme. If you decided to change your topic you can now vary – there's no need to delete all the posts, you can save some of them (for example, ones that include personal "welcoming" information where you tell your followers who you are) and add new ones with no difficulty that lays in rewriting posts and completely reorganizing your accounts look.
All in all, archiving posts helps users with creating interesting variations of old and new posts, with creating a better visual for their accounts and with saving highly valid info without having to delete it because of various reasons.
But now there is a great opportunity to archive not only posts, but IG stories as well. This is a little bit different type of situation: stories get archived automatically and get saved in stories archive (press the button "archive" and then change "posts archive" to "stories archive" to see your archived stories) where they are getting saved in a chronological order. This is like a diary – you can easily see what, when and why you've been posting to your stories on IG. Either way, you can show some support to your content if you decide to purchase Instagram followers, we're going to talk about it further so keep on reading.
How can you use stories archive to better your account?
Maybe you've already heard and saw how people make highlights of their stories that really help with creating a better look of an Instagram account. Why those are essential for a functional Instagram profile and what can you put into those to attract your followers' attention to your quality content? Often enough highlights consist of several obligatory folders (these can be seen right underneath bio of a profile): what are those?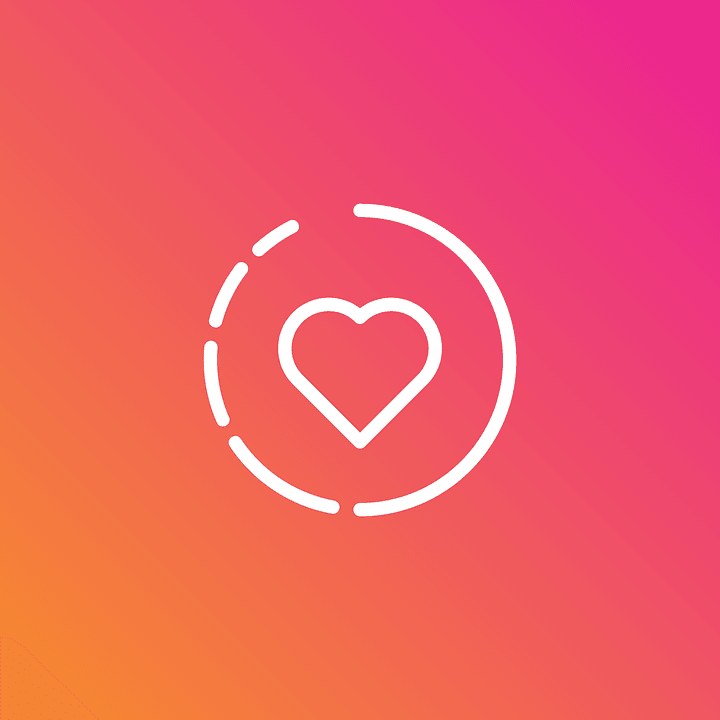 Personal story. Everybody who's yearning for professional blogging (or who cares for their followers and gaining more and more of them) should create a highlight that would include FAQ that people tend to ask them all the time. Who you are? Why do you blog on IG? What's your business/hobby/life/professional life about? All of that can help you to recruit more people and widen our audience sufficiently – when people first come to your account they really like to learn about you and what you're doing with your profile.

Demonstration of your product/service, if we talk about running a business account. That's also important: you could even post a price list that you've put into stories once but got archived later. If you're primary aim is to promote and sell you should definitely always have these types of things right behind you and your target audience's eyes; that can help you with orienting your potential buyers and clients and always remind them what you can professionally do for them.

Entertaining/informational highlight that would include something important to you or something related to your profession/business. Don't just sell things, try to attract your followers attention in various ways. You could create an entertaining or an informative highlight where you could put interactive stories that you create for your audience. It could be FAQ, it could be polls with results and statistics, it could be literally anything that interests you and your followers. Don't try to create too many highlights and make other people think that all you do is post stories to your profile; make your highlights valid and filled with interesting information; this is the only way to make people actually view them.
Now you're aware of what possibilities archiving posts may give you. Don't forget about them when you're trying to rebuild or build your account in the first place; sometimes even in the very start of your online blogging way you have to work with archived posts folder and that's great – because earlier you'd have to rewrite irrelevant and unworthy posts all over and over again.
The only thing we'd like to talk about is: if you have troubles while trying to organize the posting on process on your profile, especially if you have difficulties with widening your audience and recruiting more followers to stay on your profile's count permanently – you can turn for help from professional promoters from Soclikes. Our support team consists completely of real specialists who're ready to come across and take all your problems under control. There's no need to look for alternative ways of buying followers for Instagram, because we deliver topnotch services in time and in amounts that you're needing to boost your profile and make it go big in the shortest time.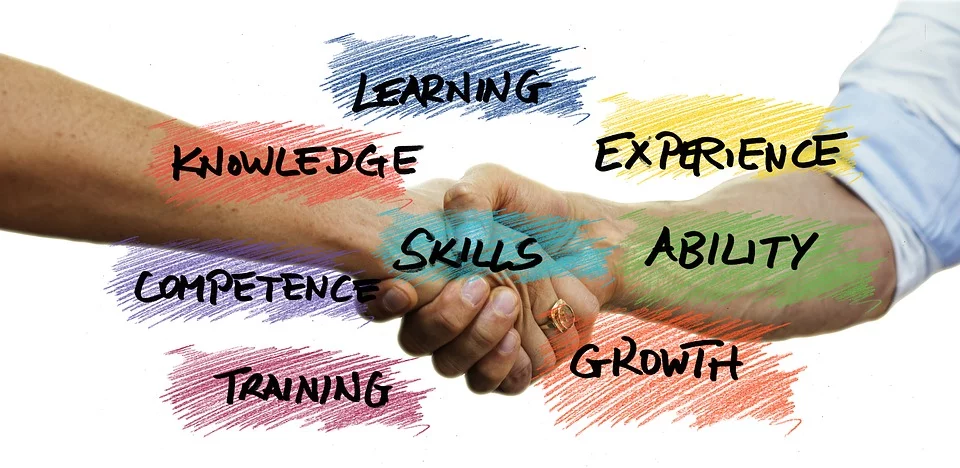 Don't forget about the advice that we had a chance to give you and apply for our help in the online chat below if you're interested in cooperating with a promo company: we're always here to guide, support, deliver Instagram likes and assist you towards reaching great results on Instagram and other social media websites!