6 reasons to why people unfollow you on Instagram.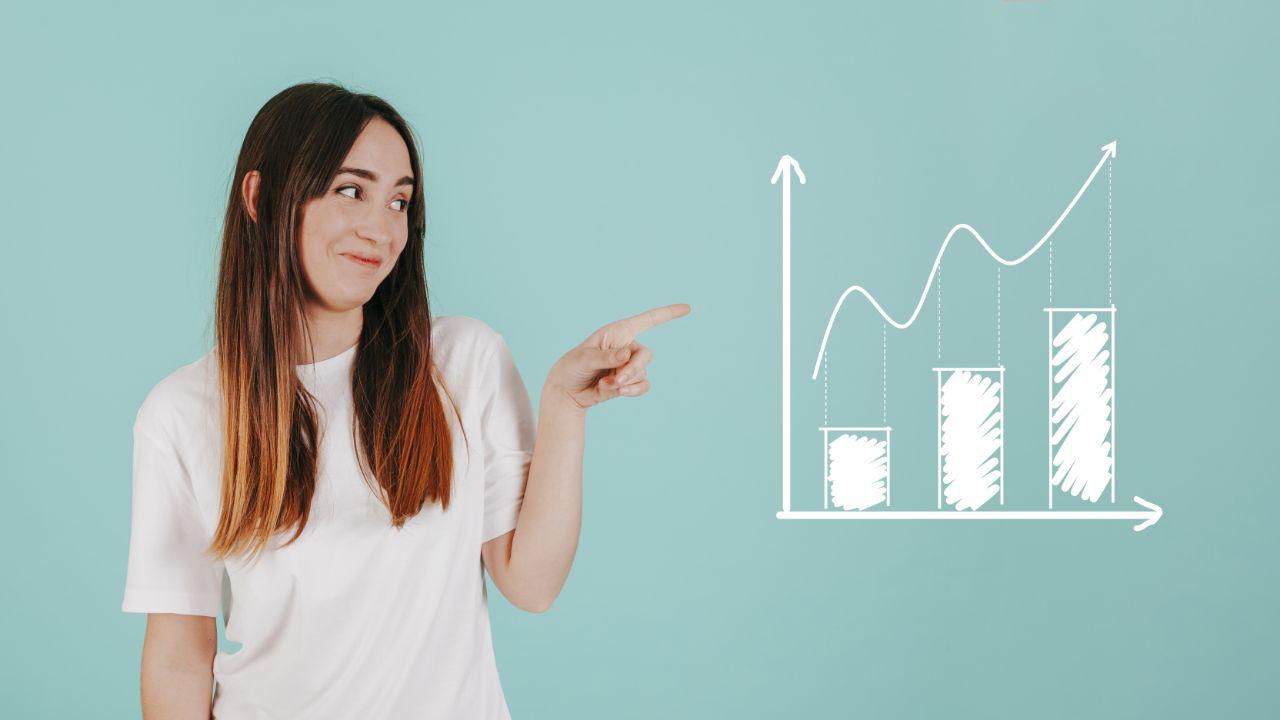 When a person creates account on Instagram they usually hope for it doing well and gaining enough followers to bring certain results: a person might want to promote themselves online, inform their audience, sell a service or a product – this list is versatile and changes according to account's owner plans. But whatever the aim is and whatever account's topic is, there is always a fear of people starting to unfollow the page because of different reasons. In this article we're going to figure out why do people unfollow on Instagram and what you can do to prevent this misfortune.
So, let's imagine a situation where you've made a page on Instagram and it's starting to slowly gain followers and build its audience. Then this process might suddenly stop or regress – you might start losing followers and don't even understand why exactly it is happening.
Let's talk about 6 main reasons to why people unfollow on IG:
We're going to put following reasons in a row that will go from most tangible and obvious to least noticeable and understood ones.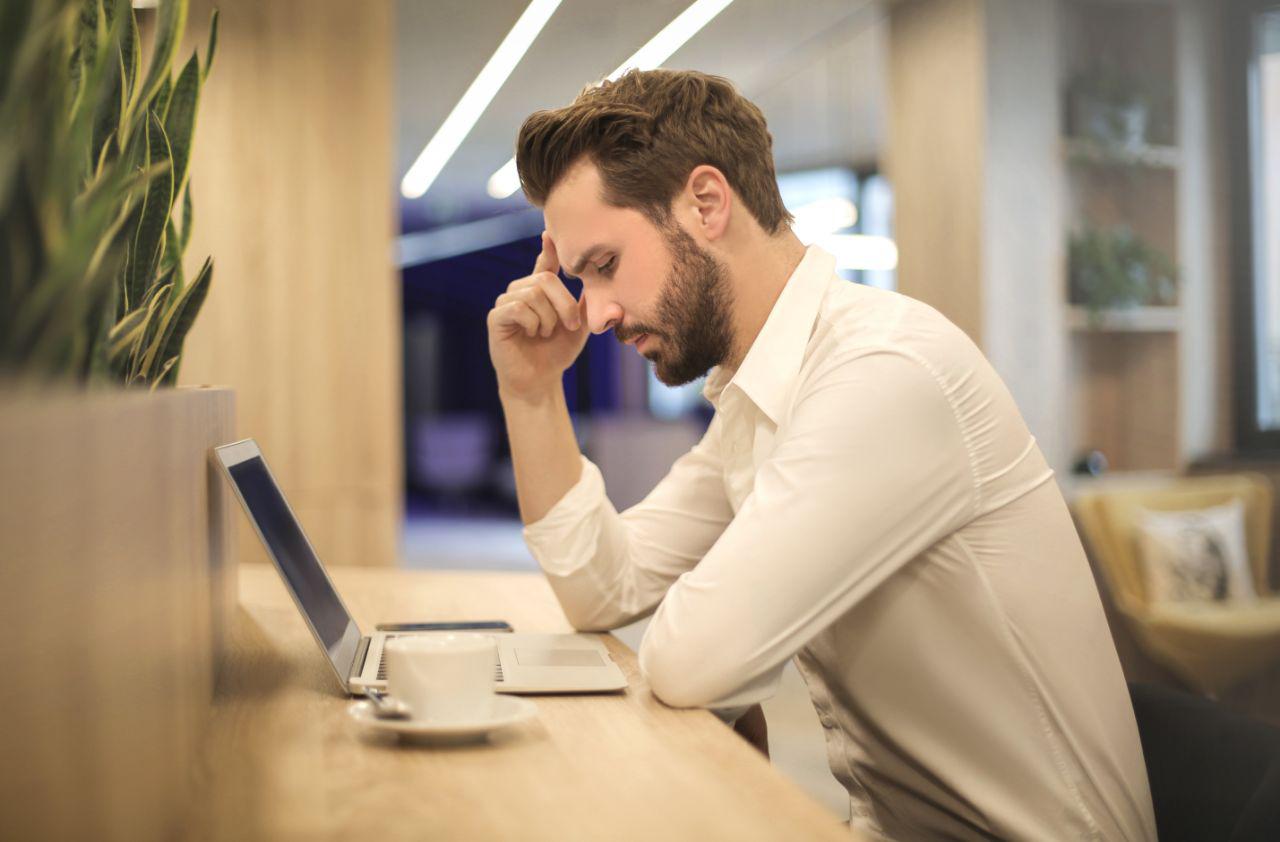 When a person starts to promote their account on Instagram using common tools such as massfollowing and massliking they often make big mistakes which lead them to bad results. One of those mistakes is following and liking wrong people. What do we mean by that? Often enough account owners want to set automatic following and liking and put the least effort possible, and this is a wrong method to use in the very beginning of promotion. If you want people to stay on your followers' count permanently, you have to make massfollowing and massliking by hand: you have to put time each day and pick people who could be potentially interested in your content. This method will give you way more possibilities to have followers that will stay with you and won't unfollow after some time because they weren't interested in your content at all.
If our account is one of the commercial ones and your first need is to promote, distribute information and sell some type of services or products, you might make one of the worst mistakes: a lot of novices who start their business on IG begin to spam their audience with selling posts and it leads to the moment when their audience starts to unfollow massively. This is quite obvious, but somehow people forget about the fact that nobody likes excessive commercials or infomercials: you really need to put time into your content and think about making your selling posts alternate with informative and entertaining ones. It will make your audience attentive to content you post and loyal to commercial publications of yours as well.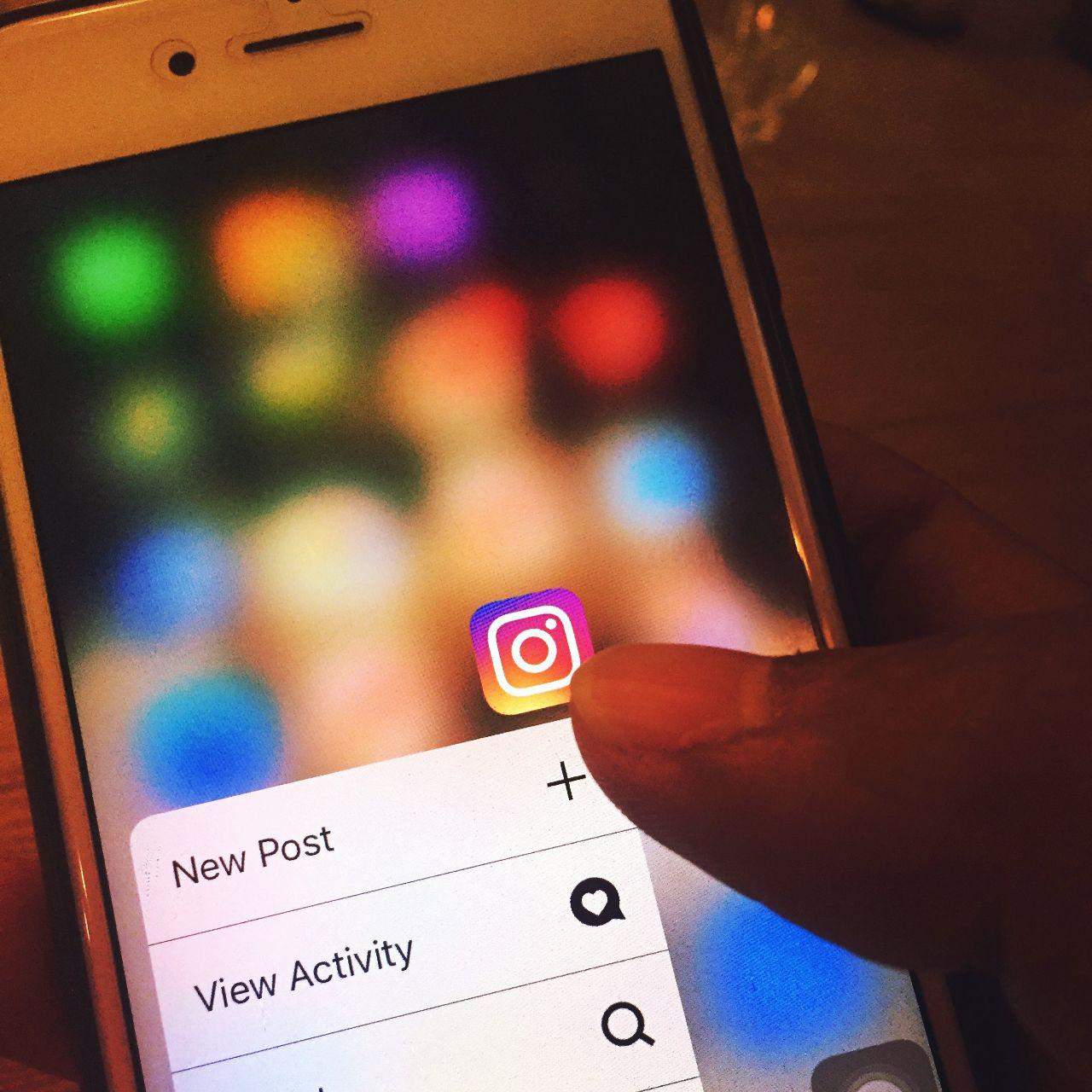 If your activity was down lately you might also catch the wave of subscribers unfollowing you, and this is also quite obvious and understandable – the point of blogging is always staying in touch with your audience. People often follow to see content regularly if not daily, and if you suddenly stop giving people what they want you might see discontent of your audience. Preventing this situation is easy – all you have to do is prepare some sort of short plan (or, professionally speaking, content plan) to always have a resource to pick out a topic or a subject for your next publication.
If you decided to change the theme of your account and did it rapidly you might see some followers disliking it and unfollowing you because of their lack of interest to the new theme. This is okay, but you can easily prevent it by making your audience aware of changes in advance: post a photo or a story where you will tell your followers about what you're going to do to your profile and why you made this decision. When people see that you care for their opinions and seek for their support they will feel compassion and will accept following changes easily and won't unfollow for sure. You will need to make them satisfied with made decision to stay with you by posting quality content, but all of this is manageable if you put work and effort into running your page on Insta.
The same thing happens when you buy already filled in page with huge amount of followers and change its topic rapidly. People will see that the owner has changed and will unfollow, if you want tell them what happened and what you're going to do with this page now. Try to prepare several decent posts that will put your followers into current course and will make them intrigued by made changes. This is how you can sufficiently help yourself with keeping followers that you've bought with developed account.
The last but not least reason would be you stopping communicating with your audience on IG. If people see that you've stopped posting interactive publications, polls and other type of stuff that they loved to participate in, they might feel discouraged to stay with you and unfollow. Always keep our communication with audience on point and take care of preparing different interactive posts and stories for them. You might make a giveaway, competition of some kind or something seemingly big and interesting – people love to take part in things like this; also this type of activity can attract even more followers for your account.
Now we would like to give you several advices on how to keep your followers' count big and growing at all times: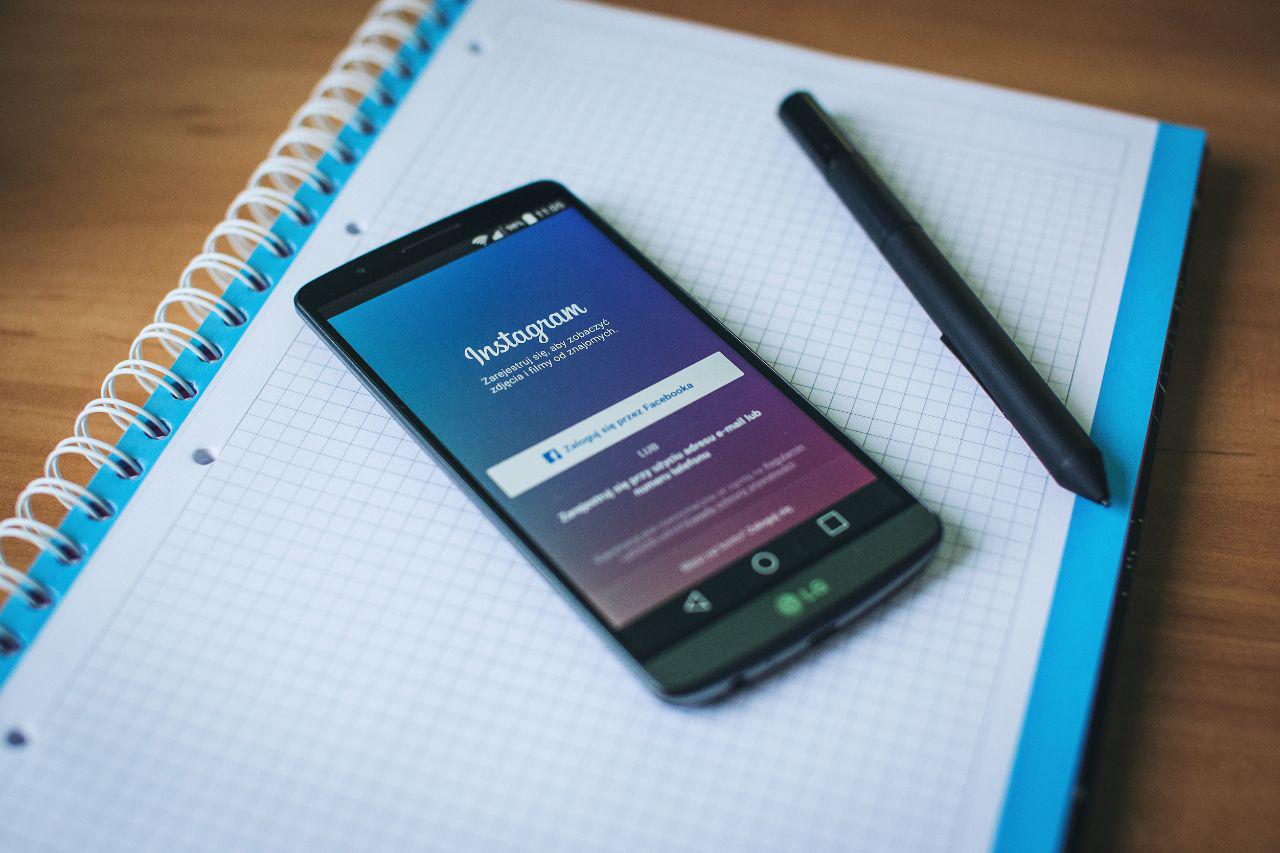 The thing that is able to solve all of your problems at once is content plan. Yes, it really is capable of keeping your followers' count permanently big and growing. No matter what type of account you're running (let it be informative, entertaining, blogging, commercial one) you should always think in advance about your publications and alternate between their types: try to put entertainment, information and sales in right proportions and certain order that will make your followers interested and loyal to things you post. Content plan can really save your day: you always have a list of themes, formats and interactive posts ideas to look at and think about making your account even better and bigger than it already is.

Don't feel at peace if your followers' count has reached its goal size or its "limit". The secret is – there is no limit. You can always grow, develop your profile and gain versatile benefits out of it. Always try to bring something new into your online activity, plan and collaborate with other bloggers to attract IG followers from the side. You never actually realize all the possibilities and chances that you have until you go out there and try all of them to reach your next big aims.

If you still have difficulties or if you think that you're unable of listed things, you can always turn for help from a professional SMM-manager. These people were taught to take control of social media pages of all types and make them big and developed in shortest time possible. This help is always available for everyone who's interested and can bring a lot of benefits to any type of Instagram profile. There's a lot of options to take on, but we'd recommend you to take on TOP services that have been checked by hundreds of previous clients. Don't try to save money on that, invest and gain results.

To be more précised, you can buy followers for your Instagram account from Soclikes, we have plenty of options to offer with some good discounts for them. We've made this article for you to understand that running a successful and moneymaking account that keeps growing over time is hard and takes effort, but surely possible if you're ready to follow our advices. In addition to that we offer you to purchase followers for IGand make sure that you have all of your needs covered, including your profile's stability and slow expansion over time.
Now you surely get it: the key is in communication with audience, keeping your content on TOP and turning for help from professionals when it's needed. Briefly speaking, these rules might help you to solve any problem with your Instagram account, but we highly recommend taking notes out of this article and using them – trust our words, these can help you a lot over time.